LAEDC Economic Forecast: a Tale of Two Recoveries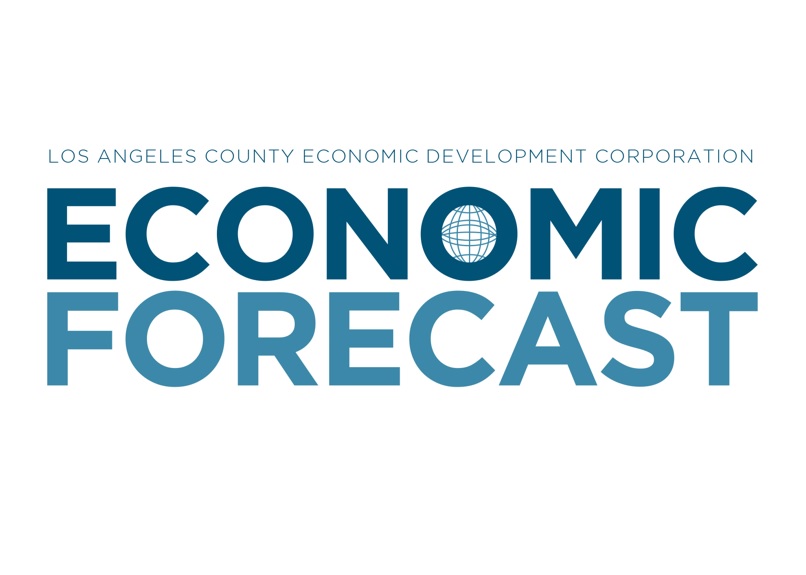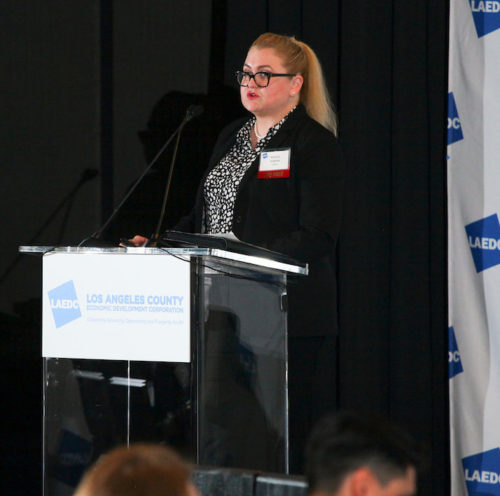 The events of the past year have laid bare the inequities of both the national and local economies. The lived experiences of the millions of Americans who have found themselves unemployed during the pandemic are a stark contrast to the "record setting" levels of Wall Street. The 2021 Economic Forecast will focus on "A Tale of Two Recoveries," with assessments of how we can collectively support an equitable recovery that lifts those most impacted in our communities by the pandemic, which will lead to a better Los Angeles for all of us.
Conducted virtually, audience participation will be an added advantage this year with breakout sessions for: Policy for an Equitable Recovery, Upskilling/Reskilling of LA County, and LA's International Relationships related to economic growth.

The keynote speaker for the Economic Forecast will provide a national, macro view of the economy and discuss how cities across the country are strategizing for an equitable recovery. LAEDC's Director of the Institute for Applied Economics will provide a state of California and LA County perspective on the issues that are impacting our local economy, focused on the pandemic and industries that were impacted and recovery prospects.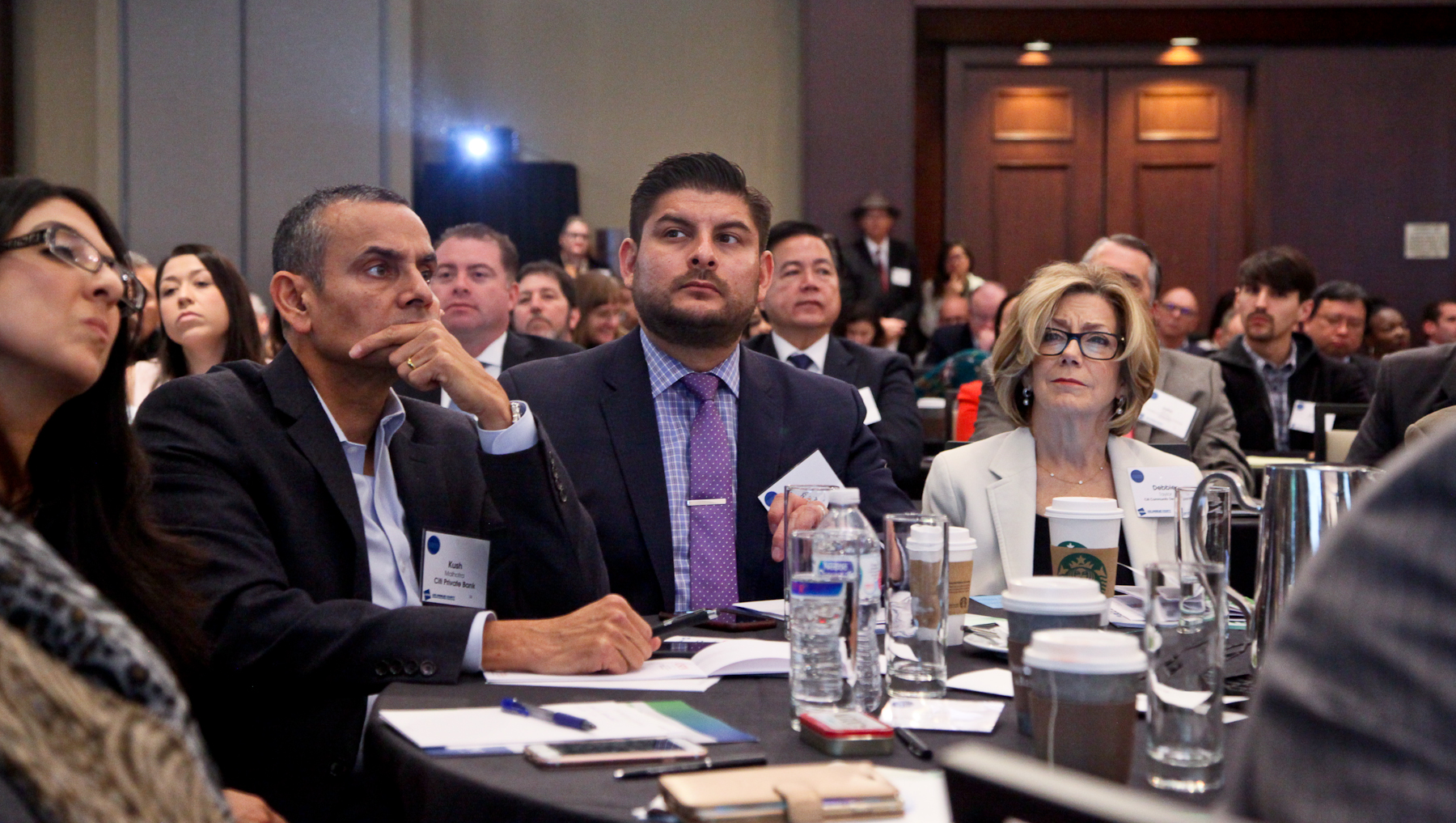 The event will also include thought leaders and industry experts who will drill down on specific ways that businesses, academic institutions, and local government entities can work together to spur growth in specific industries that thrive in LA County; regarding access to capital, a strong talent pipeline and favorable policies to help new and existing industries in the region.
Our closing keynote speaker will provide a look forward for the Southern California region and short- and long-term expectations for the LA County economy.
The LAEDC Annual Economic Forecast has been a catalyst for progress for the past decade and offers attendees valuable insights on the outlook for the regional economy, with analysis of the challenges and opportunities that affect your organization in a year of unprecedented economic challenges.  This year, LAEDC's Institute for Applied Economics has consistently been the most trusted source on in-depth analysis of the impacts on LA County's jobs, industries, at-risk businesses, and has offered the analysis and public policy solutions to inform our collaborative recovery plans.  Tap into that knowledge at this event.
This year's event will give attendees deep access to analysis of our current economic crisis to help you make choices in your organization, as we connect the dots on issues affecting equity, sustainability, resilience and more widely shared growth in Los Angeles County.