e4 Mobility Alliance Event "Disruptors in Goods Movement: L.A. Leading the Change"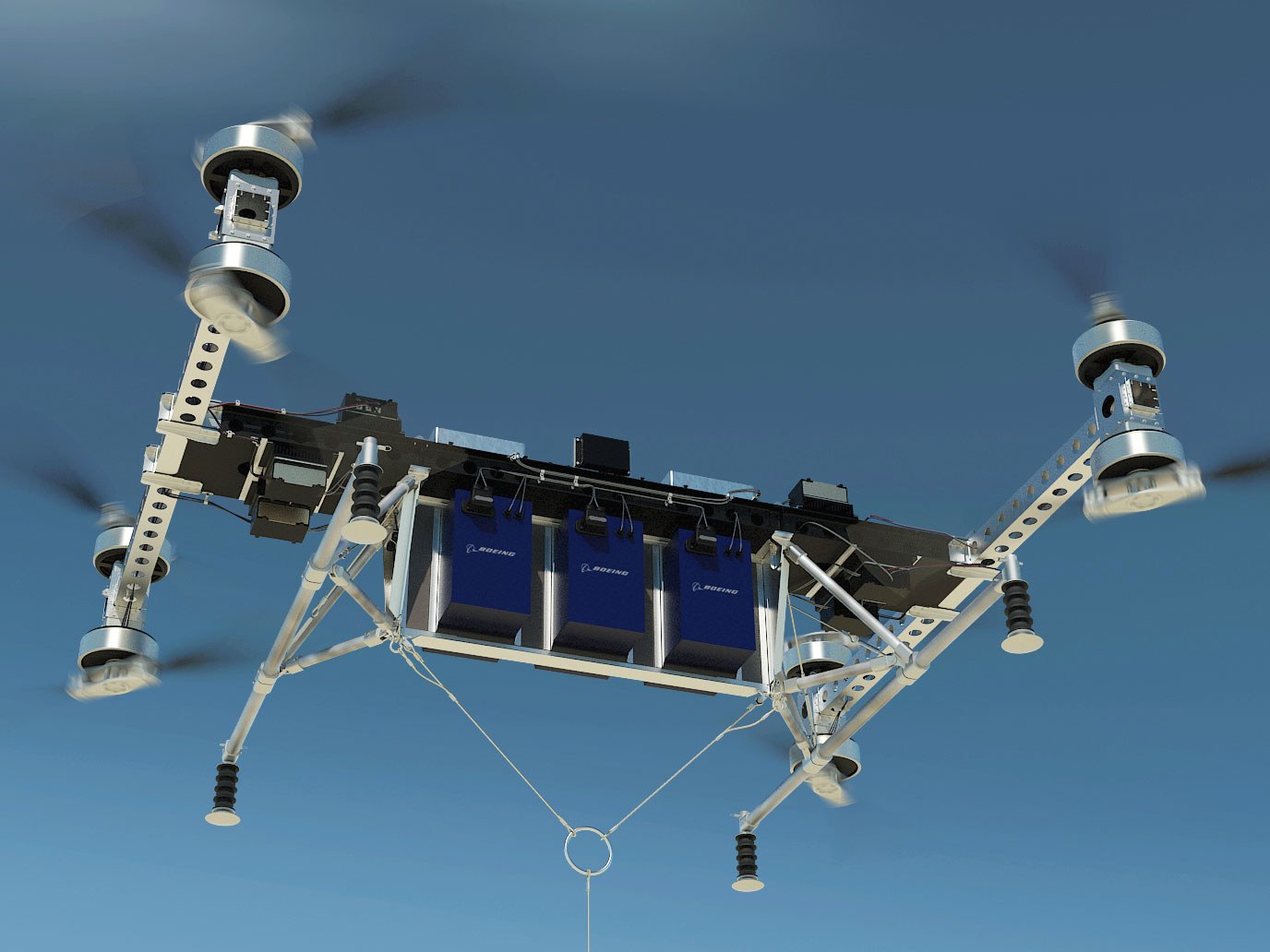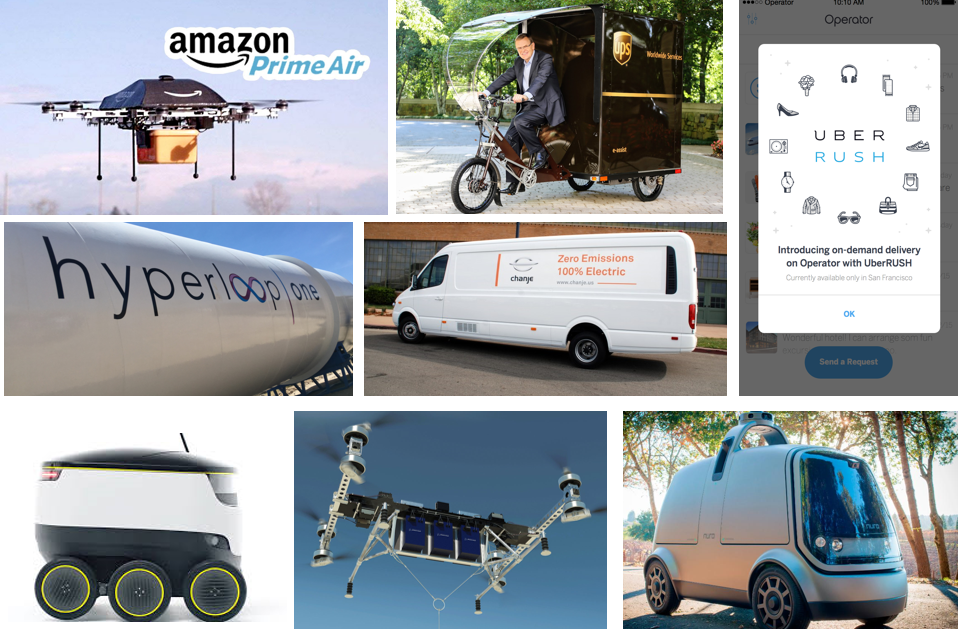 Goods movement for the County require freight transportation to and from freight facilities, retail stores, warehouse and distribution centers, businesses, and homes. Supporting the goods movement system is an extensive landside transportation system consisting of railroad infrastructure and intermodal facilities, 837 million square feet of warehouse and distribution center space scattered throughout southern California and a roadway network consisting of 640 centerline miles of freeways and 7,200 centerline miles of arterials.
However, with all this land, space, population demand issues in L.A. County a new breed of disruptors have emerged that are rapidly changing how goods are moved – on land, in air, and underground.  Let's review a few and see where the opportunities for industry growth are emerging…
Keynote Speaker: Joe Jacobsen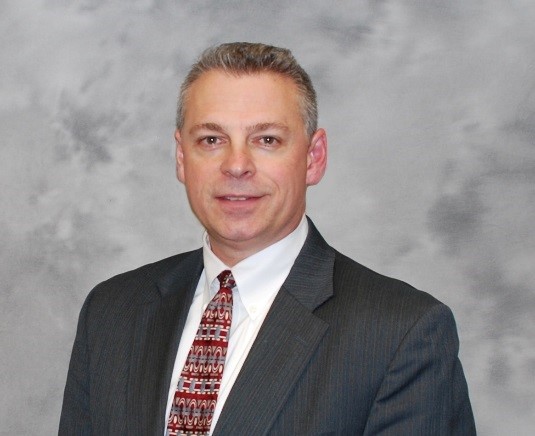 Joe is Vice President of Marketing for UPS' West Region.  He leads the enterprise marketing strategy of UPS across a wide discipline of global services and products available to the consumer.  During Joe's 30 year career at UPS, he has held a variety of strategic positions in differing areas such as operations and business development.  He also has extensive knowledge in marketing, working in senior level capacities in pricing, new product development, systems development, forecasting, and revenue management. Read more about Joe Jacobsen
Panelists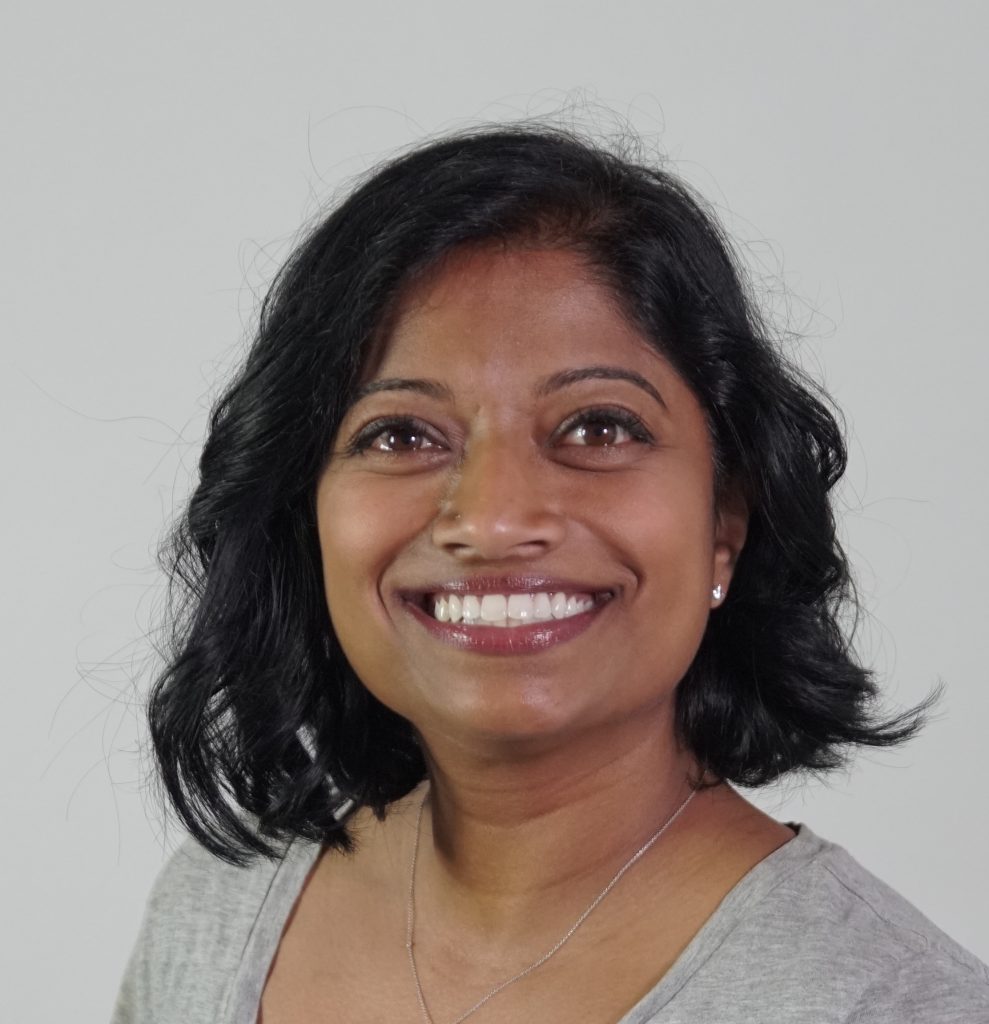 Rehi Alaganar, Virgin Hyperloop One
Rehi has spent nearly a decade working in infrastructure finance in Sydney, London and New York. She worked on several acquisitions in the logistics, utilities and P3 sectors, before completing her MBA at Wharton. At Virgn Hyperloop One she is a Senior Business Strategist. Her team works closely with public and private customers to understand how a hyperloop can address their biggest challenges.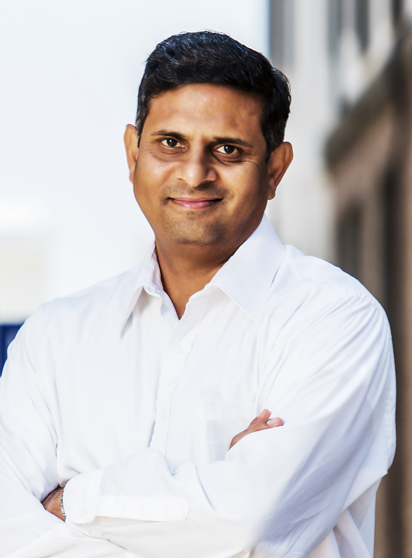 Suresh Jayanthi, Chanje
As VP of Energy Services, Suresh focuses on creating and deploying fully integrated energy solutions for Chanje's customer base. Suresh is leading the engagement with our strategic partners and ecosystem suppliers to deploy modular and scalable infrastructure programs… Suresh Jayanthi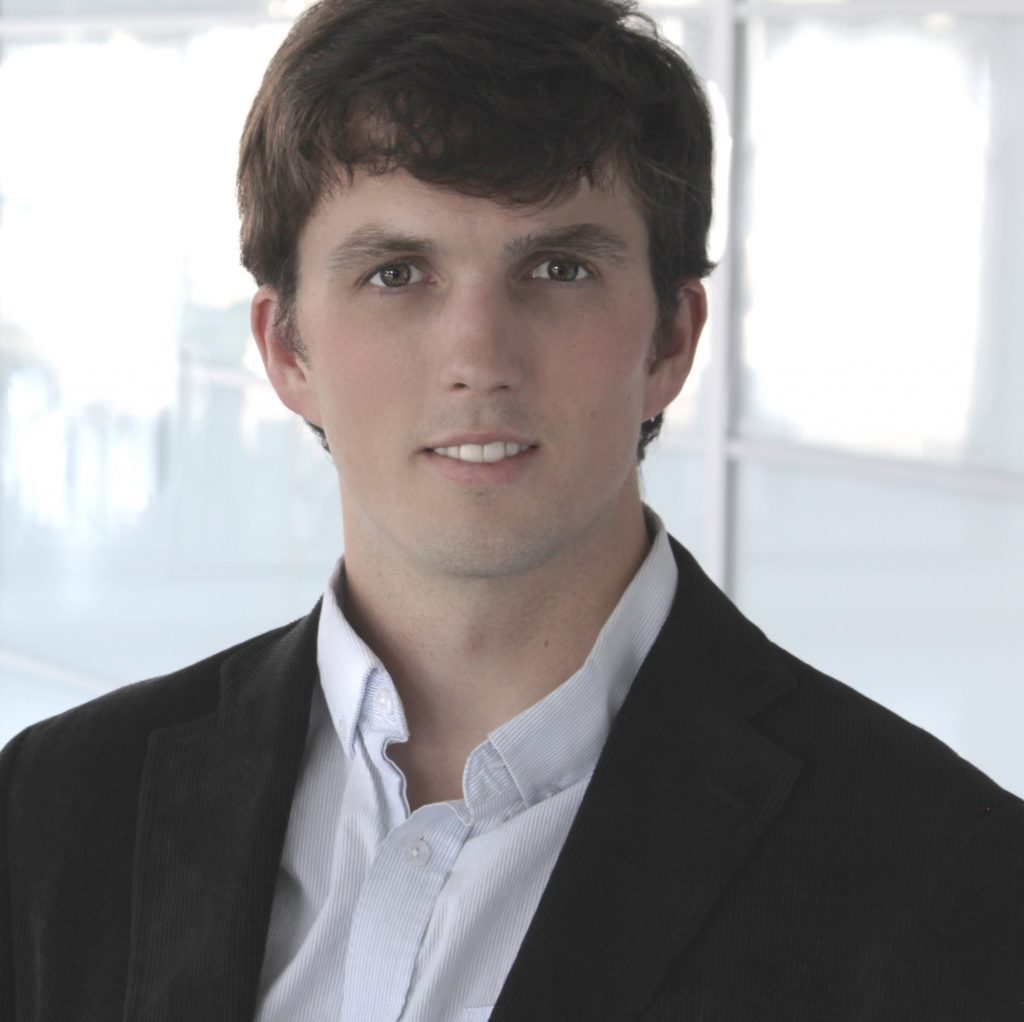 George Miller, BYD
George Miller is Senior Sales Manager for National Fleets at BYD. His work includes customer engagement, financial analysis+proposal development, ongoing project management and general product marketing… George Miller
Look for more information on all panelists coming soon!
Registration Fees
LAEDC Member Rate: $15
General Public Rate: $25
For more information contact [email protected].