DME Council: "Ready for Action," Reemerging and Refocused Filmmakers
Friday, December 4, 2020
PST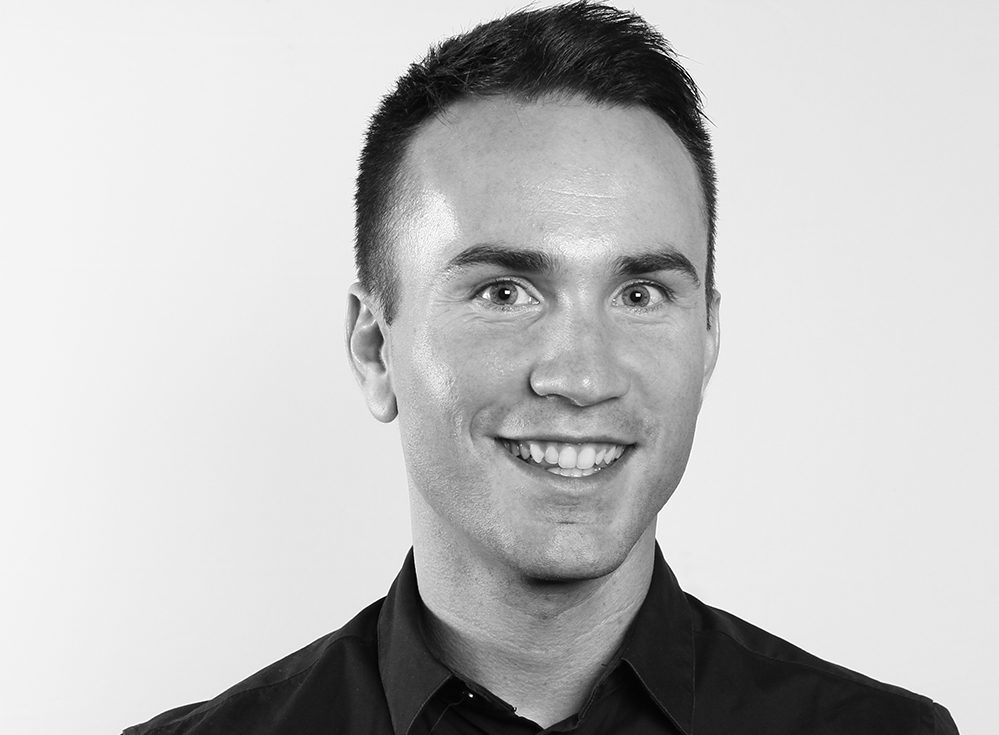 This quarterly meeting of LAEDC's Digital Media & Entertainment Industry Council will feature a keynote presentation by Larry Laboe, Co-founder and Executive Director, New Filmmakers Los Angeles.
Following that, LAEDC CEO Bill Allen will lead a discussion of the "Safer at Work" protocols that are helping film production return, and then a panel discussion will follow including speakers Gary Smith, Film and Digital Media Liaison, LA County CEO and Emily Beeler, DVM, MPH, DACVPM, Los Angeles County Department of Public Health.  The moderator for the event is LAEDC senior director Judy Kruger.
Our cohost is Center for a Competitive Workforce; workforce development and talent trends will be discussed as well.
Registration via Splash: https://laedcdmecouncilmeeting.splashthat.com/
Join us December 4th from 10:00am-11:30am