Board of Governors Meeting: How L.A. County Department of Public Works is Strengthening Economic Opportunity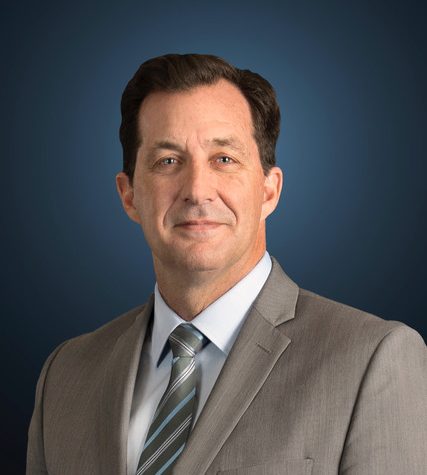 June 21, 2017 @ 7:30 am

-

10:30 pm
---
Board of Governors Meeting
Date: June 21, 2017
Time: 7:30 AM – 9:30 AM
Venue: California Club, 2nd Floor Dining Room
Speaker: Mark Pestrella, Director of the Los Angeles County Department of Public Works

Join us for the LAEDC Board of Governors Meeting, open to all LAEDC members.
Our featured guest, Mark Pestrella will provide insight on:
How the Los Angeles County Department of Public Works intends to implement our region's Strategic Plan for Economic Development
Upcoming projects and
The department's vision for the future.
With a workforce of 4,000 employees in more than 500 job classifications, LA County Public Works is responsible for the design, construction, operation, and maintenance of infrastructure and municipal services. The department's six core service areas are Transportation, Water Resources, Waste Management, Public Buildings, Development Services, and Emergency Management.
LAEDC Members with interest in those areas will gain awareness of opportunities related to future projects being developed for the region.
Past projects include the Morris Dam Inlet/Outlet Rehabilitation, the Antelope Valley Courthouse, the Waterworks District Solar Power System, and the Harbor-UCLA Surgery / Emergency Replacement Building.
Featured Speaker
Mark Pestrella, P.E.
Director, Los Angeles County Department of Public Works
Mark Pestrella is the Director of the County of Los Angeles Department of Public Works. In this
capacity he also serves as the County Engineer, the County Road Commissioner, and the Chief
Engineer of the Los Angeles County Flood Control District.
A native of Southern California, Mr. Pestrella attended California Polytechnic State University,
San Luis Obispo, where he received a Bachelor of Science Degree in Civil Engineering with
concentrations in structural engineering and water resource management. He is a licensed civil
engineer in the State of California and has taught post-graduate classes in Civil Engineering
and Land Development Entitlement at UCLA.
Mr. Pestrella is a 29-year veteran of the Department and has held a variety of management positions. Over the last decade, Mr. Pestrella has been instrumental in leadership development within the Department and the adoption of County, State, and Federal policies related to Clean Water Act compliance, integrated water resource management, ecosystem restoration, and infrastructure sustainability.
Mr. Pestrella is also an active member of the American Public Works Association, American
Society of Civil Engineers, American Water Works Association, Association of California Water
Agencies, National Association of Flood and Stormwater Management Agencies (Board Member),
Southern California Water Committee, and Urban Water Institute (Board Member).

Register Here
For information about upcoming events, please get in touch with  Riccardo Ruffolo.