Taiwan Products Day
Thursday, October 1, 2015
PDT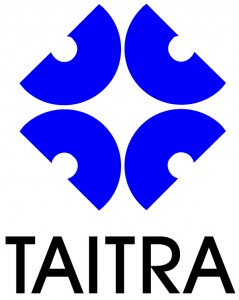 Thirty Taiwan companies are coming to L.A.!
The delegation is designed to build close business partnerships between Taiwan and these countries. Taiwanese suppliers will bring the latest products' information as well as the most innovative samples with them, including a variety of home improvement goods, household products, skincare and cosmetics, medical device, gourmet groceries and more will be available.
The event will be held on October 1, 2015 at 9:00 AM – 5:30 PM at the Hilton Los Angeles – San Gabriel Ballroom, 225 W. Valley Blvd., San Gabriel, CA 91776.
Click here for more information on the event. 
To schedule free trade meetings, please contact Taiwan Trade Center, Los Angeles.
1-213-908-1801 | [email protected]