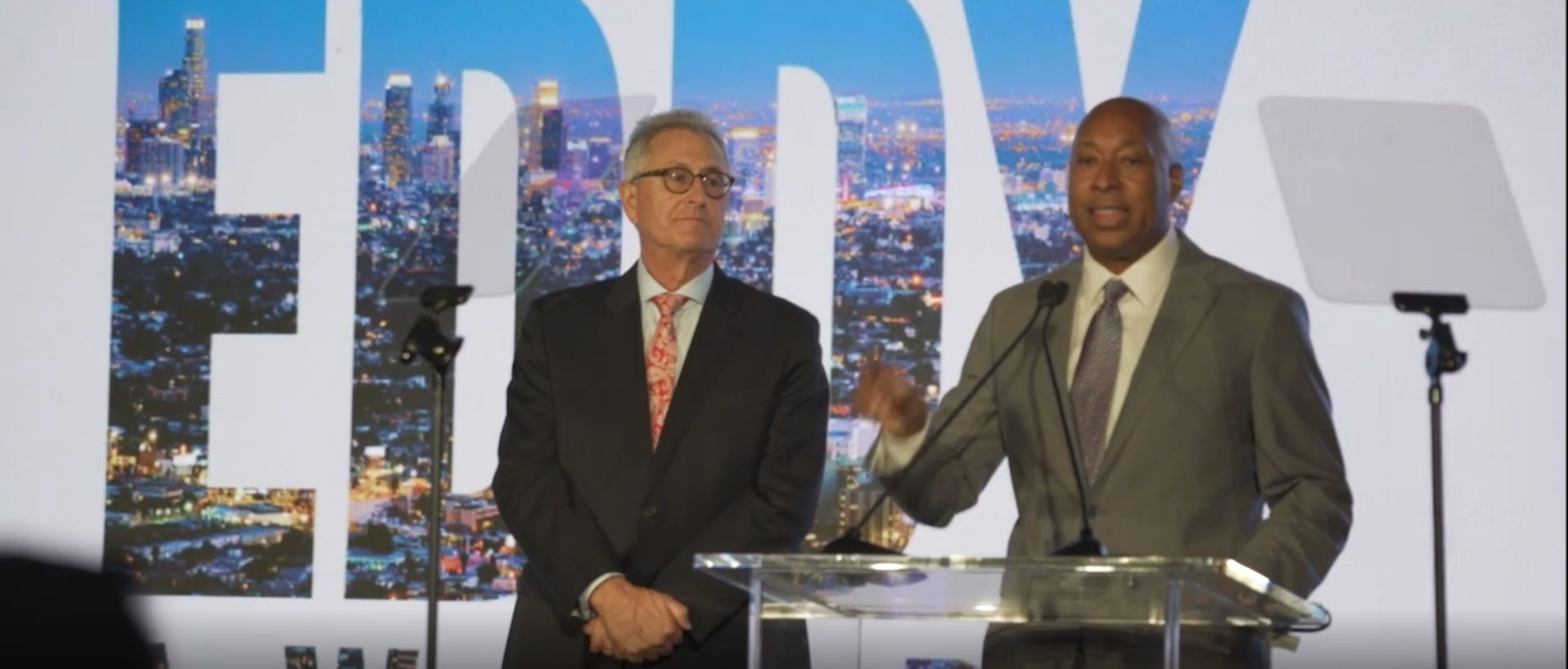 Most Business-Friendly Cities
Every year, a blue-ribbon panel evaluates nominations submitted by the cities in LA County to recognize those cities which are doing the most to encourage job creation, facilitate ease-of-doing-business, and cutting through red tape. These awards generate great awareness for the cities that are recognized as finalists and winners for years to come.
This year's finalists include:
Population over 60,000Carson Gardena Norwalk Santa ClaritaPopulation under 60,000Beverly Hills El Segundo Lomita Monrovia Vernon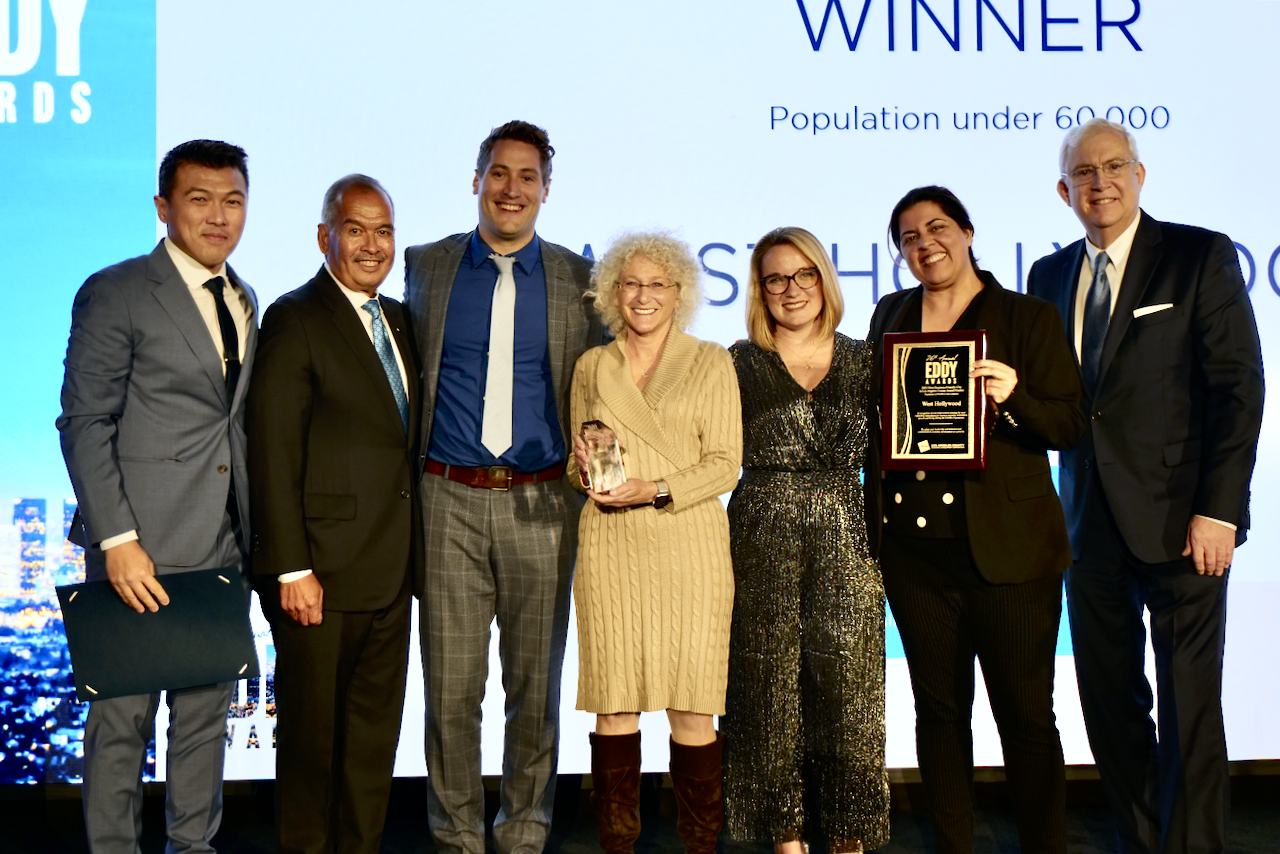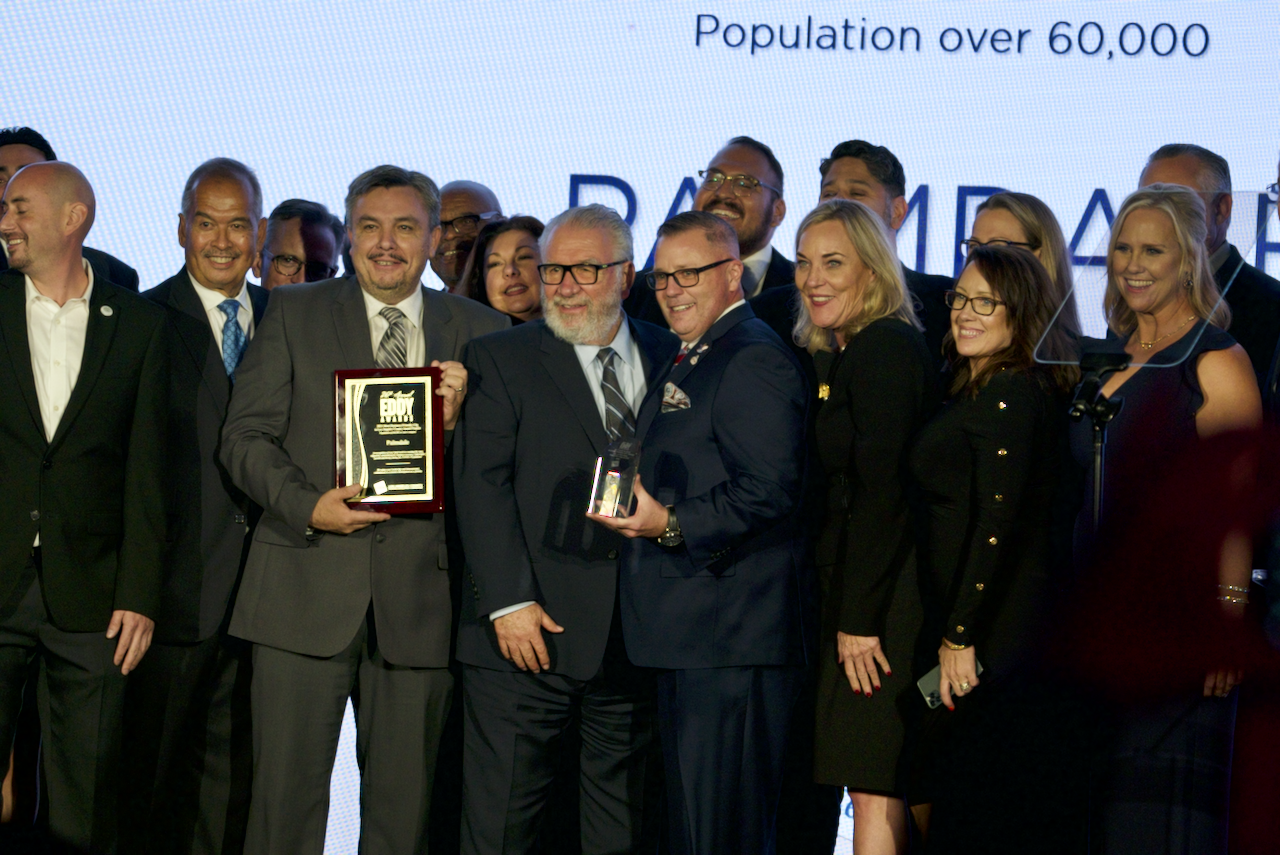 The winning cities of the Most Business-Friendly City award will be announced live at the Eddy Awards on November 9, 2022, at SoFi Stadium.
Each year, we honor one individual, one business, and one educational organization who has been a champion for equitable economic development.
Individual Honoree: Bill Allen, CEO, LAEDC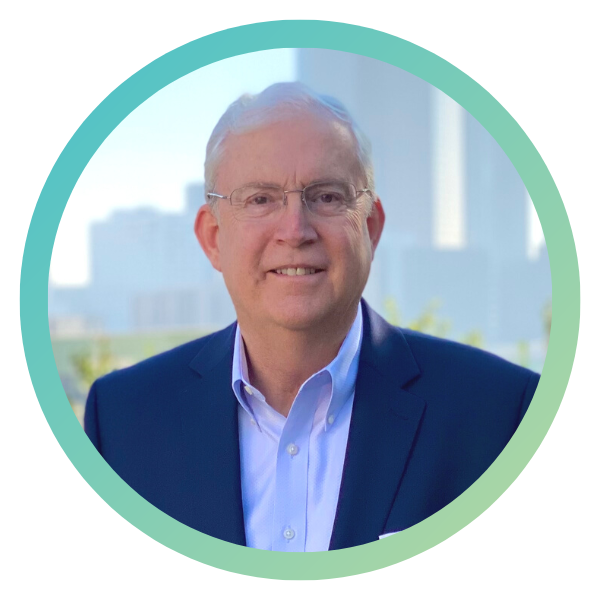 Bill Allen has announced that he is retiring after 17 years as leader of the LAEDC. Bill transformed the LAEDC's mission and programs, establishing partnerships with key public and private stakeholders to advance a more robust, equitable, sustainable and resilient economy for LA. During Bill's tenure, LAEDC's award-winning Business Assistance Team reached the milestone of attracting or retaining more than 250,000 jobs for area residents through direct services to small businesses.
Corporate Honoree: Stan Kroenke, alongside his Los Angeles Rams and SoFi Stadium and Hollywood Park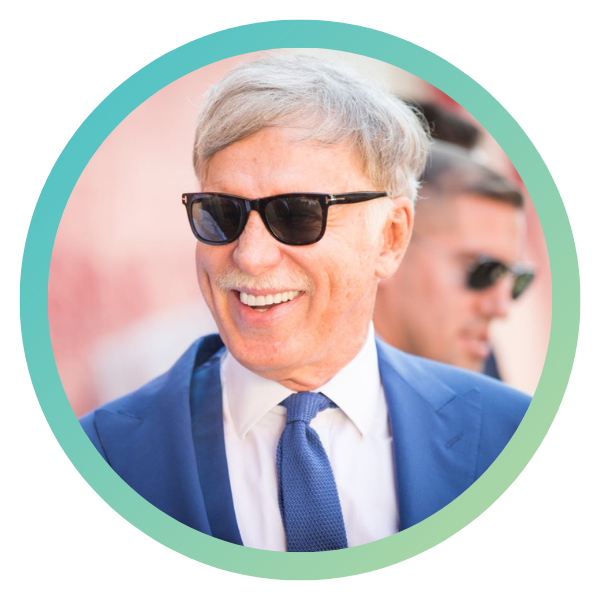 Mr. Stan Kroenke, Chairman & CEO, Kroenke Sports & Entertainment and CEO & Owner, Los Angeles Rams
With the January 2016 decision by the NFL Owners to return the Rams home to Los Angeles, Los Angeles Rams Owner/Chairman E. Stanley Kroenke engaged in developing the largest sports and entertainment development in the country in Inglewood, California leading to the opening of SoFi Stadium in 2020. This development not only brought two NFL teams to Los Angeles, it also provided billions of dollars in investments and created thousands of jobs in the Los Angeles County region. The development of SoFi Stadium and Hollywood Park further solidified the ability for the region to host the largest national and global events, ensuring future economic development for decades to come. Stan Kroenke, alongside his Los Angeles Rams and SoFi Stadium and Hollywood Park, are the 2022 Eddy Awards corporate honoree for their powerful commitment to, and impact on, the future of Los Angeles County.
Education Honoree: Santa Monica College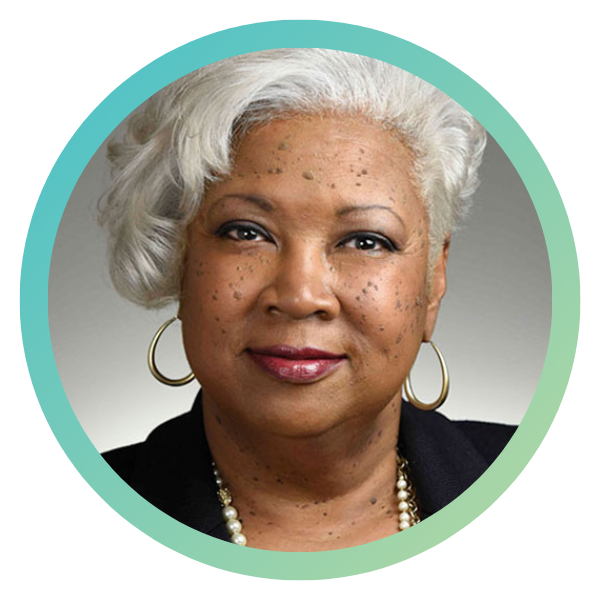 Dr. Kathryn Jeffery, Superintendent & President, Santa Monica College
Opening in 1929 with just 153 students, Santa Monica College (SMC) serves more than 27,400 students each year. Excelling as California's #1 transfer college for over 31 consecutive years, Santa Monica College also provides over 110 career education- focused degrees and certificates, maintaining the largest student support network in California to ensure that each student – including and especially those from historically marginalized groups—achieves their goal of transferring, entering a career or upgrading their skills. A pioneer of the uniquely American community college movement, SMC fulfills the educational needs of the broadest possible cross-section of its community—also providing lifelong learning through its Emeritus Program for older adults as well as news and cultural enrichment through its NPR radio station KCRW (89.9 FM) and the Broad Stage at the SMC Performing Arts Center, and lifelong learning through its Emeritus Program for older adults. Above all, the college has demonstrated its core mission of "Changing Lives in the Global Community Through Excellence In Education," with an unrelenting focus on providing the most equitable, accessible education possible to a diverse student population. Santa Monica College is the 2022 Eddy Awards education honoree for their continued delivery on providing higher education, career training, and cultural enrichment to their community of students.