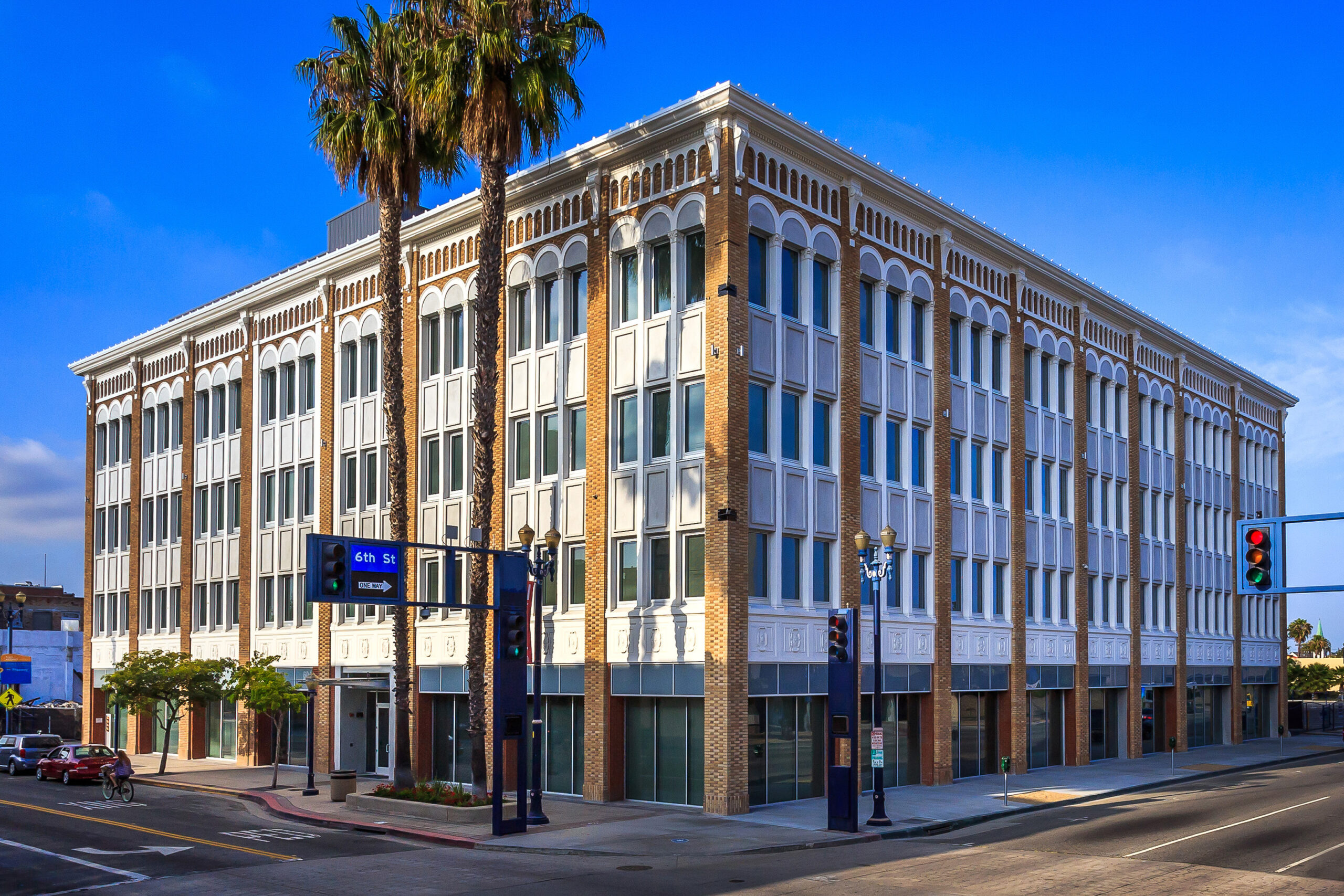 The LAEDC EB-5 Regional Center is a partnership between LAEDC and CanAm Enterprises, LLC (CanAm) to sponsor investment opportunities in qualifying projects in LA County that meet the requirements of the U.S. Immigration Investor Program (EB-5 Program). This financing tool offers attractive rates for multi-million dollar development projects, including infrastructure projects, when those projects will create jobs. Our Regional Center is USCIS-approved and has an excellent track record of success, both in repayment of investment capital and completion of successful projects.
View case study:  $35 million EB-5 financing for new healthcare facilities in Long Beach   
Overseen by the U.S. Citizenship & Immigration Services (USCIS), the EB-5 Program provides foreign nationals the opportunity to become conditional residents for two years upon making an investment of $500,000 in a designated targeted employment area in a new commercial enterprise. Each unit of investment must create at least ten new, direct or indirect jobs for U.S. workers. Once the job creation requirement is met, the conditions are removed and investors may obtain permanent residency in the United States.
If you would like more information about the EB-5 Immigrant Investor Program, please contact Michael mcclune at

[email protected]

.