On this page you can access Rapid Recovery Webinars to help businesses overcome challenges
Access expert videos to increase e-commerce, access capital, improve operational efficiency and adapt strategy
Tap into LAEDC's Rapid Response Business Assistance program, a free consulting service to help businesses overcome challenges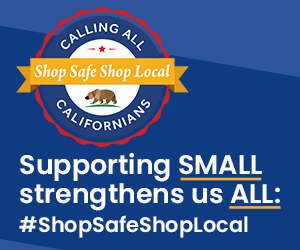 Watch Videos
Complete a contact form, and you will be emailed links for videos you wish to view.
The form allows us to better support businesses like yours.
(Ingrese la información de contacto para ver videos. Se enviará un enlace por correo electrónico)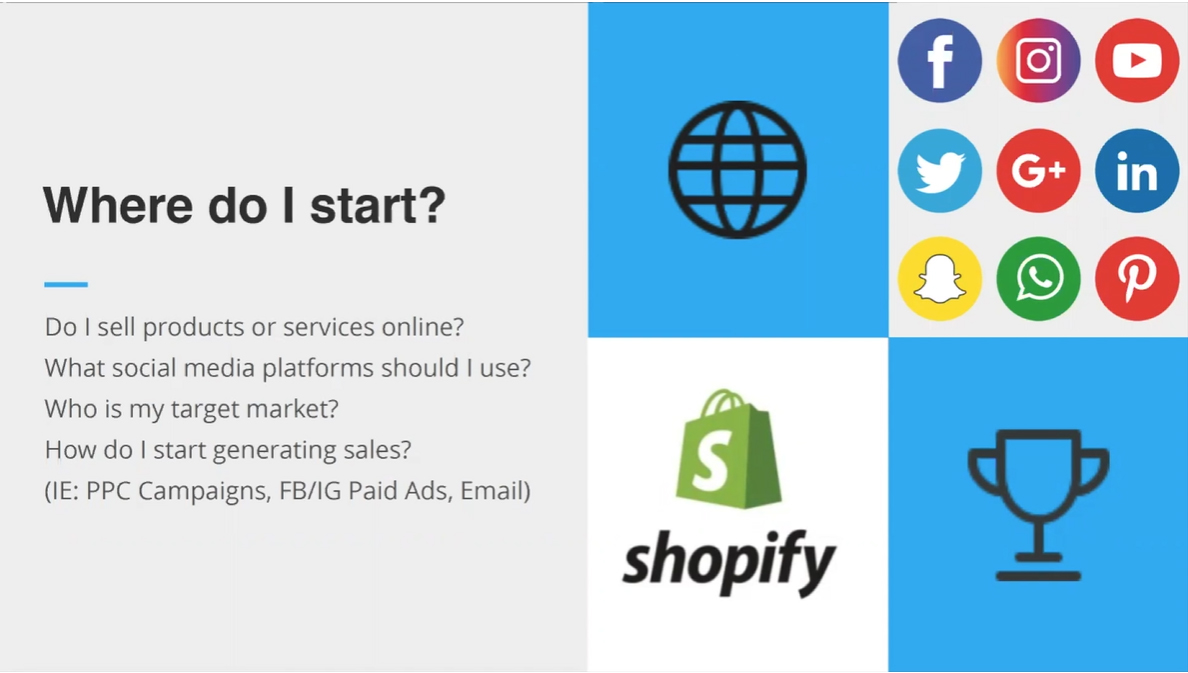 Dominate the Market / Grow Your Online Sales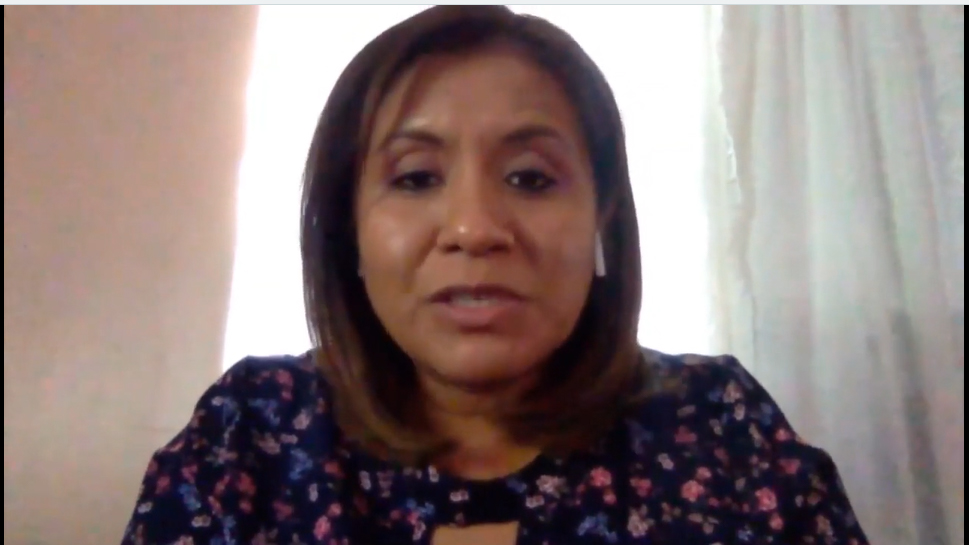 Building an Online Store of Your Dreams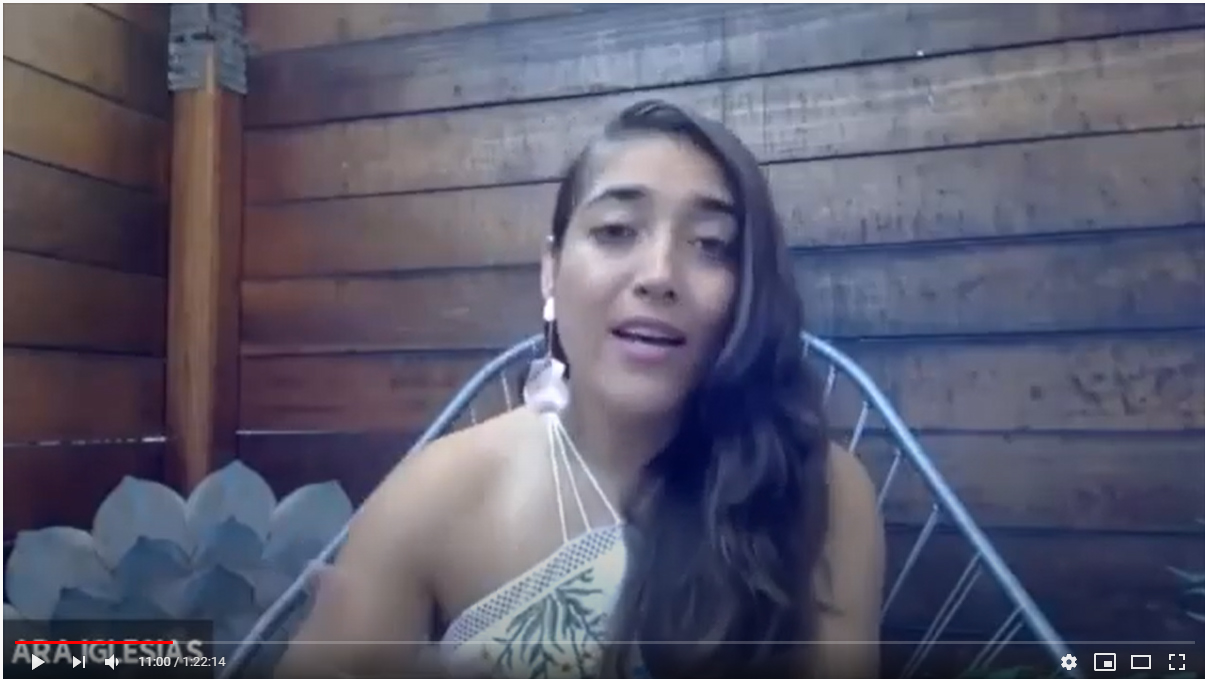 Como Aumentar tus Ventas en Redes Sociales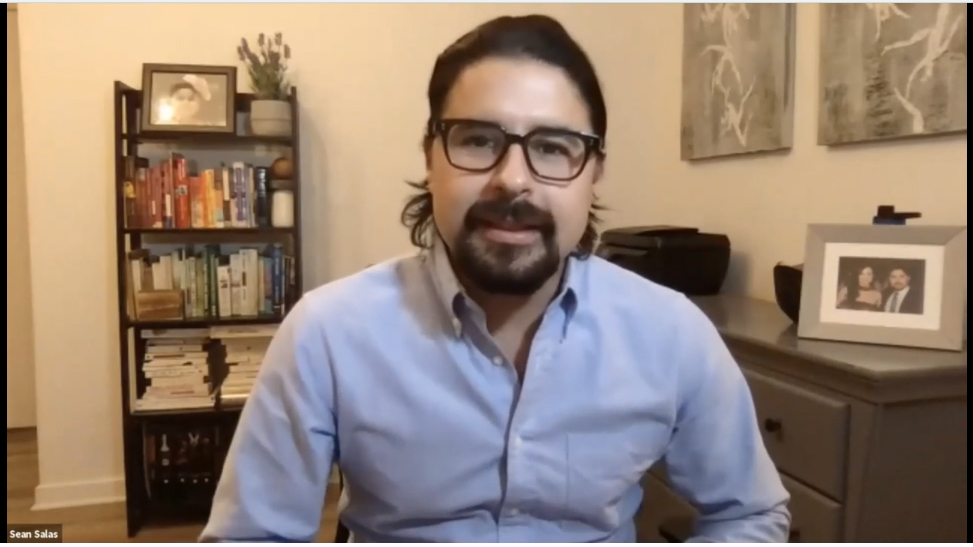 Strategies on how to Manage Your Finances and Capital in time of Covid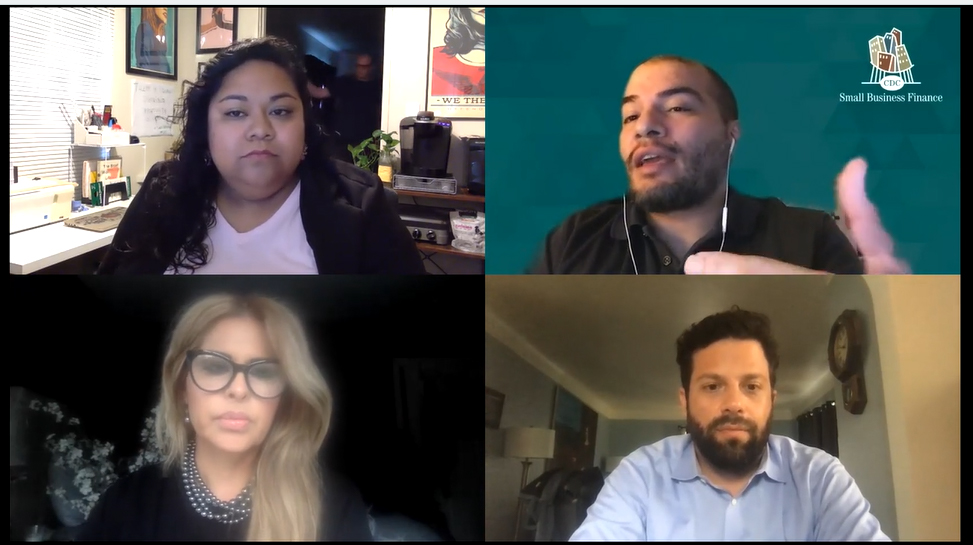 Como Administrar tus Finanzas y Estrategias de Capital en tiempo de Covid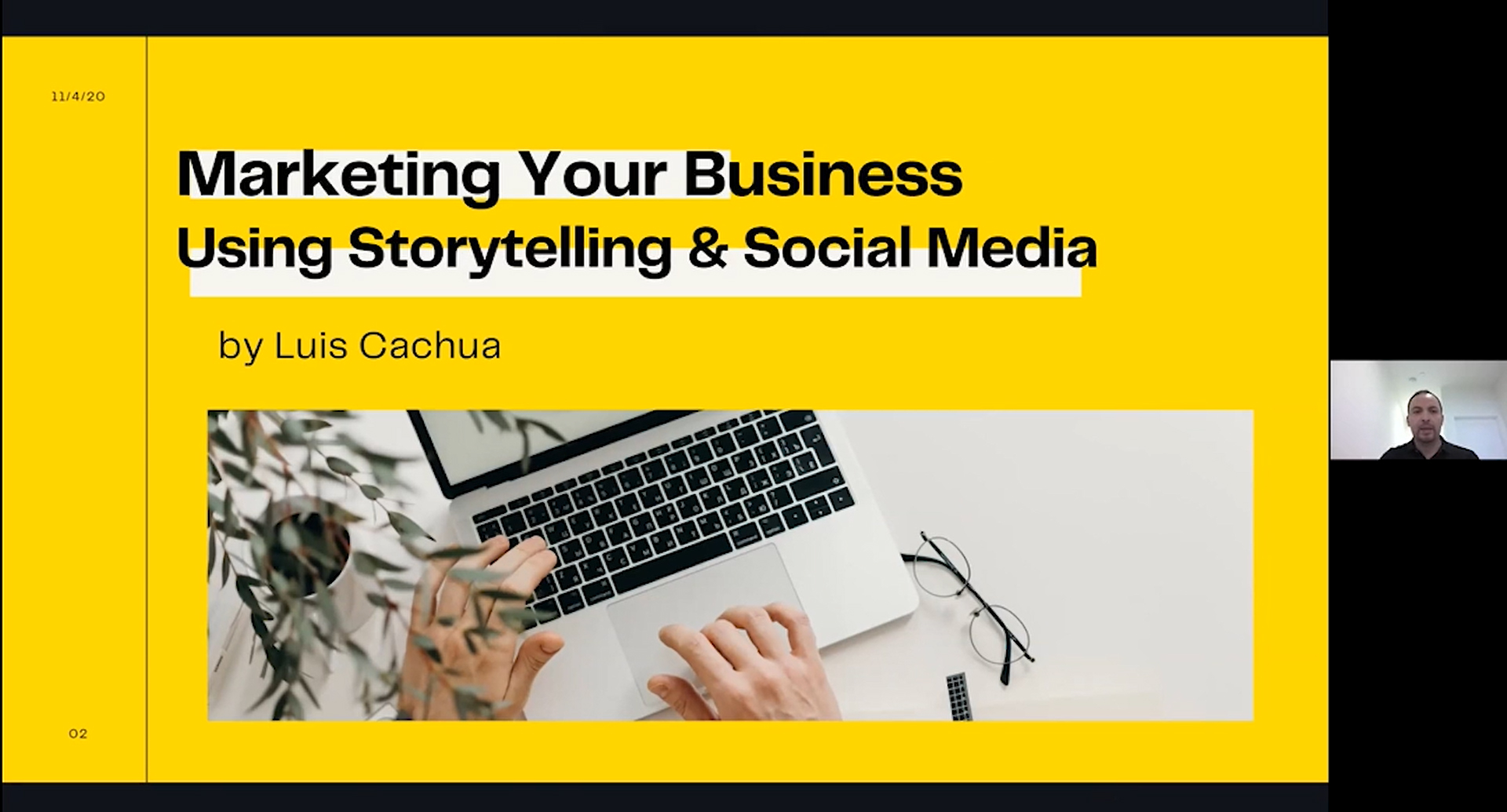 Superstar Skills to Market Your Business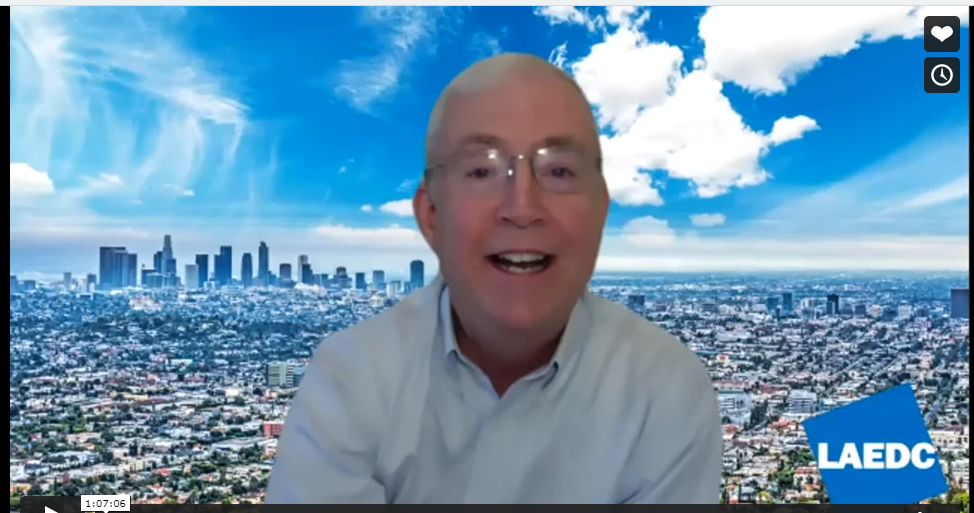 Smart Business Recovery 101
Find New Business in Procurement Opportunities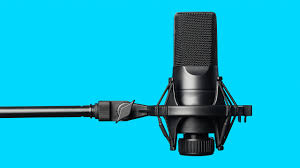 Managing Business Stress Podcast: Keeping Your Cool During Conflict
Also visit LAEDC's Community Connectory, which is our COVID-19 resource page that includes latest information on grants and resources, new LAEDC economic analysis webinars and more
If your business needs assistance, contact LAEDC's team for confidential, no-cost consulting to identify solutions.
We are working for you!  Email:  [email protected]