Recap of the 10th Annual International Trade Outlook, from June 3rd, 2015 in Long Beach.
LAEDC THANKS OUR SPONSORS:
GET THE REPORTS:
2015-2016 International Trade Outlook
Growing Together: Taiwan and Los Angeles County
 GET THE SPEAKER PRESENTATIONS:
Robert Kleinhenz — International Trade Outlook slides
Nando Guerra — Taiwan Report slides     Jonathan Woetzel – Global Disruption Trends 
READ THE MEDIA COVERAGE:
Trade report highlights gains, challenges facing Southern California's ports (SGV Tribune)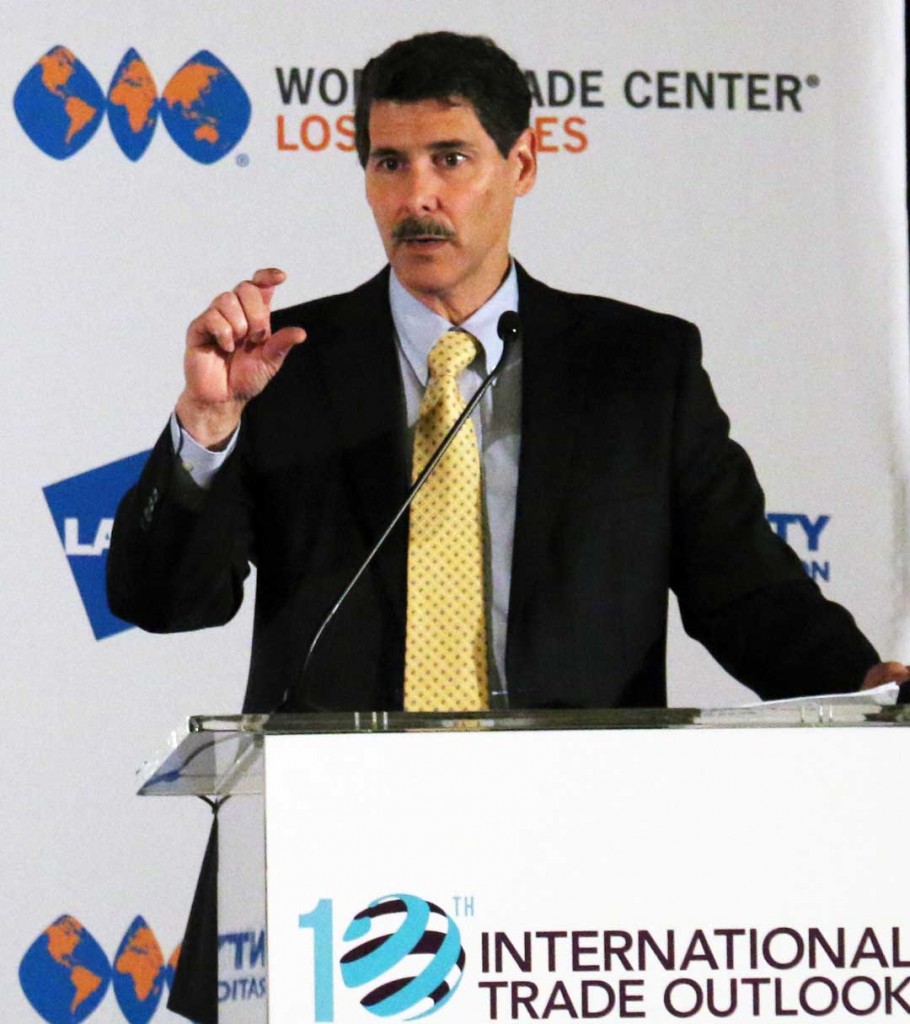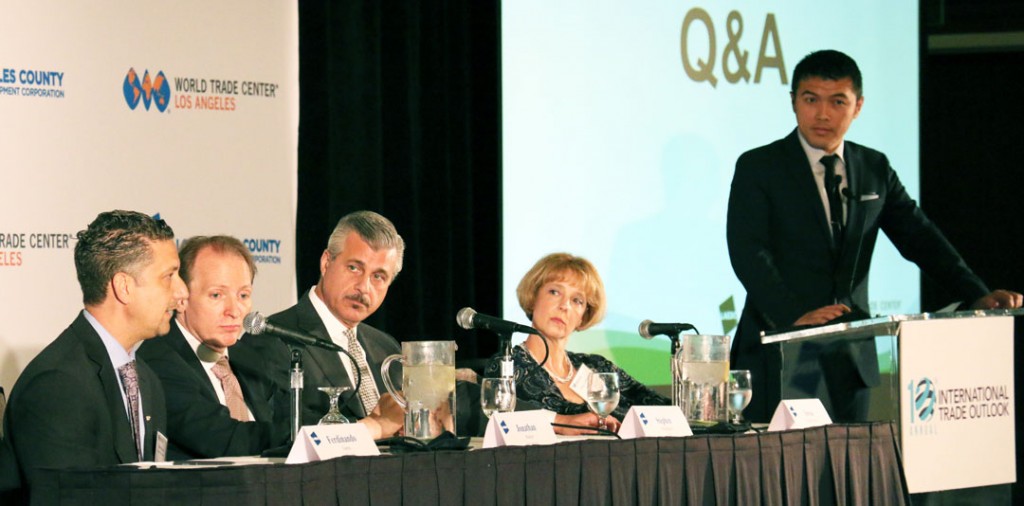 Thanks for attending!  
Connect with World Trade Center Los Angeles at Facebook.com/WTCLA, on twitter @WTCLosAngeles, at website www.LAEDC.org/WTC, or email WTC president Stephen Cheung.
Please SAVE THE DATE of September 23, 2015, when LAEDC presents its Fall Economic Forecast.