FUTURE FORUM
SPACE COMMERCIALIZATION
January 22, 2020 | 6:00 – 8:00PM
The LAEDC's Future Forum will zoom in on space commercialization. This event will bring together aerospace commercialization firms and thought leaders to explore the industry's cutting-edge technology and workforce development needs in Los Angeles County.
REGISTER NOW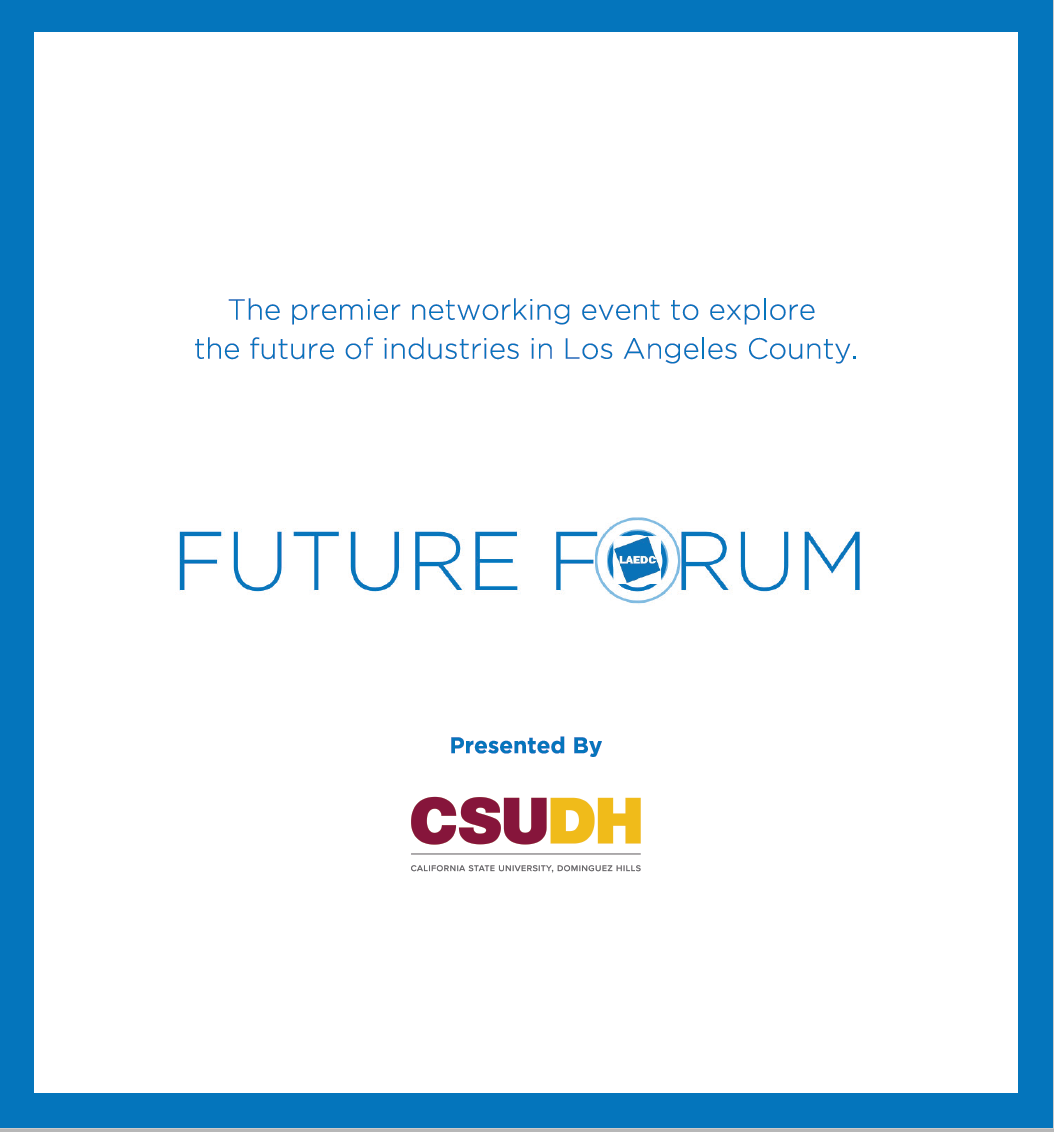 Keynote & Featured Speakers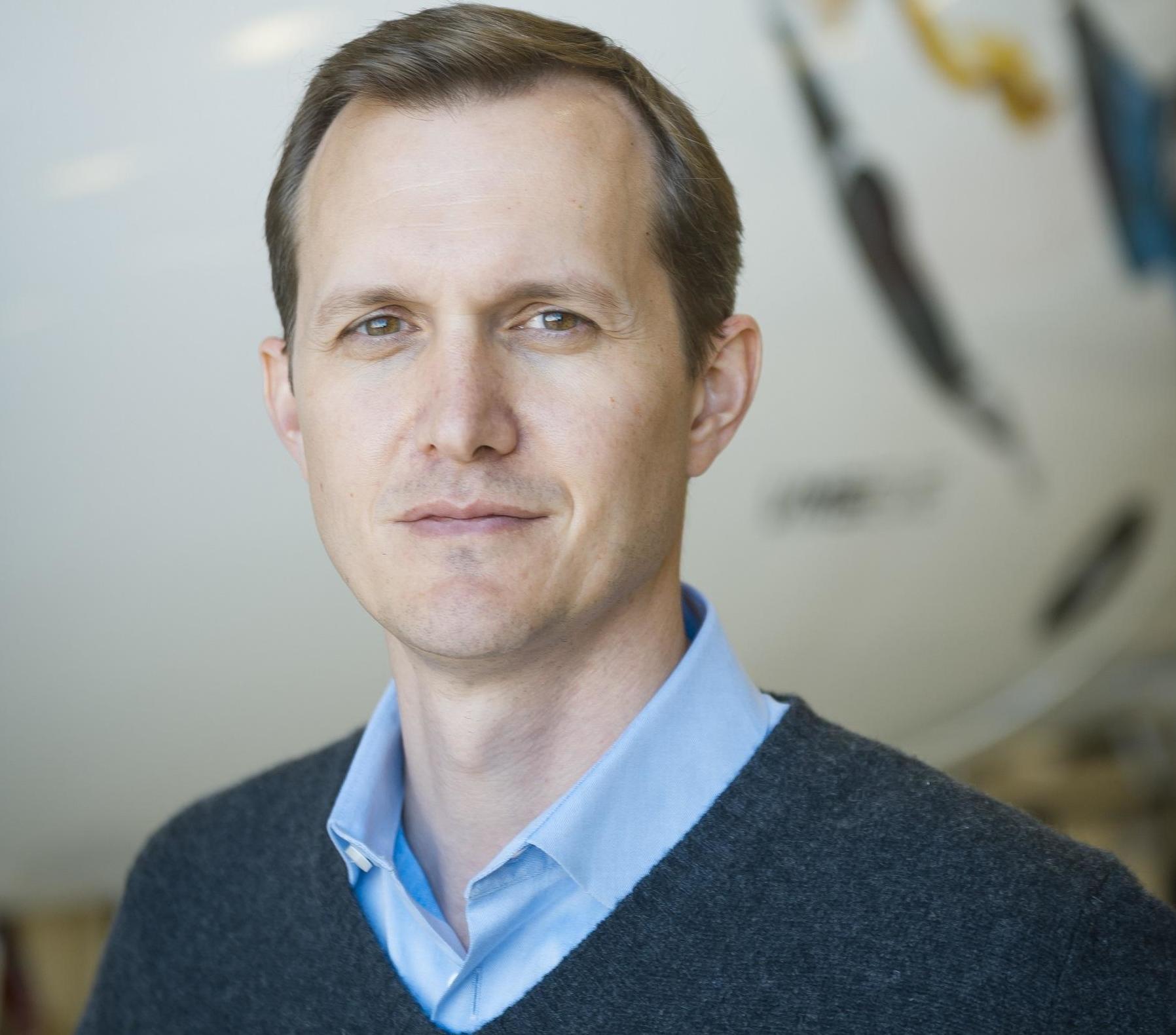 George T. Whitesides | CEO of Virgin Galactic
George T. Whitesides is the CEO of Virgin Galactic, the world's first commercial spaceline, and The Spaceship Company, a manufacturer of advanced space vehicles. With its innovative spacecraft, the company seeks to transform access to space to change the world for good. Prior to Virgin Galactic, George served as Chief of Staff for NASA. Upon departure from the American space agency, he received the Distinguished Service Medal, the highest award the agency confers.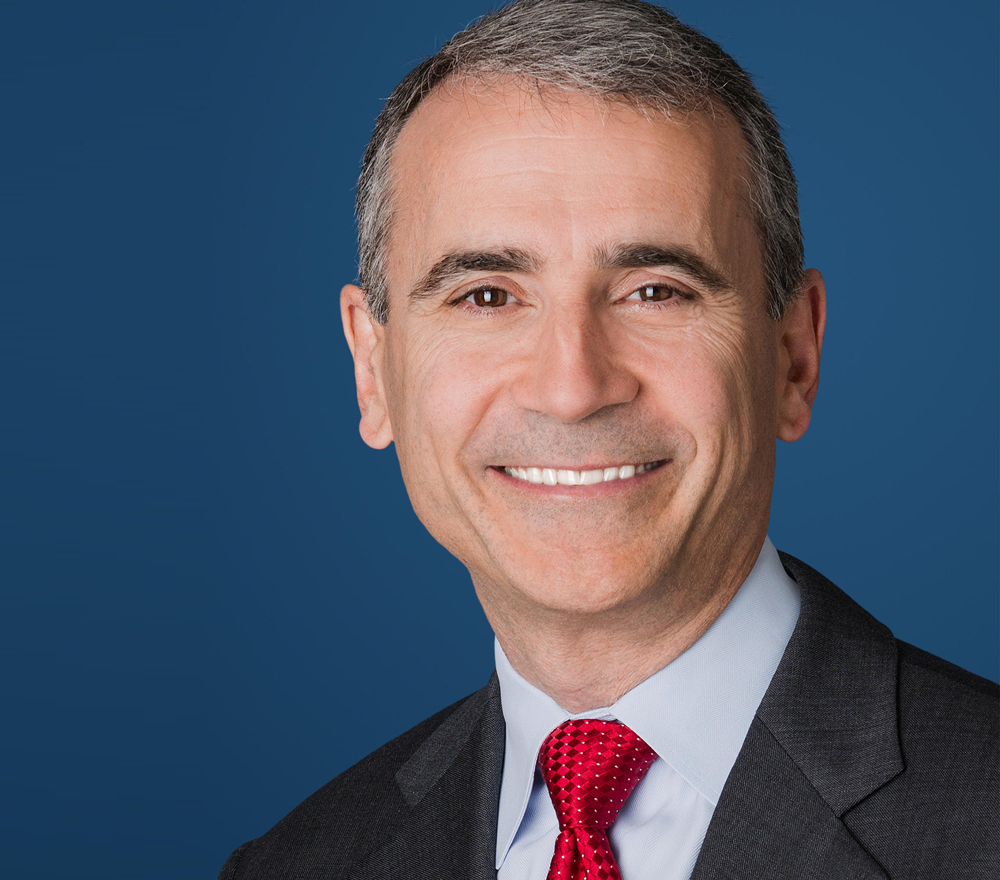 Steve Isakowitz | President and CEO of The Aerospace Corporation
Steve Isakowitz is a recognized leader across the government and private sectors in the fields of space and technology. Currently, he serves as president and CEO of The Aerospace Corporation, a leading architect for the country's national security and civil space programs. In this role, Mr. Isakowitz works with the U.S. government to advance the nation's space enterprise and to develop strategies to ensure its preeminence.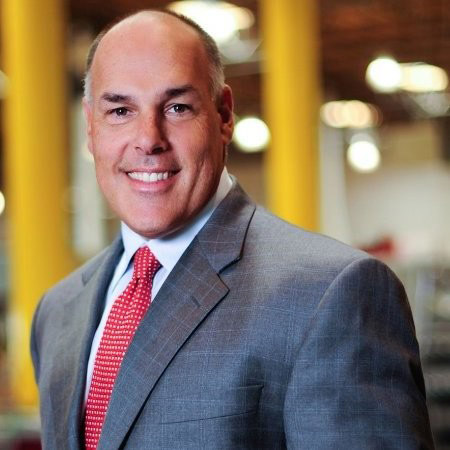 Mr. Russell joined L3Harris in 2017 and is currently the Vice President and General Manager of the Electron Devices Division. Prior to this role he has served as the Vice President of Program Management for the Power Distribution Division and the Vice President and General Manager of the Advanced Technology Division. Prior to joining L3Harris he has held executive roles with the Northrop Grumman Corporation and for several solar power startup companies. Mr. Russell has Bachelors Degree in Physics from Willamette University and Masters Degree in Electrical Engineering from Santa Clara University.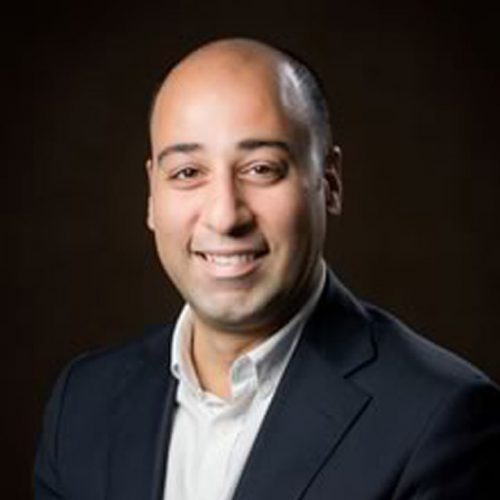 As Co-Founder and Managing Partner of Starburst, Van Espahbodi is championing today's aerospace renaissance, uniting early-stage technology innovators with private investment to modernize infrastructure in mobility, communications, and intelligence. Espahbodi launched Starburst in the US in 2015, operating globally today with offices in Los Angeles, Paris, Munich, San Francisco, Singapore, Tel Aviv, Abu Dhabi, and Montreal. His team works alongside 500+ technology startups developing new aircraft, spacecraft, satellites, drones, sensors, autonomy, robotics, and much more.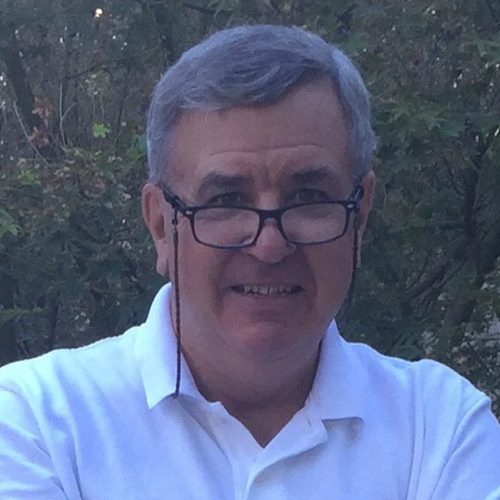 Mark Davidson is a member of the California Institute of Technology's Jet Propulsion Laboratory office of the Small Business Innovation and Technology Partnerships Office and NASA's Western Water Applications program office. He is the JPL Center Technology Transfer Lead for the NASA SBIR Program and a key contributor for the Water Applications program office in the coordination of projects with western states water managers.
Mark has held positions as the Corporate Director of Business Strategy at Northrop Grumman Corporation where he was responsible for evolving the company's portfolio strategy associated with all defense electronics including space, air, ground and maritime domains and naval systems including navigation, ship, weapons and engineering control. In this function he also participated in M&A, Joint Venture, divestitures and spin-off activities, and as a Corporate Treasurer and Head of Investor Relations at major aerospace parts distribution company.
He is a former Presidential appointee having served as the Deputy Assistant Secretary of the Navy for Reserve Affairs and is a retired Navy Captain. Mark holds an MBA from the U.S.C. Marshall School of Business, a Diploma from the U.S. Navy War College, and a BA in Physical Geography from U.C.L.A.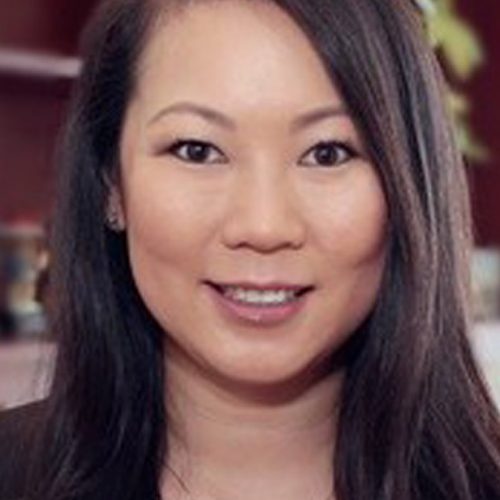 Linda Huber is an intellectual property partner in the Los Angeles office of Nixon Peabody LLP. Linda has a special interest in the Space Commercialization field as she has family and friends working in the aerospace industry, including the now retired space shuttle main engine, and presently its development as an engine for the Space Launch System. As an attorney, Linda leverages her biochemistry background and patent experience to represent medical and academic institutions, private foundations, and medical device and pharmaceutical companies. She focuses her practice on prosecuting patents, counseling clients on their patent portfolios and prosecution strategies, conducting due diligence of patent portfolios in corporate transactions and patent license agreements, and advising clients on patent-related license provisions. Linda graduated from the University of California, Los Angeles, with a B.S. in biochemistry and received her J.D. degree, cum laude, from the University of San Diego School of Law.