FUTURE FORUM
HEALTHCARE PERSONALIZATION
Past Event | October 2, 2019
Recap: The LAEDC Future Forum series gathered tech, science and education leaders to discuss Healthcare Personalization
The first of our 2019-2020 Future Forum series, presented by California State University, Dominguez Hill, focused on healthcare and the future of how patients are treated in a more personalized way. Leading industry experts in virtual reality, medical wearables and workforce development led panel discussions to take a closer look also at innovations in the industry's maintenance and diagnostics. The event took place at HATCHSpaces, a new multi-tenant lab and office space for L.A.'s growing bioscience industry.
KEYNOTE SPEAKER
Nichole Elliott | Key Account Manager
Leader in Data-Driven Medicine, SOPHiA GENETICS is a health tech company that developed SOPHiA, the advanced technology helping healthcare professionals make sense of the large amount of clinical data. SOPHiA GENETICS is democratizing Data-Driven Medicine by enabling the rapid adoption of genomic and radiomic analysis worldwide, turning data into actionable insights, and sharing knowledge through its community of healthcare institutions in 82 countries with a sustainable and inclusive approach. The company's global impact is recognized by the MIT Technology Review "50 Smartest Companies."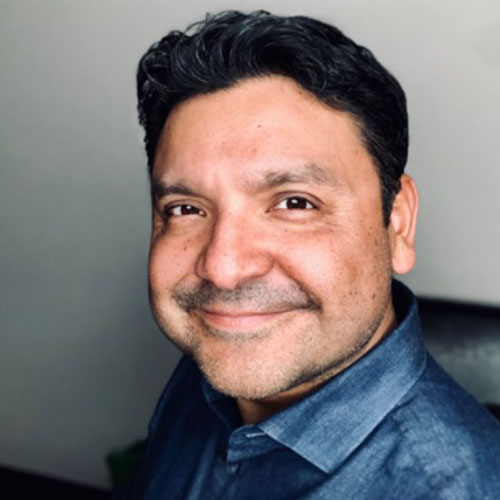 Juan José Orellana
Healthcare Executive Strategic Advisor, Consultant
With more than 15 years of experience in healthcare strategy, marketing, and investing, Juan José most recently served as chief executive officer of Golden Shore Medical Group and held a variety of executive positions at Molina Healthcare, Inc., including chief strategy officer, chief marketing officer, and head of investor relations with the financial community. He has been dedicated to leveraging technology to improve health outcomes and to enhance the patient experience particularly for patients who access their healthcare through government sponsored programs such as Medicaid, Medicare, and the health insurance Marketplace. Juan José serves as strategic advisor and mentor to early stage health tech and med tech companies at Scale LA and the Cedars-Sinai Accelerator helping entrepreneurs bring their technologies to market. He holds a Bachelor of Science in business administration from the Haas School of Business at the University of California at Berkeley, and an MBA from the Kellogg School of Management at Northwestern University.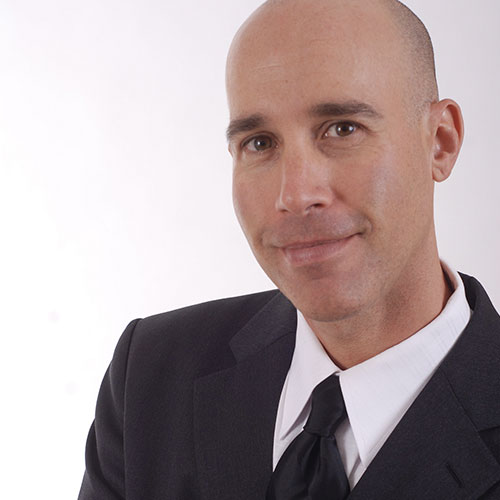 Elias is a passionate speaker on wellness, biohacking and behavioral science. In his role with Biostrap, he is working to empower consumers with biometric insights so they can live their healthiest lives. As the Executive Director of the Biohackers Collective he works with his global team exploring the frontiers of health science and the new technologies that have the potential to transform human performance. Elias is certified psychometric assessor with Business Brain Consulting, where he has worked on workplace optimization and training for startups, Fortune 200 clients and non-profits since 2012.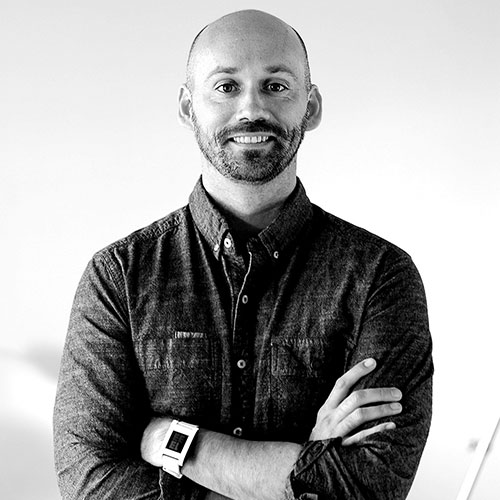 Cavan's professional background spans multiple disciplines including product design, UIUX, and corporate rebranding. He has a history of disruption, invention and innovation, applying his expertise at market-leading global companies such as Apple, New Balance, and Vans. Seeing the potential of machine learning and motion recognition in the recovery space, Cavan founded FocusMotion to become a cutting-edge, reimbursable platform that closes the feedback loop between physician and patient while creating efficiencies of care in the orthopedic recovery and musculoskeletal injury markets. The vision at FocusMotion is to use never-before-available, broad-spectrum data insights in recovery from a massive, proprietary, and high quality data set to revolutionize recovery methodologies on a per patient, per case basis.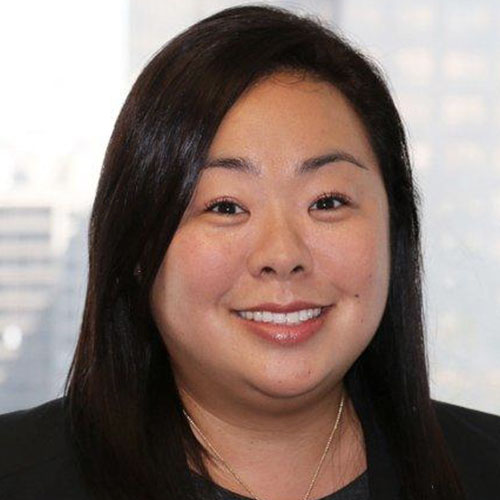 In her role as Senior Director of Workforce Development, Jessica Ku Kim provides strategic direction and leads collaborative efforts to strengthen the alignment of LA County's workforce and education systems to industry workforce needs, as LAEDC looks towards the future of work in the region and develops strategies to help LA's workforce navigate a rapidly changing economy.
Jessica has intimate knowledge of programs funded on state and national levels including WIA, WIOA, California State Workforce Development Board, U.S. Department of Labor, California Employment Training Panel, and the Utility Workers Union of America, AFL-CIO. She has demonstrated success in developing, implementing, and managing workforce development programs for target populations including incumbent workers, new hires, disadvantaged youth, veterans, homeless, individuals with disabilities, and re-entry. In addition, she is experienced in developing innovative job training programs, pre-apprenticeships, and/or apprenticeships in the construction trades, aerospace, advanced manufacturing, and other in-demand industries.
Jessica is also LAEDC's lead for the Center for a Competitive Workforce (CCW), a partnership with the 19 community colleges in the LA region. The CCW increases alignment with growing industries to inform program and curricula development and foster work-based learning systems in the region. CCW reports include analysis of the future of occupations, the amount of job openings, and related information to help businesses, colleges and job-seekers.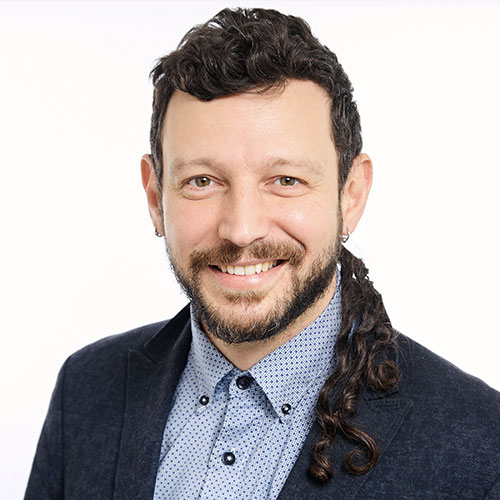 Vangelis Lympouridis, Ph.D. is the Chief Design Officer at AppliedVR overseeing R&D and Production of a series of medical VR applications. He is also part-time faculty at the Viterbi School of Engineering at USC teaching an AR/VR and Mixed Reality course and a visiting scholar at the School of Cinematic Arts and the Creative Media and Behavioral Health Center at USC. As the founder of EnosisVR, a Creative Design and R&D studio, he produced the Bohemian Rhapsody VR experience in collaboration with Google and the rock band Queen. Vangelis received his Ph.D. in Whole Body Interaction from the University of Edinburgh and has an eclectic background in Fine Arts, Interactive Media, Design and Engineering.