FUTURE FORUM
THE FUTURE OF ELECTRIC TRANSPORTATION
Rescheduled:  MAY 6th @ 11:00am – via Zoom
Featuring the Los Angeles launch of the LAEDC's Electric Vehicle Report, this April's Future Forum will focus on The Future of Electric Transportation. We will be joined by key stakeholders and thought leaders representing air, freight, bus, and personal vehicle who will discuss the state-of-the-art technology and workforce development needs at the forefront of this growing industry of electric transportation in Los Angeles County.
REGISTER NOW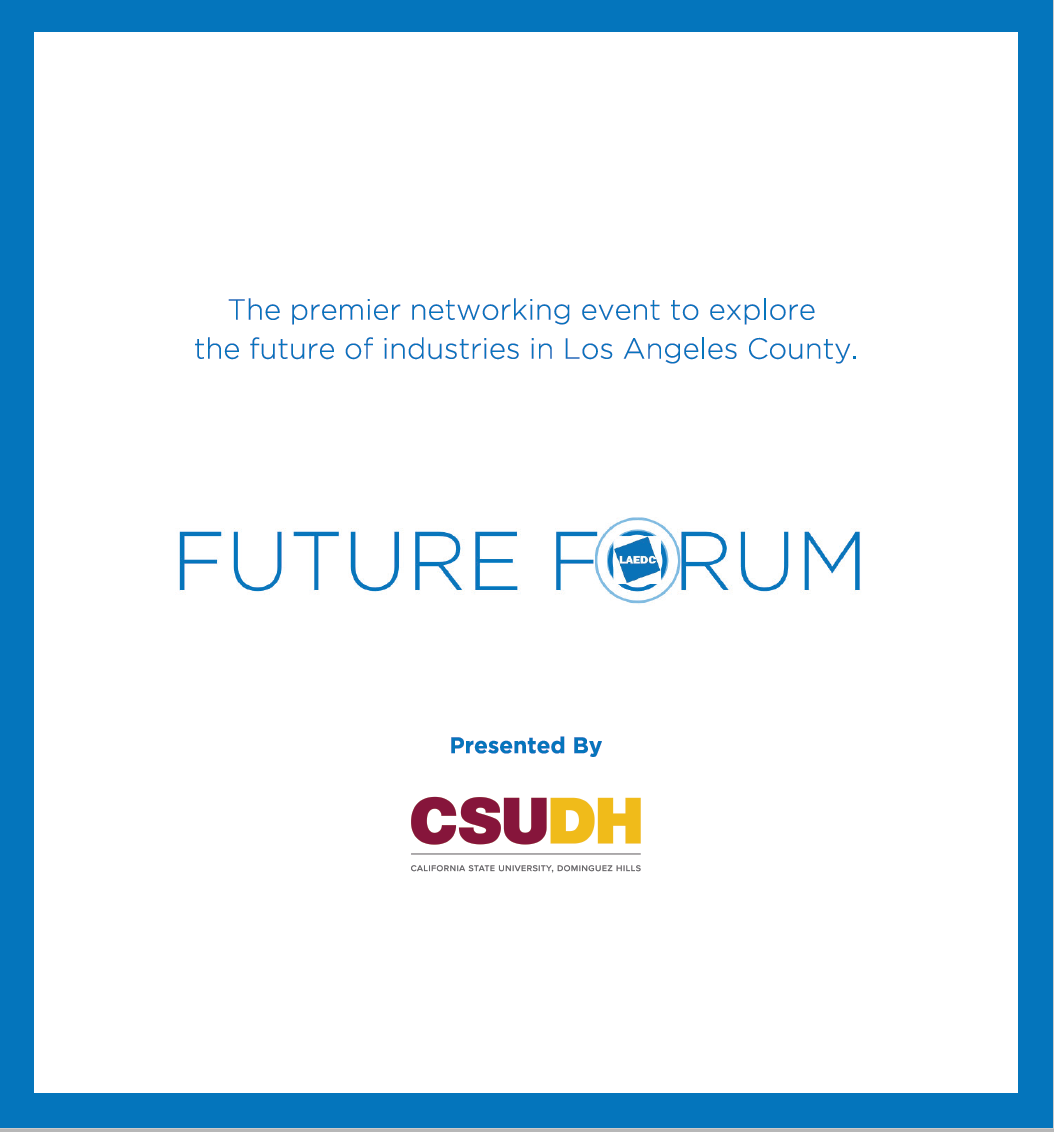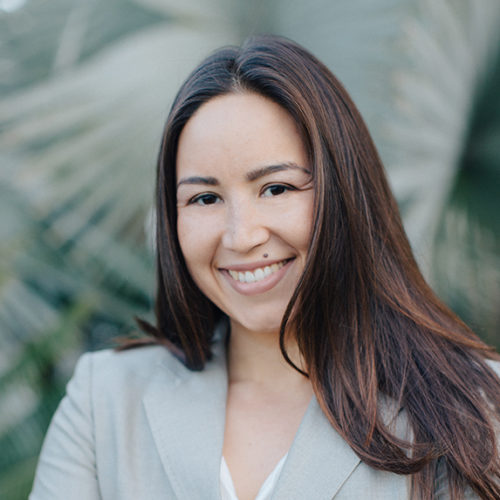 Megan Prichard is a business leader who is passionate about innovation in the transportation space and beyond. Megan is currently the General Manager for Uber Air. Previously, Megan was General Manager for Uber's West Coast ridesharing business and also oversaw the launch of numerous scooter and bike markets. Prior to joining Uber, Megan spent 5 years as a consultant with McKinsey in Brazil and Silicon Valley focusing on digital strategy. Megan holds a B.A. in economics from Yale and a J.D. from the University of Southern California. Megan is a guest lecturer at USC Marshall School of Business, UCLA Anderson School of Management, and INSEAD on disruptive technologies. She also mentors local start-ups through Amplify LA and TechStars LA.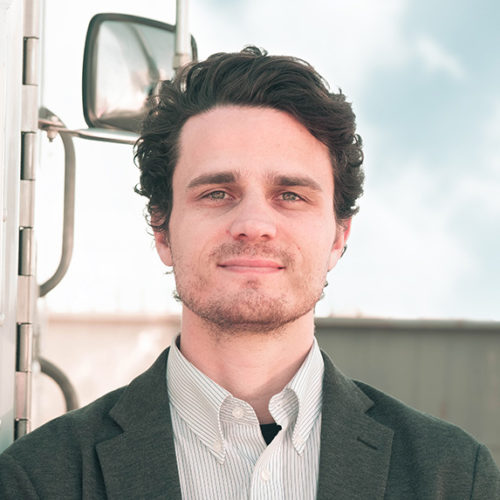 Gio has a longstanding passion for entrepreneurship and the 'Triple-Bottom-Line': a focus on businesses that strive to optimize not only profitability, but also social impact, and environmental impact. Prior to founding XOS, Gio had worked internationally in non-profits and venture capital, eventually founding his own consultancy to advise early-stage businesses. He worked with Dakota on scaling his family fleet before launching XOS. Gio is passionate about the impact XOS will have on fleets but also, having grown up in Los Angeles, has a personal mission to improve air quality by addressing one of the largest urban polluters: commercial vehicles.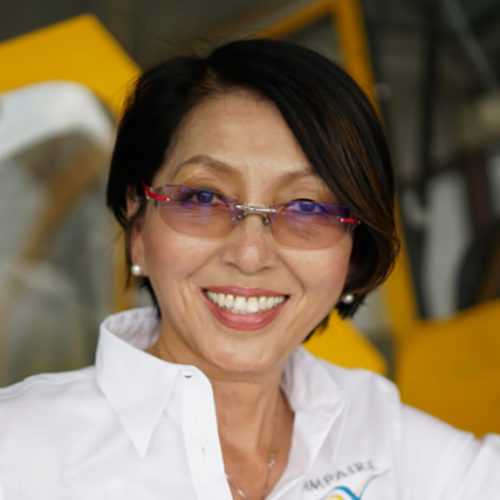 Dr. Ying is responsible for Global Partnerships at Ampaire. She is also President of the International Council of Aeronautical Sciences. Prior to Ampaire, Dr. Ying was the Chief Integration Officer of the Commercial Aircraft Corporation of China. In 2013, she retired from Boeing as the Director of Research and Technology. Before Boeing, Ying taught at universities and directed research in the DOE Research Labs and NASA Ames Research Center. She has been the recipient of countless honors and has been recognized as a Fellow of the American Institute of Aeronautics and Astronautics and the Royal Aeronautical Society (RAeS). She received her PHD and MS in Aeronautics and Astronautics from Stanford University and BS in Mechanical and Aerospace Engineering from Cornell University.