Report launch: Essential Workers in Critical Infrastructure Industries during COVID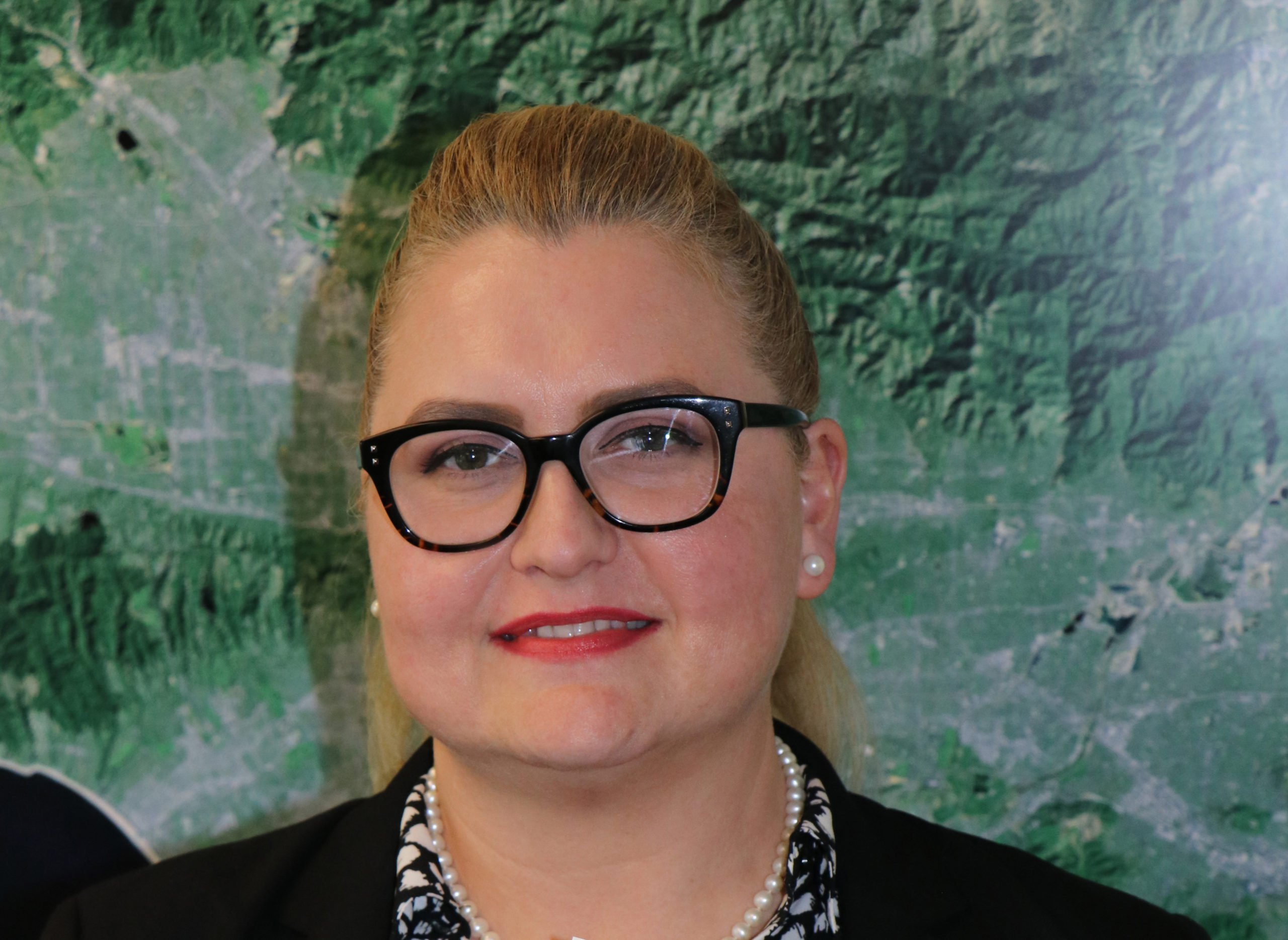 This webinar will provide analysis and takeaways from the new report, Essential Workers in Critical Industries in the Time of COVID-19, released by LAEDC's Institute for Applied Economics as part of our partnership in Center for a Competitive Workforce (CCW).
The report examines workforce/talent trends in essential frontline infrastructure industries where we have seen large impacts from the current pandemic.  As with all our CCW reports, this analysis will help college faculty align programs and curricula with well-paying career opportunities in industries with projected job openings in the Los Angeles Basin. CCW brings together industry and education to improve talent development systems.
Thursday, December 3 from 1-2:30pm
Authors Shannon Sedgwick, Director of LAEDC's Institute for Applied Economics and Luke Meyer, Director of the Center of Excellence for Labor Market Information will combine forces to discuss key findings of the report.
Occupations that will be profiled in the report include:
Bookkeeping, Accounting, and Auditing Clerks
Social and Human Service Assistants
Licensed Vocational Nurses
Computer User Support Specialists
Paralegals and Legal Assistants
and will also explore growth path occupations of:
Accountants and Auditors
Software Developers/QA Analysts and Testers
Market Research Analysts and Marketing Specialists
Financial Managers
Child, Family, and School Social Workers
In addition, the report looks at other career pathways in industries such as
Construction
Professional Services
Social Assistance
Health Care
This event is open to all, including college faculty, workforce development boards, employers and other workforce development professionals.
If you would like to attend this virtual event, please contact Claire Anderson, at [email protected]