Event Information
Wednesday, February 17, 2016
7:00am – 11:00am
Omni Hotel Downtown Los Angeles
251 South Olive Street, Los Angeles, CA 90012
Why Attend?
LAEDC's Annual Economic Forecast & Industry Outlook is an accurate planning tool for the coming year, and the special topic of The Next Generation of Mobility will provide an insider's look at what lies ahead for our region in the areas of autonomous vehicles, commercial drones, high-speed commuting, goods movement, and the impact of this innovation on our cities.
Gain insight on:
How technology disruptions will shape the future of transit in LA County?
How will infrastructure of our roads, buses, subways, ports, airports, and even space be impacted by these advances in transit?
The economic outlook for LA County and the broader economy
LAEDC economists and recognized speakers will do a deeper-dive analysis of the impact of advanced transportation on the LA region:
How will the advent of autonomous vehicles impact automobile production, our transportation grid, and parking in Los Angeles?
How will goods movement and supply chain management change as modes of transport for products are reshaped?
How low will commute times go for long-distance travel?
THANK YOU TO OUR EVENT SPONSORS
Presenting Sponsor 

Event Sponsor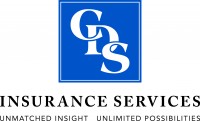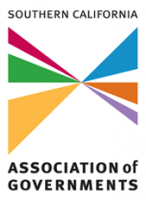 Supporting Sponsor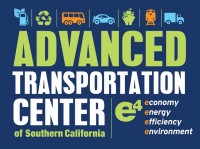 Sponsorship Opportunities
Click here for LAEDC 2016 Economic Forecast Sponsorship PDF for more details. Please contact Nancy Jordan at [email protected] or 213-236-4813 if you have additional questions regarding sponsorship.