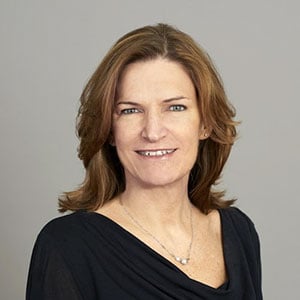 Julia Coronado
President & Founder
MacroPolicy Perspectives LLC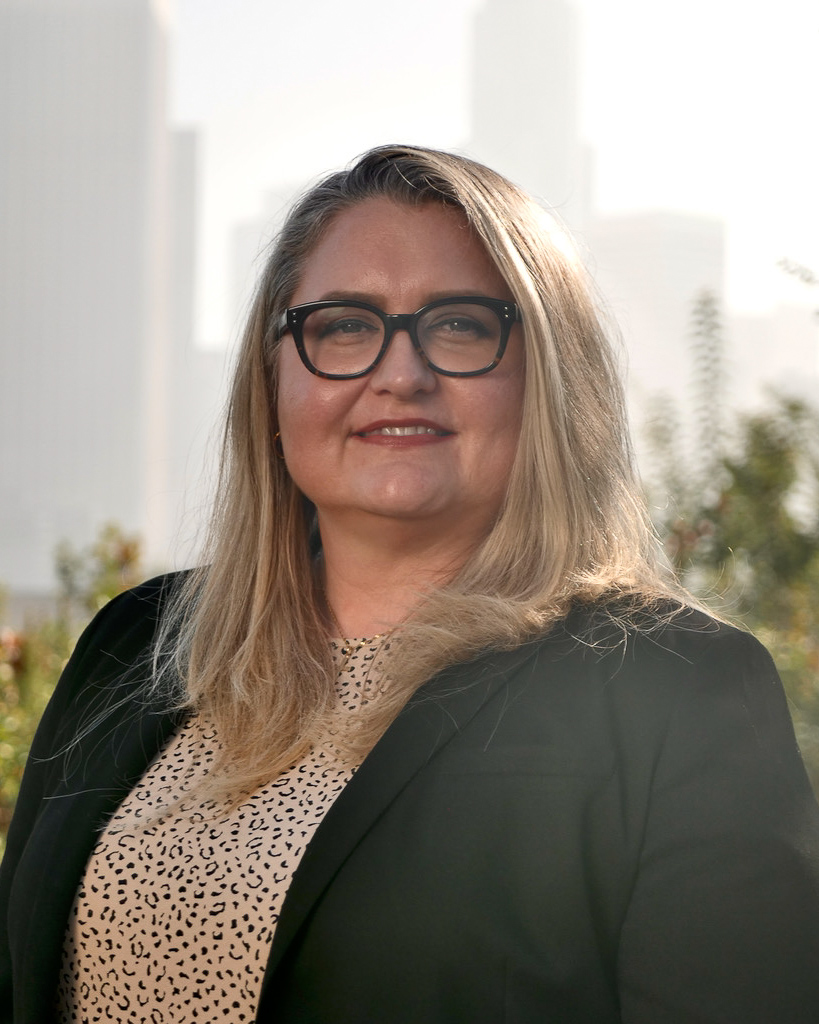 Shannon Sedgwick
Director, Institute for Applied Economics
Los Angeles County Economic Development Corporation
Breakout Discussion Panelists
Each year countless initiatives attempt to address the needs of the local and national housing ecosystem. Some make progress, but few bring the multitude of partners in the ecosystem together to ensure an approach grounded in research, equity, and sustainability. Leaders in the private and public sectors, from philanthropy to developers, will discuss approaches that can address, affordable housing, zoning practices, housing availability, homelessness, and more.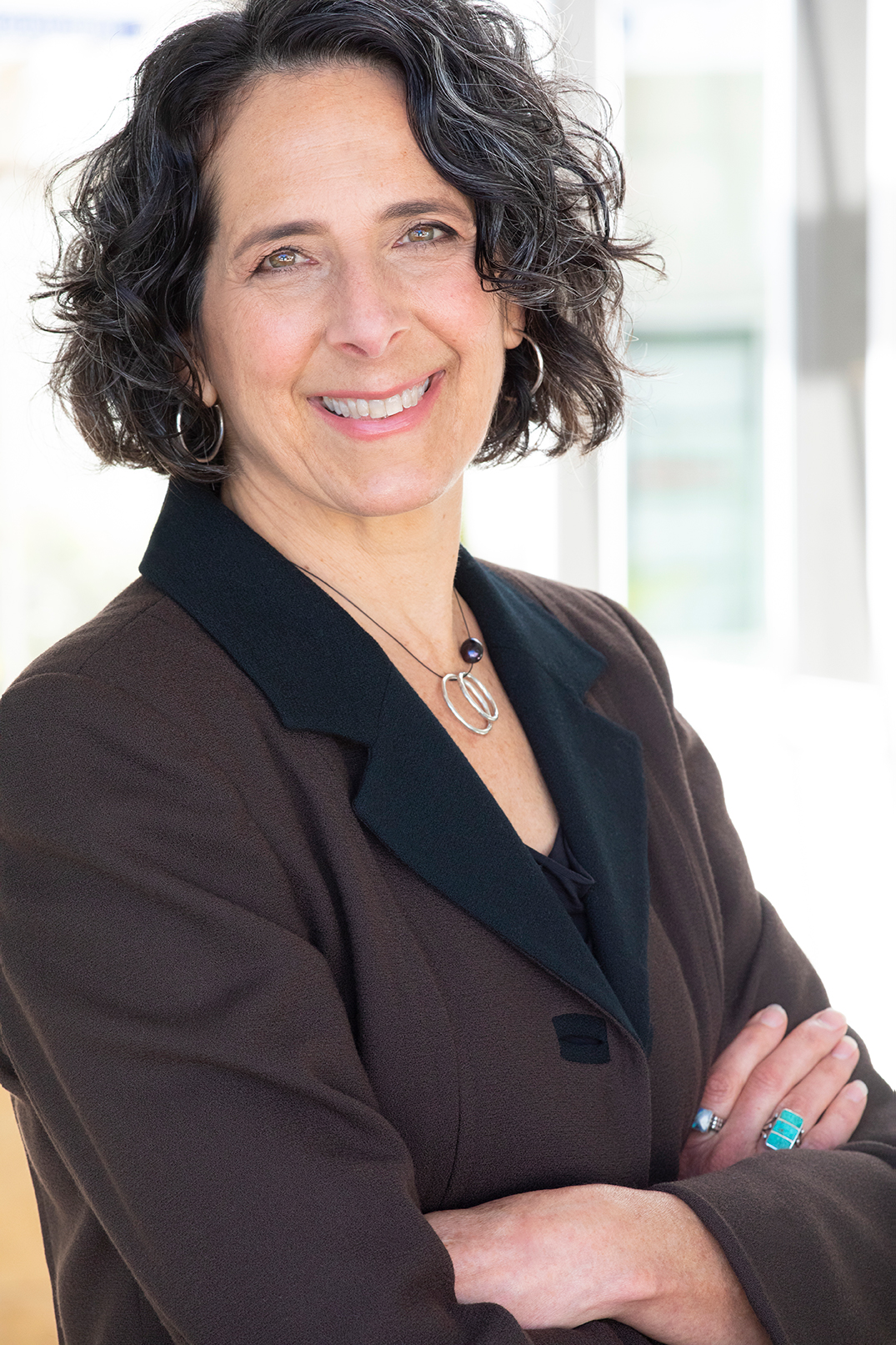 Amy Anderson (Moderator)
Senior Vice President, Lead Social Impact & Sustainability Specialist Housing Affordability
Wells Fargo & Company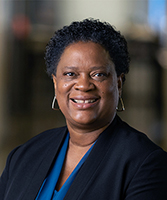 Robin Hughes
President & CEO
Abode Communities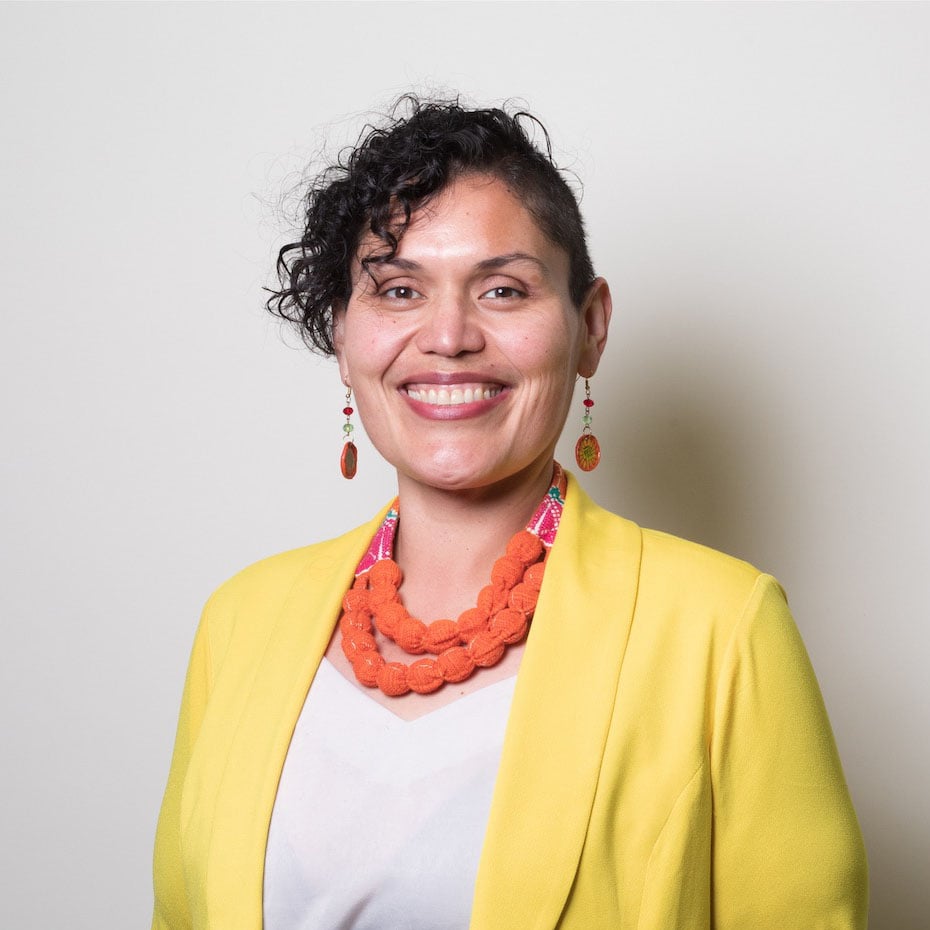 Isela Gracian
Senior Deputy of Homelessness & Housing
LA County Supervisor District 2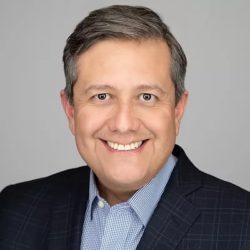 Miguel Santana
President & CEO
Weingart Foundation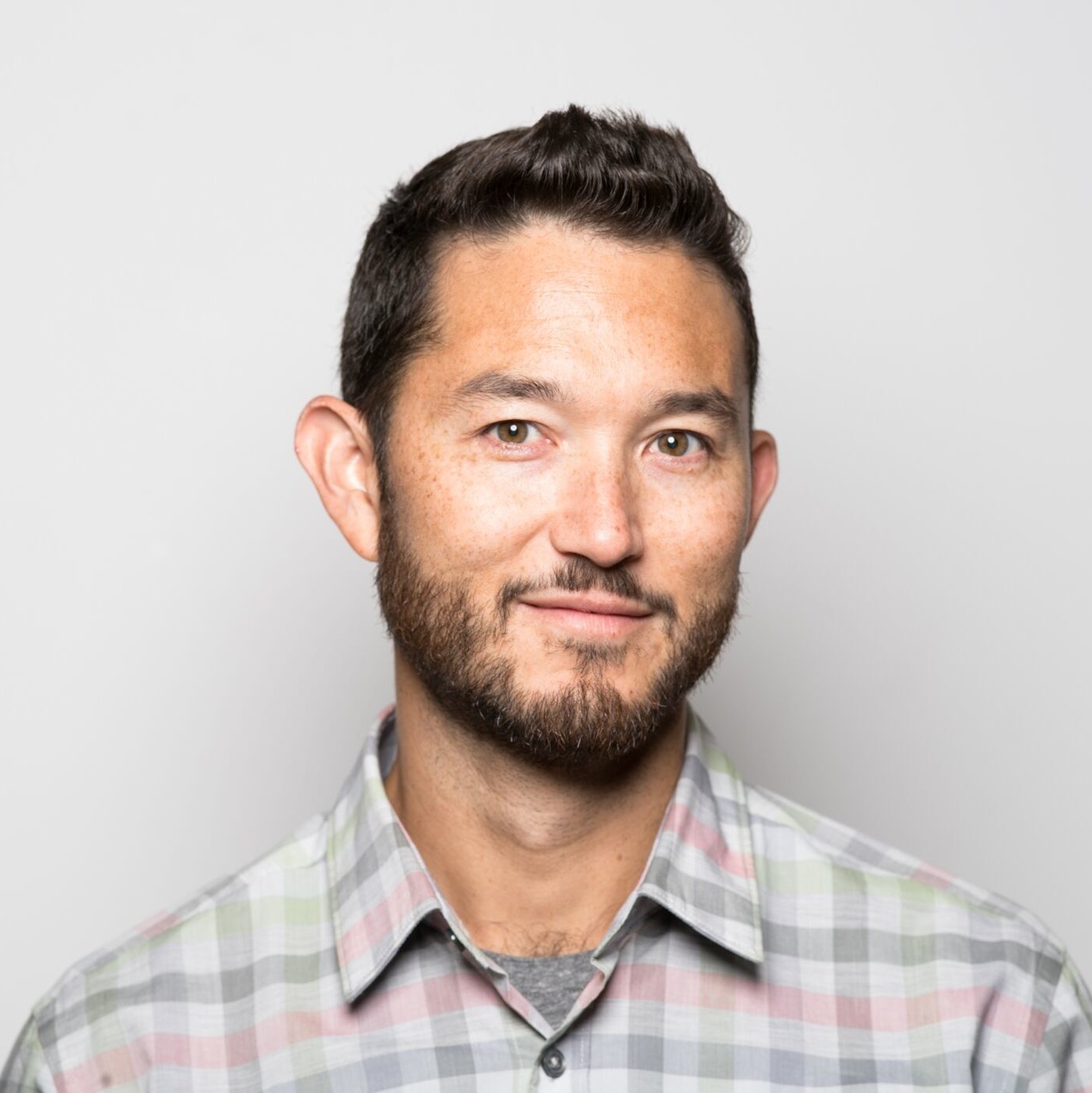 Greg Leung
Chief Executive Officer
Connect Homes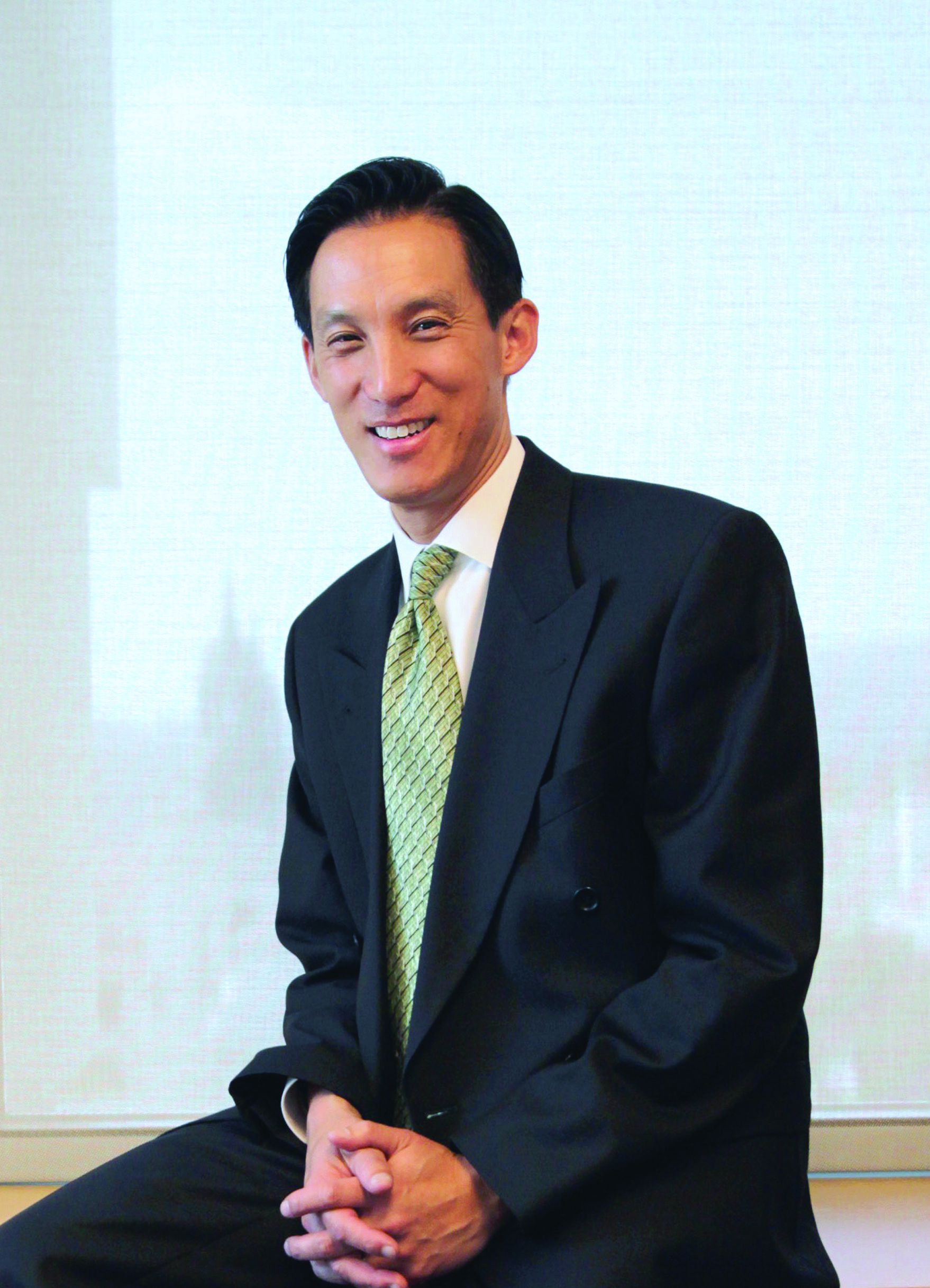 Robert Lo
Executive Vice President & Head of Commercial Real Estate Banking
East West Bank
With new state and federal funding being pumped into the economy, the infrastructure ecosystem is sure to receive the greatest financial support. This discussion will explore how partners can collaboratively utilize the funding via land, air, and sea projects to create a more equitable recovery in our communities. Private sector companies also have a significant voice as these companies contribute to the buildout of infrastructure in the communities they operate.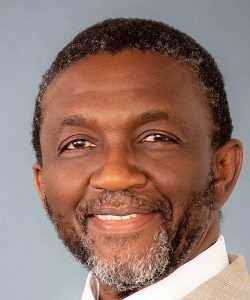 Kome Ajise (Moderator)
Executive Director
Southern California Association of Governments (SCAG)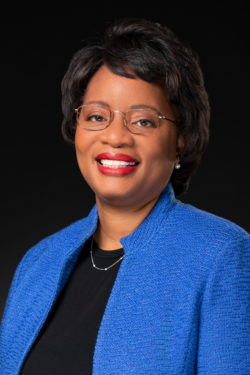 Stephanie Wiggins
CEO
Los Angeles County Metro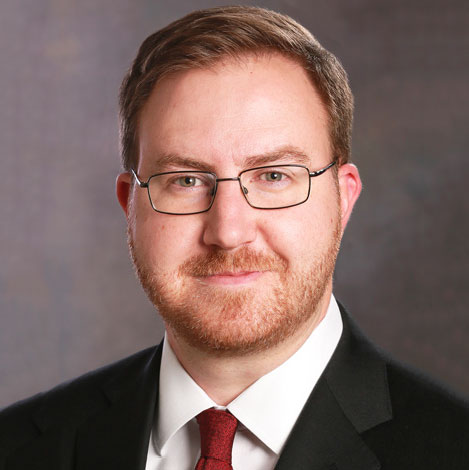 Charles Dougherty
Vice President & Economist
Wells Fargo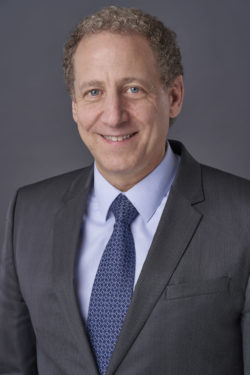 Justin Erbacci
CEO
Los Angeles World Airports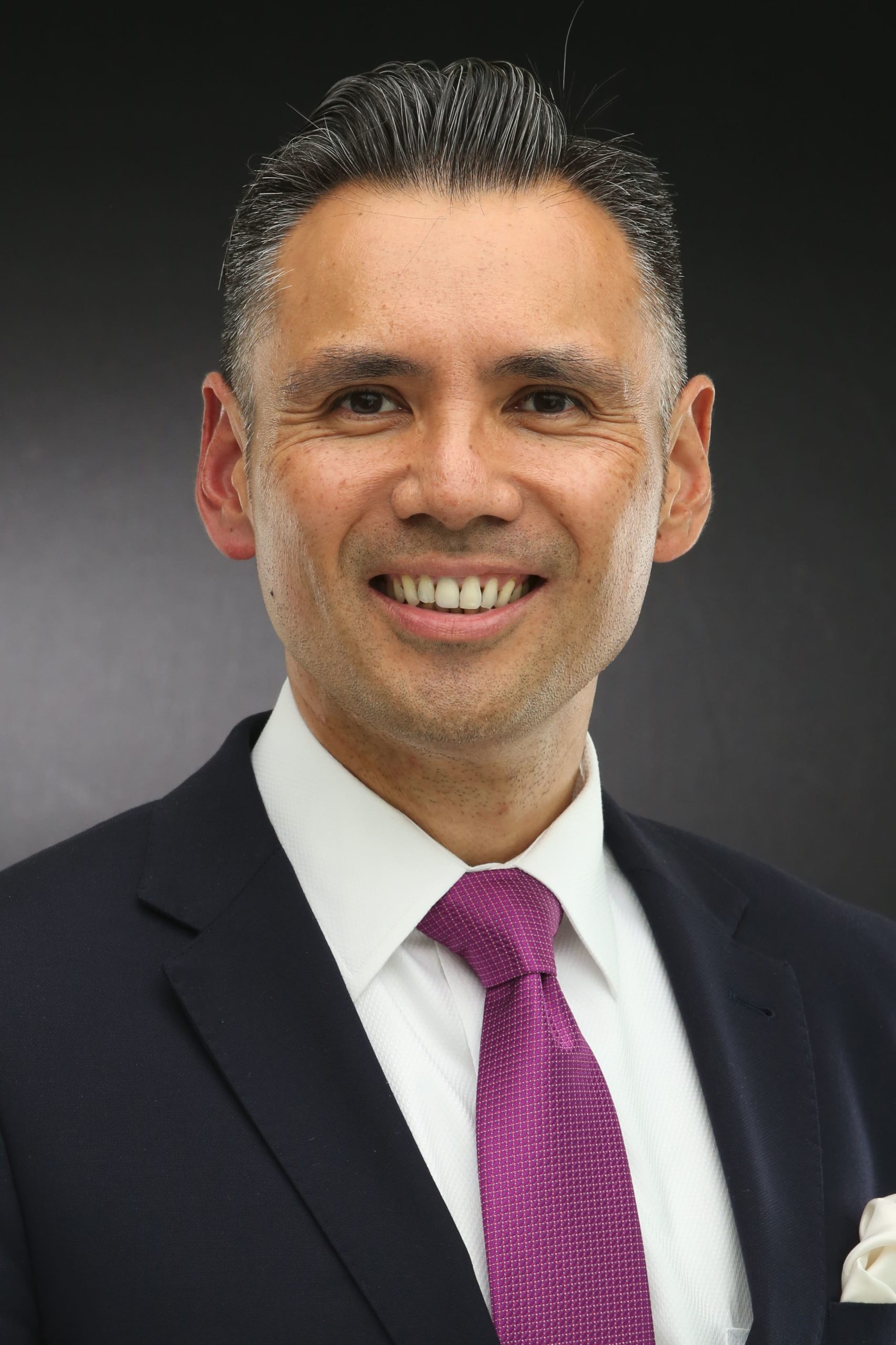 Dr. Noel Hacegaba
Deputy Executive Director, Administration and Operations
Port of Long Beach, California
Innovation continues to spur new strategies that have benefited both the employer of today and the future entrepreneur. This discussion will explore two verticals of Entrepreneurship and Workforce Development. Panelists will discuss the development of new technologies and strategies to solidify the success and impact of their creative businesses while keeping in mind the retention of the workforce Thought leaders will discuss specific ways these two verticals can advance economic growth, sustainability, resiliency, and equity throughout the region as we look at the transition economy and forecast "beyond a pandemic."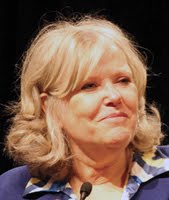 Jane Oates (Moderator)
President
WorkingNation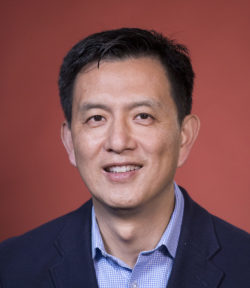 David Choi
Conrad N. Hilton Chair of Entrepreneurship
Loyola Marymount University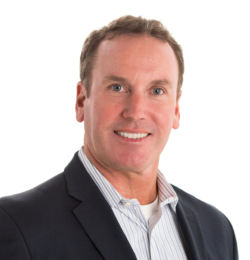 Tim Ryder
General Manager
Microsoft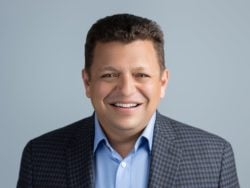 Alex Rubalcava
Founder & Managing Partner
Stage Venture Partners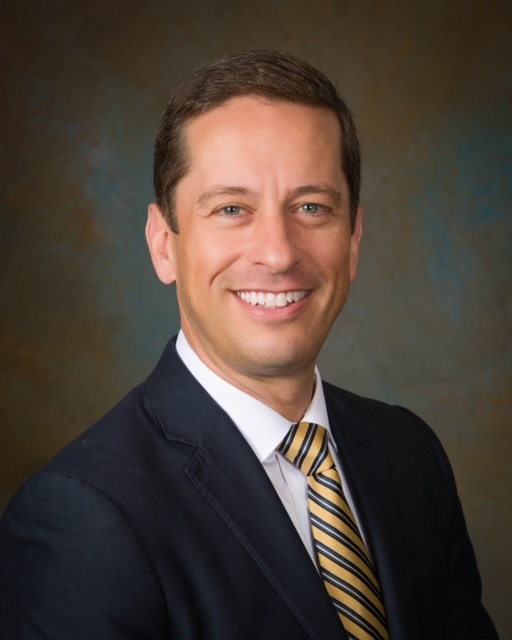 Aaron Osmond (Moderator)
US Lead Education to Workforce Team
Amazon Web Services (AWS)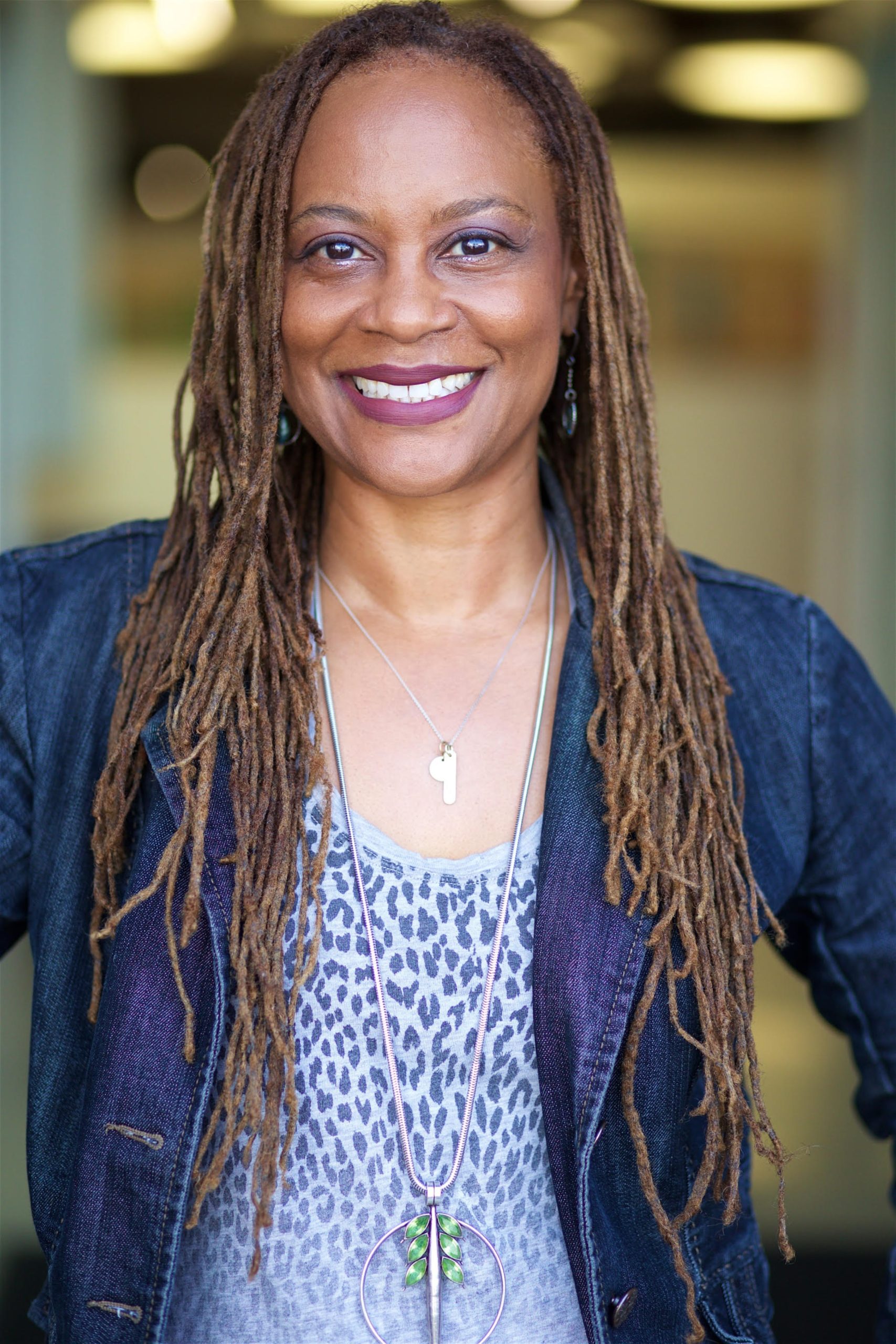 Tracy Gray
Founder and Managing Partner
The 22 Fund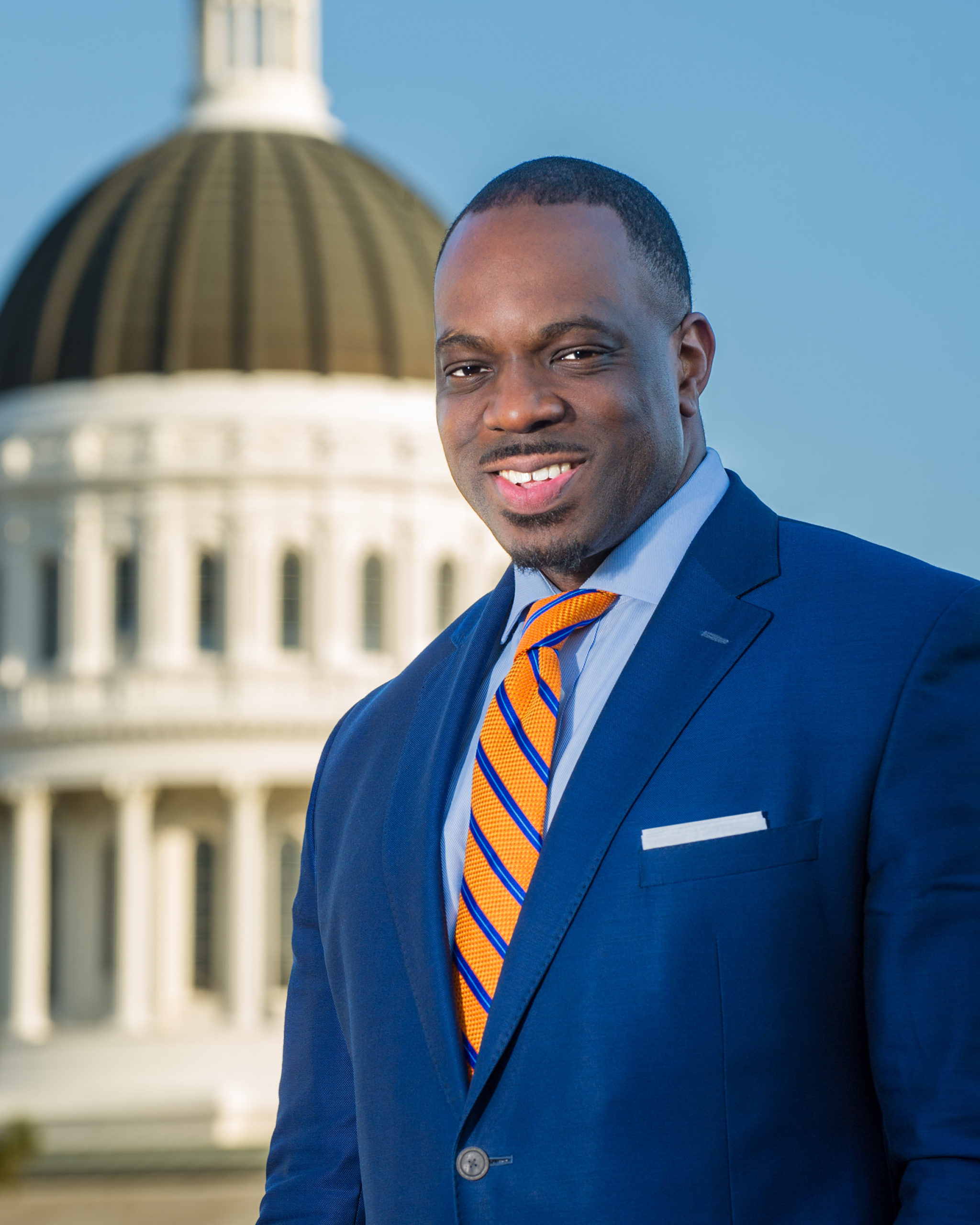 Toks Omishakin
Director
CalTrans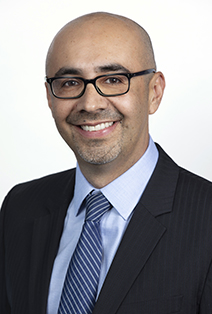 Gustavo Velasquez,
Director, California Department of Housing and Community Development