Business Engagement Program
---
About the Business Engagement Program
The Business Engagement Program (BEP) is a new program to help fill your talent pipeline with new employees ready to work.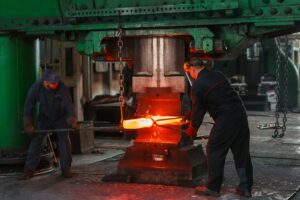 BEP is for employers and businesses in the City of Los Angeles recruiting employees and willing to hire from diverse populations. Many potential job applicants have already received training for various entry or mid-level positions across key sectors across Los Angeles County.
We have folks who are ready to work and workers who have overcome barriers
BEP is for employers who are ready and interested in hiring individuals who have traditionally had barriers to employment. These are already trained individuals who can help fill your talent pipeline.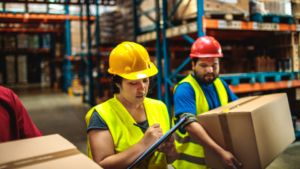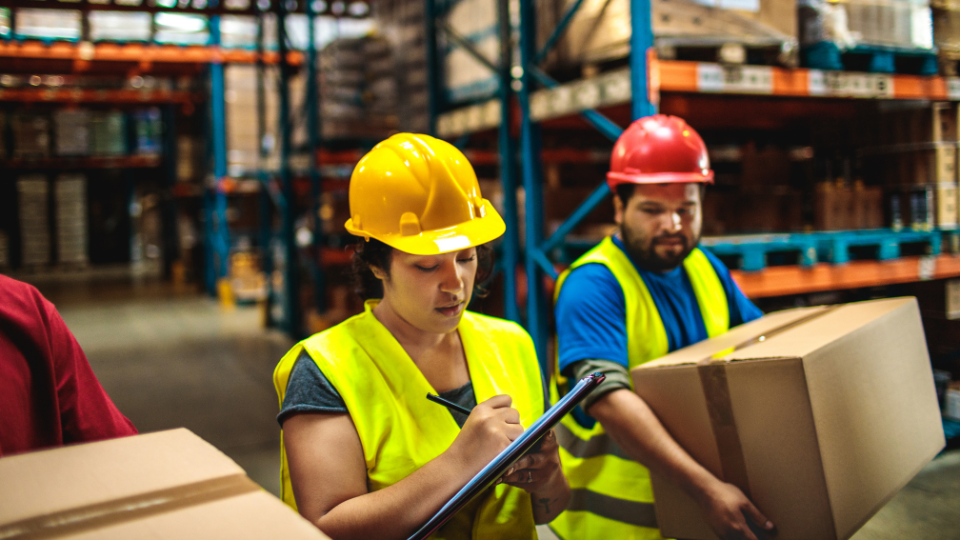 The LAEDC Business Assistance Team accelerates the process by working directly with our City of Los Angeles Program manager, who connects with local America's Job Centers of California (AJCC) to identify potential candidates. The program provides worker hiring, worker training or upskilling resources, or other benefit programs, where available. Many potential applicants have received training and may already be qualified for specific positions. The employer makes the hiring decision.
LAEDC will work with business owners or hiring staff to provide additional answers and determine eligibility. Learn more about all the services our Business Assistance Program provides here: https://laedc.org/business-assistance/
Get Started Today
Fill out this form or contact us at (310) 466-5197
E-Workforce Resource Guide

(Posted September 11, 2023)

Other Resources:

LAEDC staff does not provide tax advice. We recommend you discuss with your tax professional any available incentive programs.

City of Los Angeles Economic and Workforce Development Department

The Economic and Workforce Development Department's (EWDD) goal is to steer economic development that yields thriving businesses and creates job training and career opportunities for the City of Los Angeles. We work every day to deliver a strong and committed workforce, sustainable neighborhoods and profitable communities throughout Los Angeles.

More information about EWDD is available here: https://ewddlacity.com/

Accomplishments:

44,640 jobseekers served through WorkSource programs in partnership with California EDD
9,263 new participants into the WIOA Program
2,328 adults and dislocated workers placed into employment
18,081 youth placed into jobs through Hire LA's youth program
10,430 unduplicated individuals formerly experiencing homelessness placed into unsubsidized employment through its "Hired and Hopeful" initiative.