Email Michael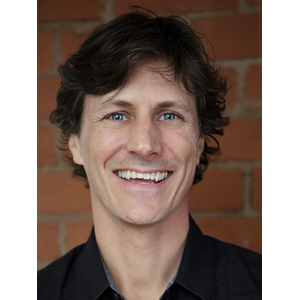 Michael McClune is the Senior Director of International Trade at the World Trade Center Los Angeles (WTCLA), which attracts foreign direct investment into LA County, providing educational services while serving as the link between the region and international businesses looking to expand. All of which drives innovation, job creation and prosperity for the region's communities and residents. WTCLA's foreign direct investment (FDI) strategy is to attract, educate and connect foreign investors to ensure a smooth process for capital deployment. By combining robust research with deep institutional knowledge, WTCLA enhances the decision-making for foreign companies that has benefited the region by attracting over $1 billion in FDI since 1988.
Michael most recently led the Los Angeles based International Business Accelerator, a non-profit economic development organization helping high-growth companies create new jobs, innovation, and economic growth via their cross-border expansion.
Michael serves on the Board of Directors of the Los Angeles Venture Association (LAVA), the oldest and largest regional investor organization. He helps lead the dialogue between internationally focused founders and investors and co-chairs the Global LAVA Community which presents expert panels and events delivering tools and actionable insights into successful global expansion. Michael is a federally appointed member of the US District Export Council of Southern California which supports our regional companies in exporting their products, services, and technology.