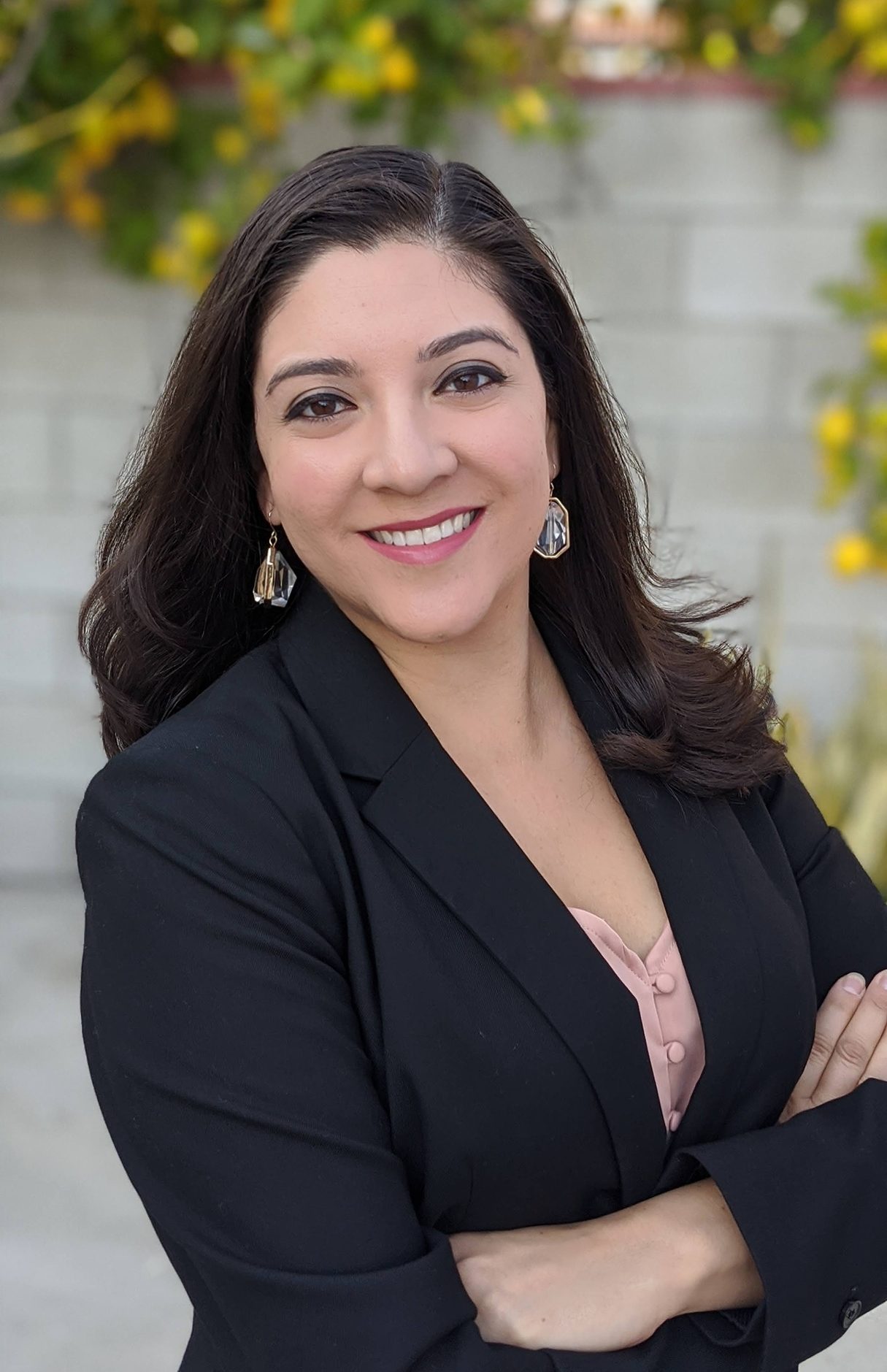 In her role as Vice President of Strategic Relations, Melissa Kham oversees vital relationships with LAEDC members, Board of Governors, Executive Committee, government, philanthropic organizations, and the larger external business community to ensure ongoing revenue and community support. Melissa and her team are responsible for the recruitment and retention of valued LAEDC members, sponsors, and donors that represent us at the heart of our mission to "collaboratively advance growth and prosperity for all". The strategic relations team also curates and leads groundbreaking initiatives, programs, and events including the annual Eddy Awards, Economic Forecasts, and 88 Cities Summit. Melissa's extensive experience of revenue generating activities and strategic planning will ensure LAEDC's ongoing success and infrastructure. Melissa and her team create and implement long-term strategies for funding opportunities and ensure consistent corporate, and government growth.
Melissa has expertise in fundraising campaigns, donor cultivation, grant writing, event planning, public policy, and strategic planning. Throughout her career, Melissa has raised more than $45 million for grassroots and large nonprofit organizations that include PATH, Alzheimer's Los Angeles, Youth Speak Collective, and Southern California Grantmakers.
Melissa enjoys being an ambassador, recruiter and connector for the organizations with which she works. She also has considerable experience working with media in both English and Spanish. Melissa received her Bachelors of Art from Loyola Marymount University and her Masters of Public Administration in Nonprofit Management from the California State University Northridge.
Reach Melissa at:  [email protected]