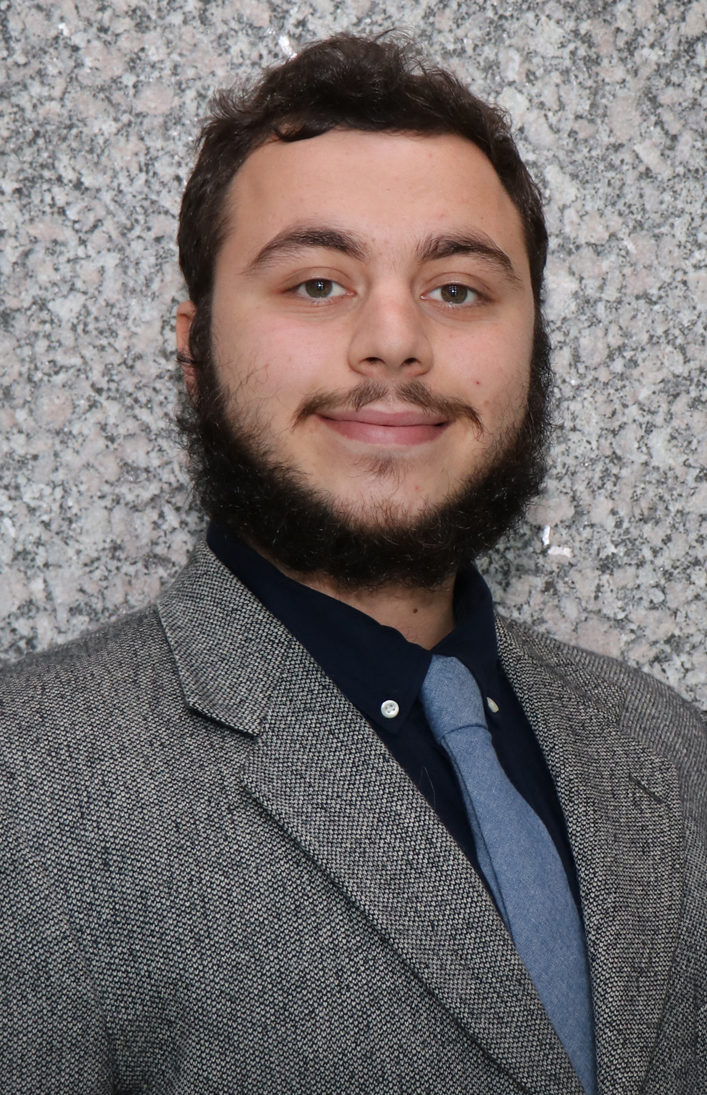 Max Dunsker joined the Los Angeles County Economic Development Corporation's Institute for Applied Economics as a Research Analyst in May 2021. He aids in the research, data collection and organization, and the production of economic research and consulting projects that focus on key issues and key industries in Los Angeles County and the Southern California region.
Before joining LAEDC, Max worked at the Thomas and Dorothy Leavey Center for the Study of Los Angeles (StudyLA) as a Research Assistant. There, he played key roles in several projects, analyzing local survey data on COVID-19, police and community relations, and other topics, as well as leading geospatial (GIS) research projects.
Before his role with StudyLA, he worked as a Research Assistant for the California Center for Population Research, Santa Monica Farmers' Market, and the National Aeronautics and Space Administration (NASA) on projects related to food security and agriculture.
Max earned his Bachelor's in Economics and International Development Studies, with a minor in Geospatial Information Systems (GIS), from University of California, Los Angeles (UCLA).