Email Marianne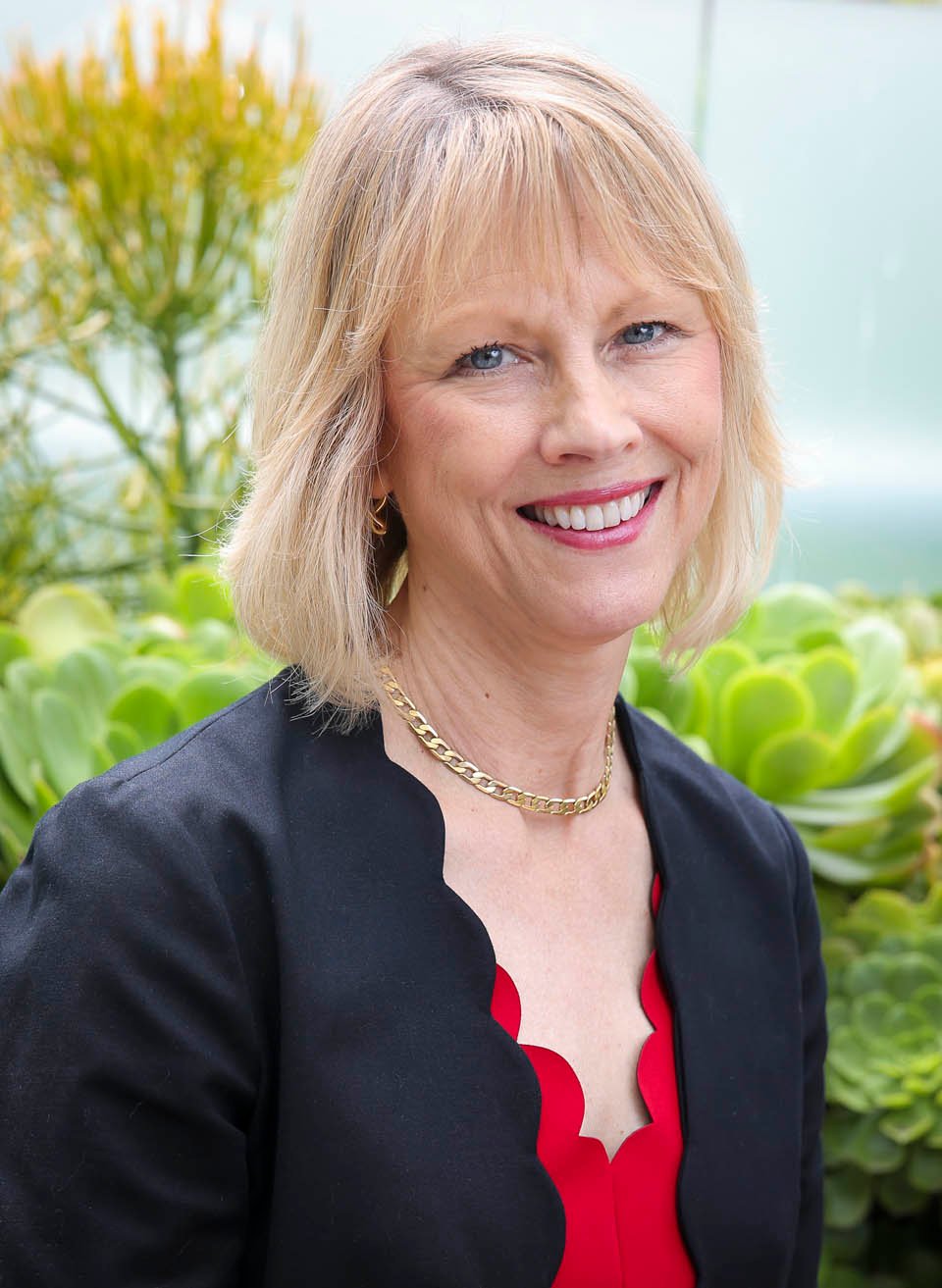 Marianne Haver Hill is the Executive Director of Propel LA, the Los Angeles region's collaborative effort to define priorities and implement them to strengthen our economy and foster more widely shared equity and prosperity. This Countywide Strategic Plan for Economic Development is centered around 7 Goals, developed by Many Voices, with 1 Purpose.
Marianne leads a dedicated team and oversees resources to accelerate collaborative implementation. Under Marianne's leadership, Propel LA will advance strategies that address these and many other economic development-related priorities, while also assessing, tracking and publicizing the region's five-year implementation progress and success along the way.
Prior to accepting her new role at LAEDC, Marianne Haver Hill served as President and CEO of MEND (Meet Each Need with Dignity), which assists 37,000 individuals each month in L.A. County with services designed to meet basic needs and move recipients on to self-reliance. Haver Hill scaled up a 5000 volunteer workforce and more than 350 on-going collaborations with Southern California universities, businesses, nonprofit and government agencies, and community groups. Her work earned recognition by Governor Brown's office when MEND was named the 2012 California Nonprofit of the Year, a testament to Haver Hill's extraordinary ability to encourage collaboration and achieve results. She is also an Adjunct Professor at USC Price School of Public Policy.
At its core, the Strategic Plan sets out the following seven core aspirational goals for the region, with a set of objectives and strategies under each:
1. Invest in our people to provide greater opportunity
2. Strengthen our leading export-oriented industry clusters, to create jobs
3. Accelerate innovation and entrepreneurship
4. Be more business-friendly
5. Remove barriers to critical infrastructure development, financing and delivery
6. Increase global connectedness
7. Build more livable communities
Reach Marianne at [email protected]