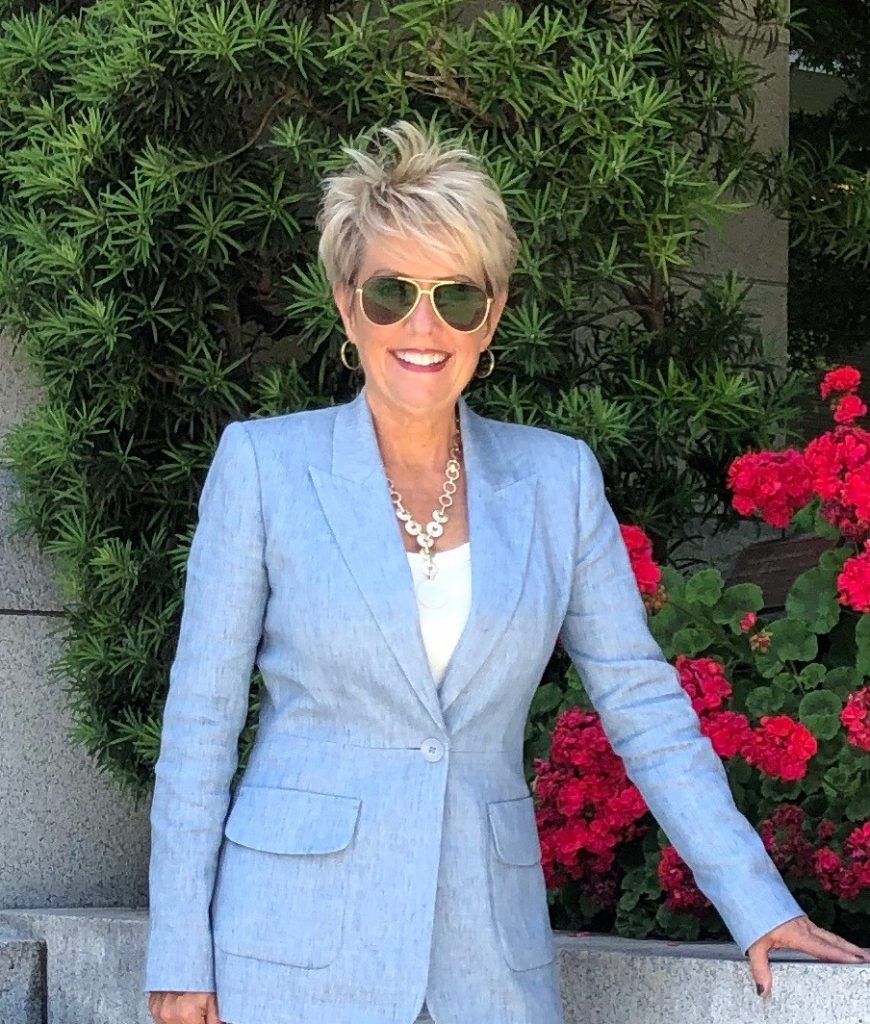 In her role as Senior Director, Judy provides strategic direction and drives LAEDC's work of building key industry clusters of the region, in which our region has global competitive advantage and opportunity to create jobs.  She operates LAEDC's industry councils, the SoCal Aerospace Council, the e4 Mobility Alliance and the Digital Media & Entertainment (DME) industry council. She also works on public policy advocacy and other strategic initiatives.
Judy has extensive experience in national and international economic development initiatives. She has developed, launched and successfully implemented sizeable programs in both the transportation and aerospace industries. In her most recent positions as a business consultant and strategic planner, she has worked extensively with U.S. and foreign companies seeking to grow businesses in Europe, Asia, South America, Mexico, Cuba and the U.S. As the Vice President of Operations for Grupo Prodensa, Judy implemented the firm's foreign investment, marketing and sales strategy.
In addition, Judy served as the Strategic Planner and Business Development Manager at the Michigan Economic Development Corporation. In that role, she led the aerospace and defense sales focus for the state, coordinating development and advocacy with local, state, congressional, and governors' offices. Her responsibilities also included working with companies and prime contractors researching, identifying, and building growth markets, new opportunities and key partnerships.
Judy received a Juris Doctor from Thomas M. Cooley Law School and a Bachelors of Arts in English Literature from Grand Valley State University.
213.236.4837  /  [email protected]