Email Eric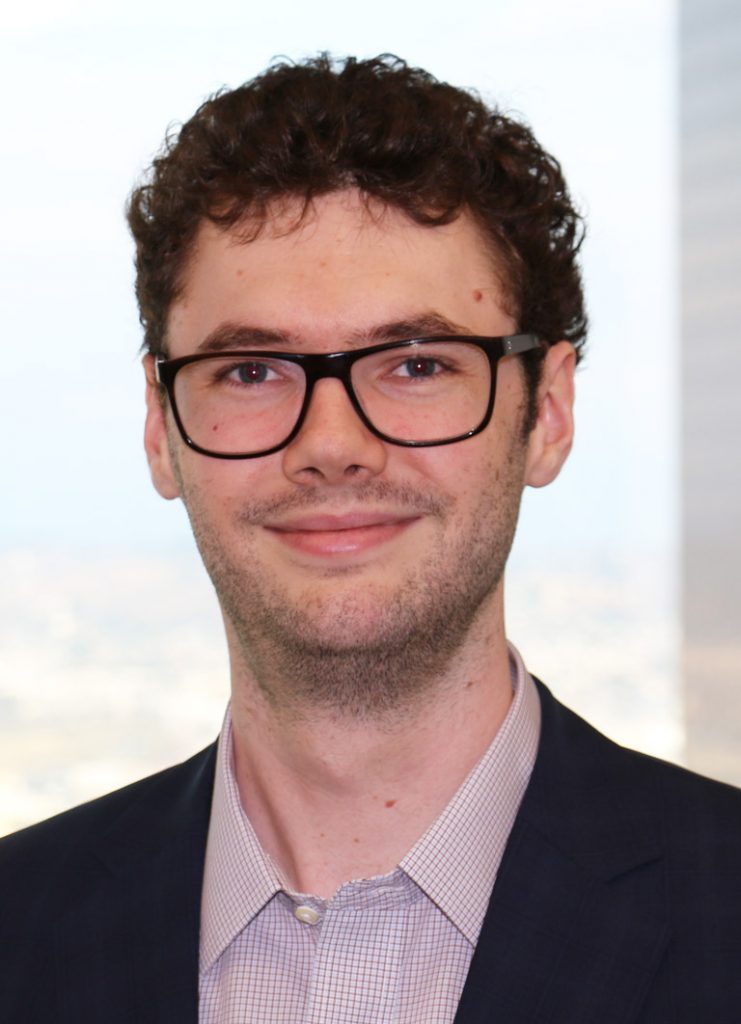 Eric Hayes joined the Los Angeles County Economic Development Corporation's Institute for Applied Economics as a Research Analyst in 2017. Since joining the LAEDC Eric has been heavily involved in the department's research agenda, including leadership roles on major recurring projects such as the annual Los Angeles County Economic Forecast, the San Gabriel Valley Economic Forecast and the SCAG Economic Update.
In addition, Eric helps to develop and maintain many of the statistical and economic models used by the Institute for Applied Economics for analysis and forecasting. His personal research interests are related to urban and regional economics, with particular emphasis on the issues of housing, transportation and demography.
He holds a BA in Economics from the University of California, Los Angeles and a MS in Statistics from San Diego State University.