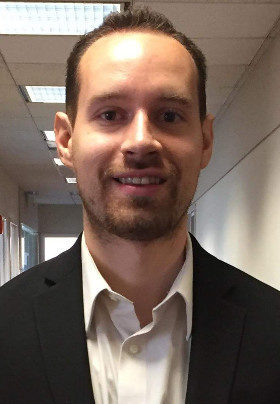 Alexander Specht is an Associate Economist at the Los Angeles Economic Development Corporation's Institute for Applied Economics (IAE). In his role as an Associate Economist, he manages research projects and works in partnership with other members of the IAE staff under the direction of the Director, conducting applied economic research, analysis and report development, preparation and delivery.
Before joining the IAE, Alexander worked as an independent research consultant. As a consultant, he conducted research for clients on a variety of policy topics including the economic returns to college selectivity for low-income and minority students and practices and interventions to close learning gaps in literacy to help students in grades K-8 achieve college and career readiness.
Before working as an independent consultant, Alexander worked as a Regulatory Economist for the Energy Analysis and Planning Division at the Maryland Public Service Commission. As a Regulatory Economist, he performed economic, policy and regulatory analyses and prepared and delivered testimony as an expert witness in public hearings.
Alexander has also worked as a research fellow for policy institutes located in San Francisco and Washington D.C. As a research fellow, he conducted academically cited research on the proposed Clean Power Plan's economic impact and research on the multiemployer pension crisis that was cited in Congressional testimony.
Alexander was born in Brazil and has been living in Southern California for five years. He graduated magna cum laude from George Mason University with a BS in Finance and a BS in Economics. He also received his graduating class's Outstanding Academic Achievement Award in Economics. Alexander earned a Master's in Economics from Claremont Graduate University and has recently completed his PhD coursework.