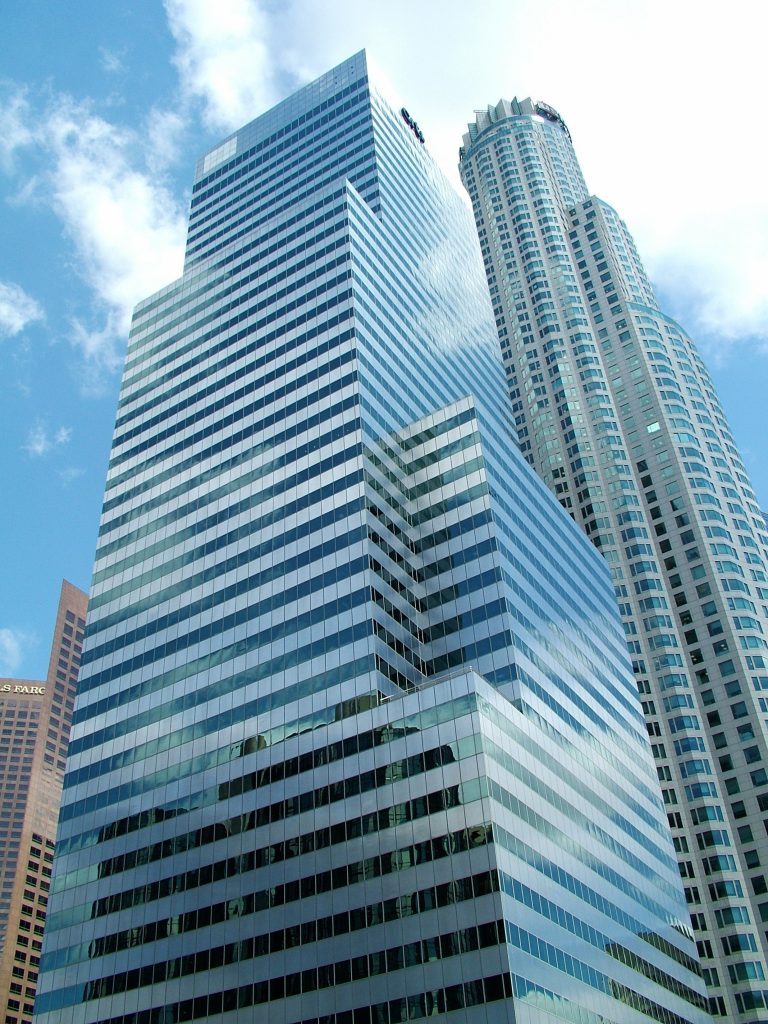 The Los Angeles County Economic Development Corporation is a private-sector, non-profit corporation, and our team is dedicated to a public benefit mission that advances opportunity and prosperity for all.  We believe that many of LA's most urgent social needs are linked to economic opportunity.
We pursue our mission through analysis of the Southern California economy, initiatives to address opportunities and challenges, and via partnership with the private business community, public agencies, educational institutions and philanthropic organizations to shape and promote equity, resilience, sustainability and more widely shared growth in the region. LAEDC facilitates a wide variety of economic development initiatives and delivers a broad range of research, information, programs and services to foster greater standards of living for the 10 million residents of LA County. We hope you will join us in this mission.
Opportunities:
LAEDC is committed to cultivating and preserving a culture of inclusion and connectedness. Understanding that we, like the population we serve, come from all walks of life and are a stronger organization because of it, the LAEDC is committed to a culture that values and prioritizes diversity and free expression within its team. We are proud to be an equal opportunity employer that stays true both to our roots here in Los Angeles County and to our mission by ensuring that anyone, regardless of one's background, origin, orientation, or station in life, and other characteristics that make our employees unique, can find a home at the LAEDC with our team.
Please visit laedc.talentplushire.com for more information