Gerard Orozco is Vice President and Executive Client Account Manager for Jacobs based in Los Angeles. He specializes in advancing Jacobs' interests throughout the country. He manages relations with elected and appointed officials who run agencies and initiatives as clients.
Gerard joined Jacobs (formerly CH2M) 16 years ago after holding several posts at the federal and local level. In addition, he held leadership positions at several infrastructure companies such as URS and STV. He helps guide strategies to serve clients like Utilities, Transit Agencies, Healthcare, and Public Works. Over the years he developed deep rooted contacts and trust at local, state, and federal entities.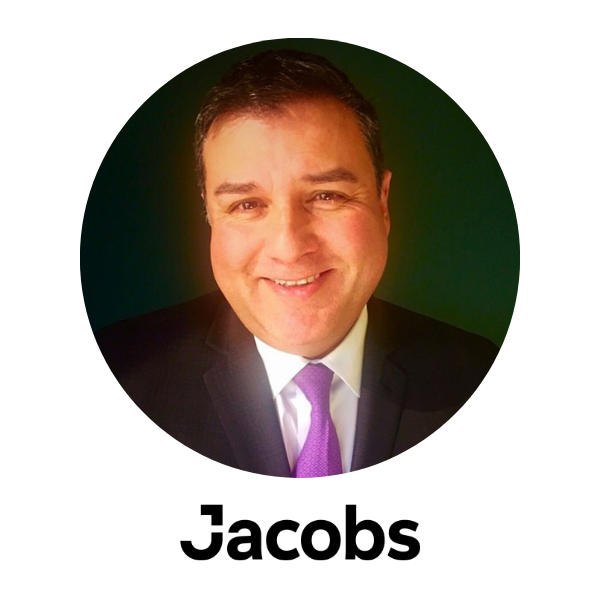 Gerard is an active member of the community and serves on several boards. He's a board member for the British American Business Association, the Los Angeles County Economic Development Corporation, the LA Regional Chamber of Commerce, UCLAs Luskin School of Public Policy and has served on the board of the US Committee for UNICEF. He is also active with the LA Conservation Corps, Chicano Latino Youth Leadership Project, and Business Executives for National Security. He lives in Los Angeles and has a daughter Eva Orozco, Stanford Class of 2024, and son Xavier, LMU Class of 2020.
We are thrilled to have Gerard and Jacobs as an LAEDC Member. Currently, Jacobs is serving as program manager for Pure Water Project Las Virgenes-Triunfo – a visionary water reuse project in Southern California that will enhance local water supply reliability in Los Angeles and Ventura Counties and eliminate wastewater discharges to the sensitive Malibu Creek watershed.
Once complete, the Pure Water Project will be one of the first examples of surface water augmentation for potable reuse in California. To learn more about this innovative #OneWater partnership with Las Virgenes Municipal Water District and Triunfo Water & Sanitation District, please visit https://lnkd.in/g6fttBHE
Membership with the LAEDC directly supports our mission. It allows you to partner with like-minded organizations and an expert team of economic development professionals and economists to promote innovation around economic and workforce development, small business assistance, and Los Angeles' leading and emerging industry clusters.