Women's History Month is a celebration of women's contributions to history, culture, and society and has been observed annually in the month of March in the United States since 1987. In honor of Women's History Month, we'd like to highlight our partners and co-founders of Gladeo Inc., Grace and Michelle Cho! 
Grace Cho is Co-Founder, COO, and Head of Product of Gladeo, Inc. She leads the product, research, finance, and strategic planning efforts for Gladeo. Prior to starting Gladeo, Grace held executive positions in strategy, business development, and finance at 20th Century Fox Film Studios, 20th Century Fox Television, and Shine America.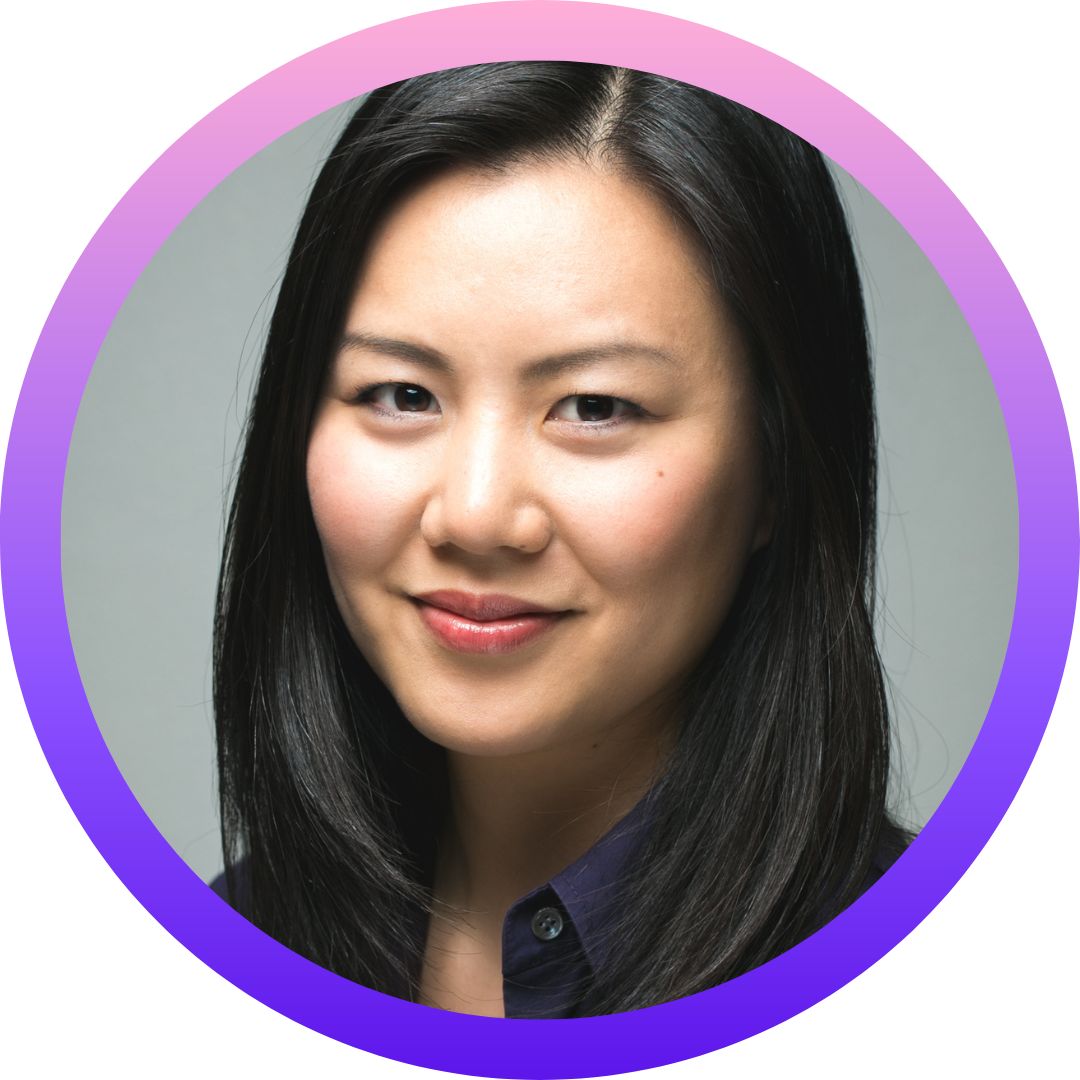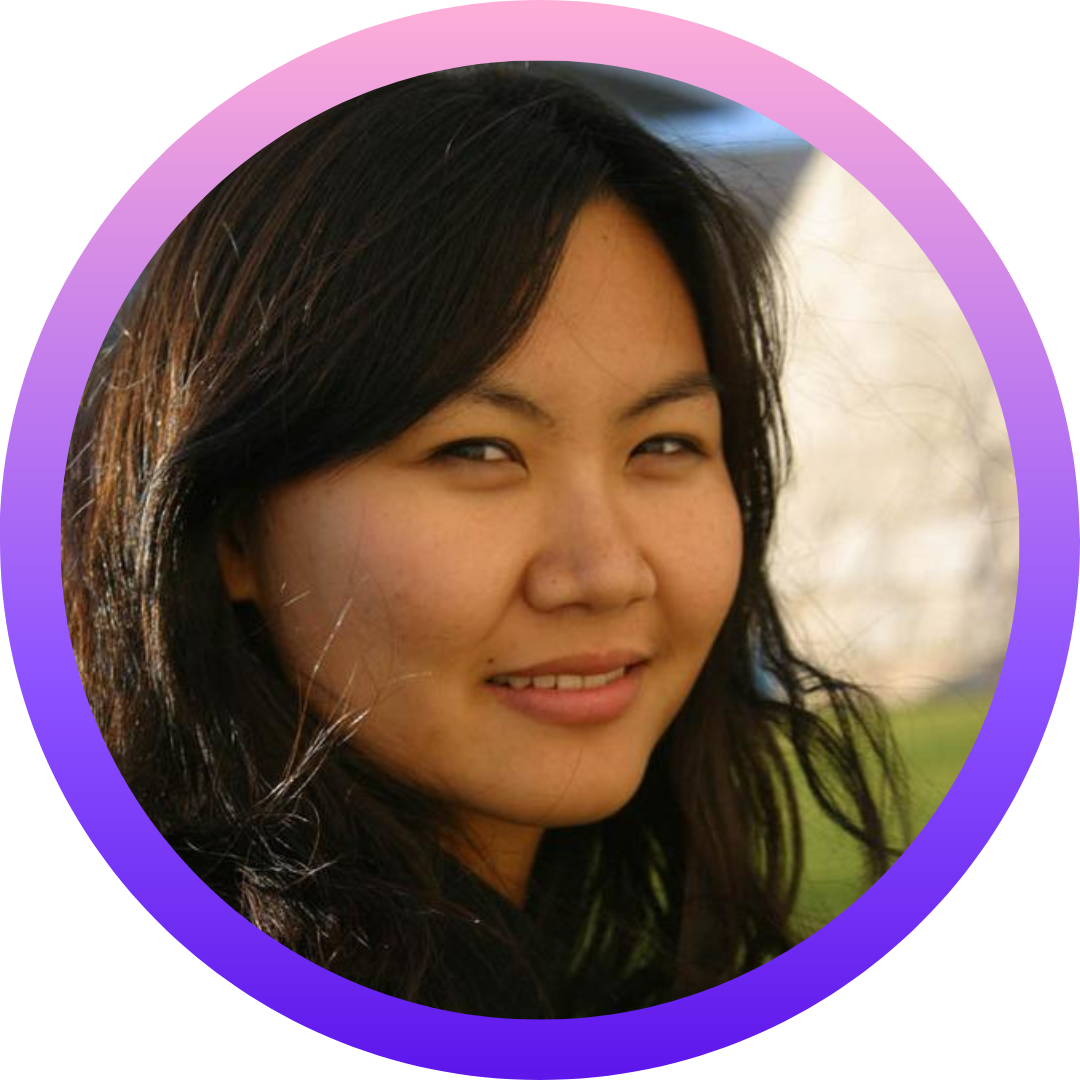 Michelle is the Co-Founder and CEO of Gladeo Inc. Michelle is an award-winning film producer and has over a decade of experience working in media development and financing. She also served as Director of Operations for an LA-based commercial real estate company.  
Gladeo Inc. is leading the development of human-centered, research-based, outcomes-focused digital career exploration platforms and curriculum that are making middle- and high-skill career pathways more accessible and more inclusive to all learners. LAEDC partnered with Gladeo to launch Gladeo Los Angeles, a regional career navigation platform that is empowering Angelenos to understand the key industries and career pathways throughout the Los Angeles region and to make informed decisions about their upskilling, reskilling, and personal career paths.
What led you to develop Gladeo LA? 
We wanted to make it easier for people to dream and achieve their dreams. My dream was to tell stories that would inspire and empower people, especially women of color because growing up, we were barely represented in media and entertainment. But breaking into Hollywood started off with doubt, confusion, and the feeling that I didn't belong. As children of immigrants with no industry role models, no connections, and no understanding of what jobs existed in the field or how to pursue them, we struggled. As my sister and I faced those struggles head on, they led us to develop a strong, personal understanding of the barriers that stand in the way for underrepresented individuals to pursue certain careers. We were inspired to volunteer as mentors for underserved youth, offering free college and career planning workshops. We were shocked by the sheer lack of resources available, so we decided to build a solution ourselves. 
-Michelle Cho 
Do you have any advice for women entering the workforce?  
Hopefully you're in (or on your way to) a career path that matches your strengths, personality, and interests. But don't forget to also always be learning new skills and doing the things that scare you the most, whether that be pitching your ideas to your boss, or confidently applying for that job you're 70% qualified for. Because that's the only way you'll keep growing. 
-Grace Cho 
Surround yourself with people who are happy for you when you succeed and have your back when things get tough.    
-Michelle Cho 
The LAEDC is glad to work with individuals like Grace and Michelle to collaboratively advance growth and prosperity for all! To learn more about Gladeo LA, please click here.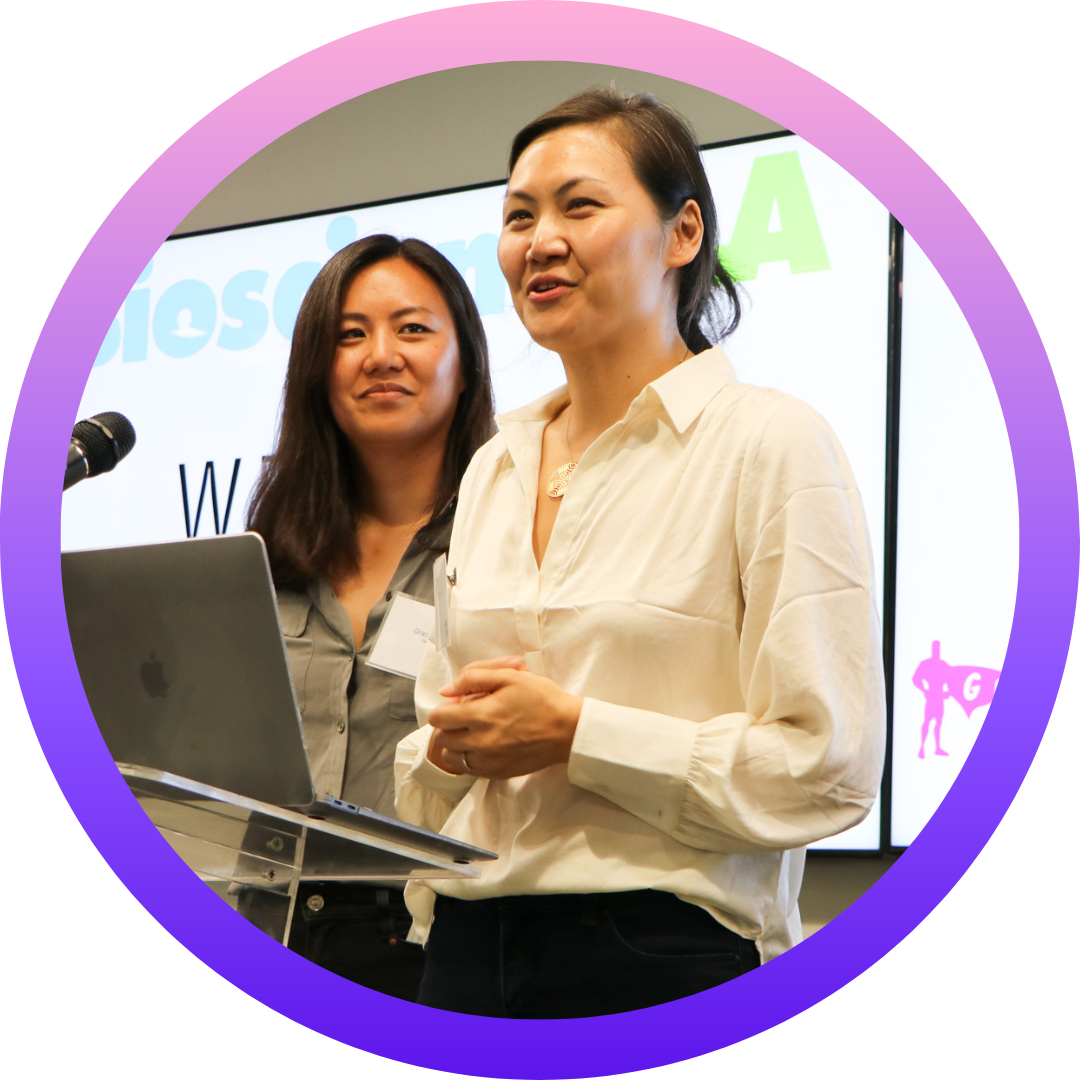 Grace and Michelle Cho at
the Gladeo LA launch event