All year round, we encourage our community to support Black-owned businesses. To celebrate Black History Month, we'd like to highlight a few Black-owned businesses in Los Angeles County and encourage everyone to support them this month and beyond.
Mass Media Films
Mass Media Films is a full-service, MBE-certified video production company, and creative agency. MMF produces photography and video advertising campaigns for clients in virtually every industry. From script to screen, our team of multi-media professionals is the best in the business. Our job is to engage, captivate and educate our client's target audience through the power of video, photography, visual effects, and original music. 
Learn more here: massmediafilms.com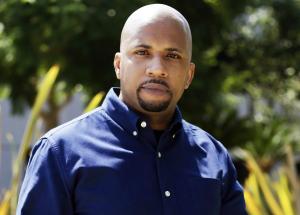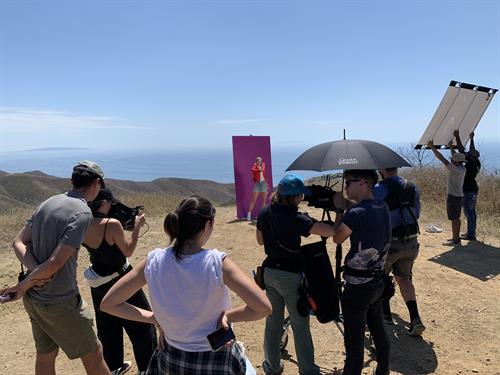 Nurturing Chefs LA 
Chef Cheryl Tate is a 4th generation Angeleno growing up in the South LA area. Nurturing Chefs LA offers services such as: Personal Chef Services, Catering, Health and Wellness Education, and more. We save you 10-12 hours a week helping you answer your "What's for dinner?" question. We consider our services invaluable to the busy individual who has no time to cook.  
Learn more here: nurturingchefsla.com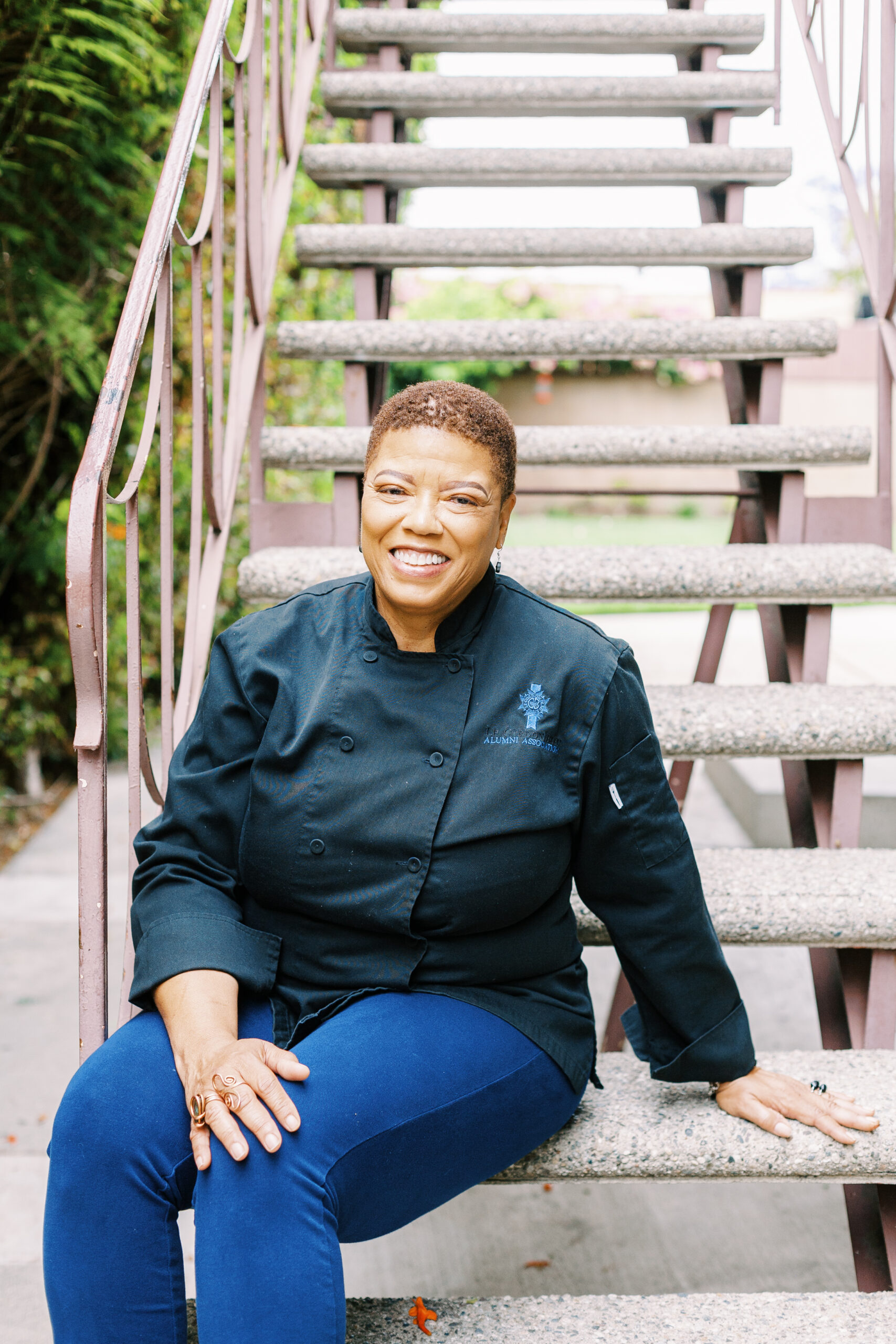 Ms. Lottie's Cornbread Mix
Ms. Lottie's Cornbread Mix creates a legacy of unifying family. This mix provides a unique and memorable opportunity to create the texture, taste and quality of delicious southern cornbread to enhance any meal. This Cornbread brings life to any snack, breakfast, lunch and dinner. No table should be without Ms. Lottie's Cornbread Mix.
Learn more here: mslottiescornbreadmix.com