The Leukemia & Lymphoma Society® (LLS) is a global leader in the fight against cancer. The organization's mission is to cure leukemia, lymphoma, Hodgkin's disease and myeloma, and improve the quality of life of patients and their families  
Shannon Sullivan is the Executive Director of the Greater Los Angeles Region. She and her team of staff and volunteers work each day to bring the mission of LLS to life for patients and families here in Los Angeles. Each year, the organization directly serves thousands of patients and caregivers here in Los Angeles. In 2022 alone, LLS provided over $5 million in financial assistance to patients and families in need in Greater LA and funded more than $8 million in research at local research institutions including City of Hope and USC.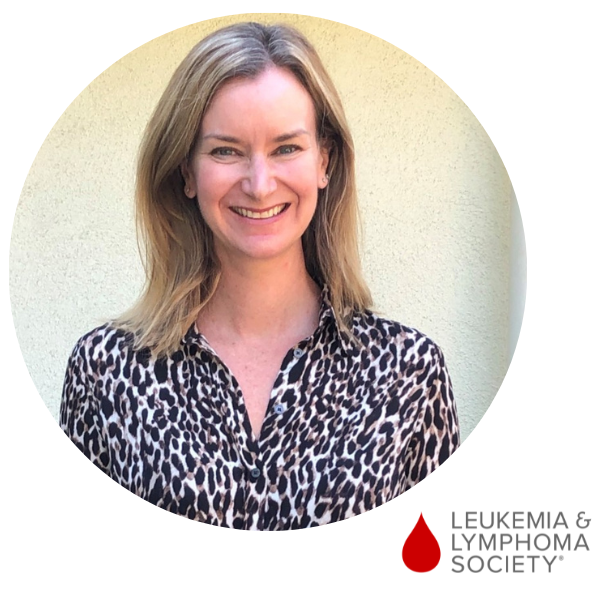 LLS is able to have this incredible impact because of the generosity and commitment of thousands of volunteers who donate and help raise millions of dollars each year. Funds raised through campaigns like Light The Night, Student Visionaries of the Year, Team in Training and Visionaries of the Year are put to work immediately, funding research and helping patients and caregivers navigate their diagnosis. 
LLS also offers opportunities for corporate and philanthropic donors to directly support research and patient programs like Dare to Dream, a $175 million global project that seeks to transform treatment and care for kids with blood cancer – and is already making a difference for kids with cancer here in Los Angeles. 
Prior to joining LLS in 2017, Shannon held executive positions at Safe Kids Worldwide, The Parkinson Foundation, and Accelerate Brain Cancer Cure. Her career has focused on improving health outcomes at the local, national and global levels. She is a graduate of Dartmouth College (BA) and University of Houston (MBA). In addition to being an Executive Committee Member with LAEDC, she serves as a member of the LAUSD Superintendent's Business Advisory Council and an Advisor to Scale Health. She is an active volunteer within her faith community as well as the Girl Scouts of Greater Los Angeles. 
Membership with the LAEDC directly supports our mission. It allows you to partner with like-minded organizations and an expert team of economic development professionals and economists to promote innovation around economic and workforce development, small business assistance, and Los Angeles' leading and emerging industry clusters.