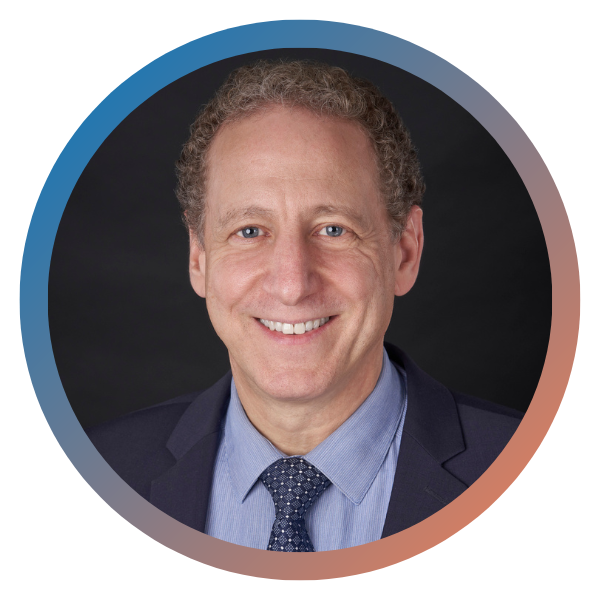 The transformation of Los Angeles International Airport (LAX) is bringing forth a reimagined, state-of-the-art experience for the tens of millions of travelers who fly in and out each year. With one of the biggest capital improvement programs of any U.S. airport, Chief Executive Officer Justin Erbacci continues to guide LAX to success with innovation, sustainability, and efficiency as top priorities. 
Mr. Erbacci has been with LAWA since October 2016, and was appointed as CEO by Los Angeles Mayor Eric Garcetti in June 2020. As CEO, Mr. Erbacci has oversight of Los Angeles International (LAX) and Van Nuys (VNY) general aviation airports. His responsibilities involve managing more than $14 billion in programs to revolutionize how guests access the airport, to modernize all of LAX's terminals and to significantly improve operations, retail, food and beverage and the overall guest experience.
In early August, LAX reached another exciting moment in its modernization and transformation with the arrival of the first train cars for the forthcoming Automated People Mover. Since the first car's arrival in June, three more have arrived at LAX from the assembly factory in Pittsburgh, PA and the remaining 40 will arrive throughout the coming months into 2023. 
LAX will use the latest people mover train technology to help revolutionize how travelers get to and from the fifth-busiest airport in the world. Click here to watch a video showcasing these trains and the progress made on the Automated People Mover guideway system. 
The driverless train system that will be utilized was specifically designed for flexible operation in both urban and airport transportation and will provide time-certain access to the terminals, new areas for pick-up/drop-off and the long-awaited connection to regional transportation, including Metro light rail. During peak hours (9 a.m. to 11 p.m.), the trains will arrive at stations every two minutes, with an end-to-end run time of 10 minutes. The trains feature wide doors for easy access with luggage, large windows for viewing, plenty of hand holds and 12 seats. 
As Los Angeles prepares to welcome the world over the coming years with global events culminating in the 2028 Olympic and Paralympic Games, a reimagined LAX continues to come to life. We're proud to have LAX as an LAEDC Member! 
Membership with the LAEDC directly supports our mission. It allows you to partner with like-minded organizations and an expert team of economic development professionals and economists to promote innovation around economic and workforce development, small business assistance, and Los Angeles' leading and emerging industry clusters.