This month, we would like to welcome and spotlight our incoming Chair, Steve Olson, and Vice Chair, Halé Behzadi. 
The Chair and Vice Chair of the Executive Committee provide leadership, governance, and oversight to the organization, serve as ambassadors of the organization and advocate for its mission, and preside over Board and Executive Committee meetings.
Steve Olson is a partner in the Los Angeles office of O'Melveny, a global law firm with 800 lawyers and 18 offices worldwide. Olson advises non-U.S. headquartered companies on investing and operating in the U.S. and navigating the regulatory and political environment. He is also co-chair of the firm's White Collar Defense and Corporate Investigations Practice. 
Olson rejoined O'Melveny in 2013 after serving as Senior Advisor to the U.S. Commerce Secretary. In that role, he addressed many of the country's important business issues, including U.S. manufacturing policy, the protection of trade secrets, and U.S. anti-corruption policy. Olson also served as founding Executive Director of SelectUSA, the U.S. initiative to attract increased investment in the United States by domestic and international businesses.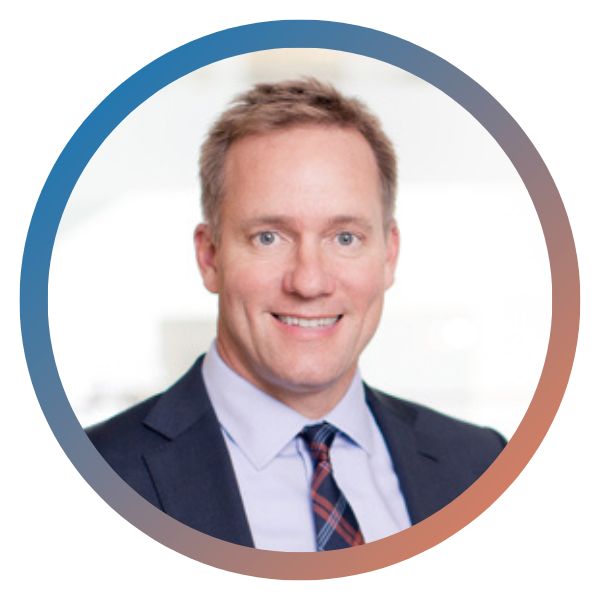 Upon returning to O'Melveny, Olson partnered with the LAEDC and WTCLA to launch the Select LA Investment Summit. Now in its eighth year, the event is recognized as Southern California's premier international trade event that brings together global investors with business and government leaders from around Southern California. 
Halé Behzadi is the North America Head of Private Banking for Citi Global Wealth and a member of the Private Banking Global Leadership Team. Halé has more than three decades of experience working with ultra-high net worth families and their closely held business and philanthropic ventures and leads the Private Banking activities in 25 offices across the United States and Canada.  
Most recently, Halé was the Global Market Manager of the Western Region at Citi Private Bank and directly responsible for leading the ultra-high net worth private banking practices in seven offices in California, Arizona and Washington. Halé co-chairs Citi's California Leadership Council and is the Executive Sponsor of Citi's North America Diversity Committee.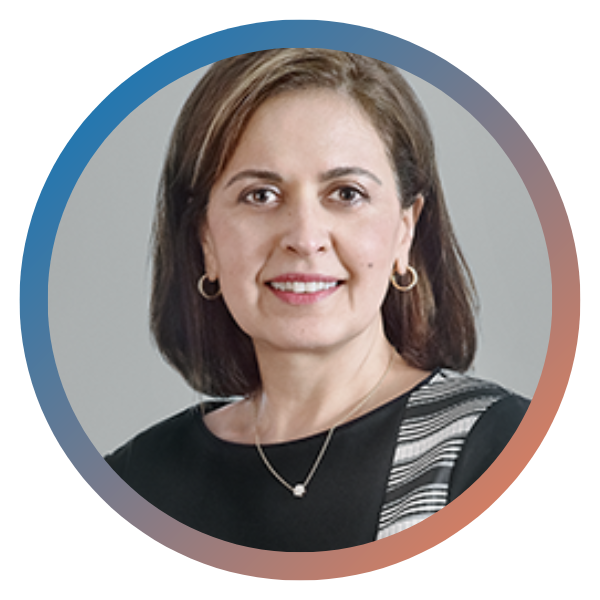 Throughout her career she has played an active role in numerous civic and charitable organizations that provide social services, education and health care in the local community. Currently, Halé serves on the Board of Trustees for Viewpoint School as a member of the Executive Committee, in addition to chairing the Advancement Committee. She has previously held a number of leadership roles including Vice Chair and Chair of Committee on Trustees where she was focused on recruiting more diverse board members, especially women. 
We are thrilled to have Steve and Halé as Chair and Vice Chair, and look forward to our work together to collaboratively advance growth and prosperity for all. 
Membership with the LAEDC directly supports our mission. It allows you to partner with like-minded organizations and an expert team of economic development professionals and economists to promote innovation around economic and workforce development, small business assistance, and Los Angeles' leading and emerging industry clusters.