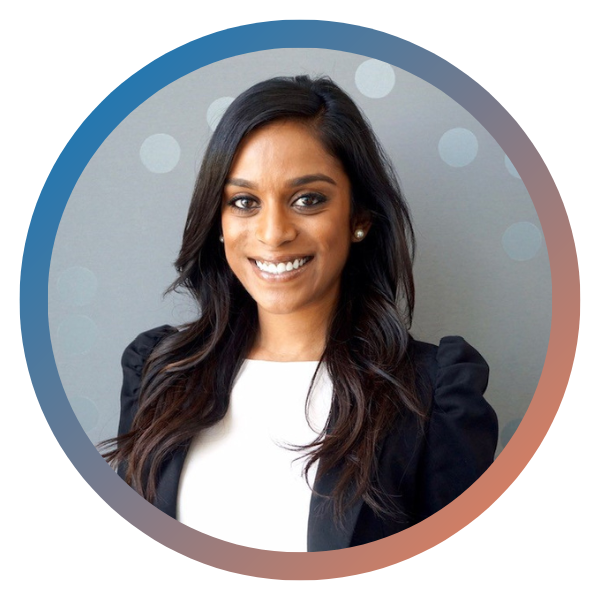 Punita Patel is a Business and Talent Development Leader with 10+ years of strategic partnership, career coaching, and curriculum and program design experience. Her mission in life is to inspire businesses and clients in underrepresented communities with their personal and professional growth.
Punita is currently the Placement Manager at NPower- a 501C3 non-profit organization that provides free IT training to Veterans, military spouses, and young adults (18-26 years old) in underserved communities to build a bridge in digital and IT careers. Ms. Patel supported NPower's regional expansion to Los Angeles County by developing, managing, and maintaining relationships with the Southern California community and employer partners to ensure NPower trainees receive a quality internship, apprenticeship, and full-time placement opportunities upon completion of the program.
She is also responsible for working closely with NPower trainees by teaching professional development courses and providing career coaching to ensure they are more than adequately prepared to start their careers in technology.  
Over the past few months, the NPower has run several successful campaigns, each of them targeting different audiences and focused on varying actions. Here are two examples: 
The Equation for Equality Research (March – June 2022) 
In 2021, NPower launched a coalition called Command Shift, that is focused on accelerating more young women of color into tech jobs. The coalition is made up of corporate, nonprofit and DEI individuals and companies who advocate for a seismic shift in the way we diversity the industry and workforce more broadly. NPower partners with the labor market analytics firm, Emsi Burning Glass, to publish a new report called The Equation for Equality. The report unveils a previously overlooked, viable talent pipeline of over 2.5 million women of color ready for careers in tech. The coalition advocates for doubling the representation of women of color from 5% today to 10% over the next decade. Click here to read the report.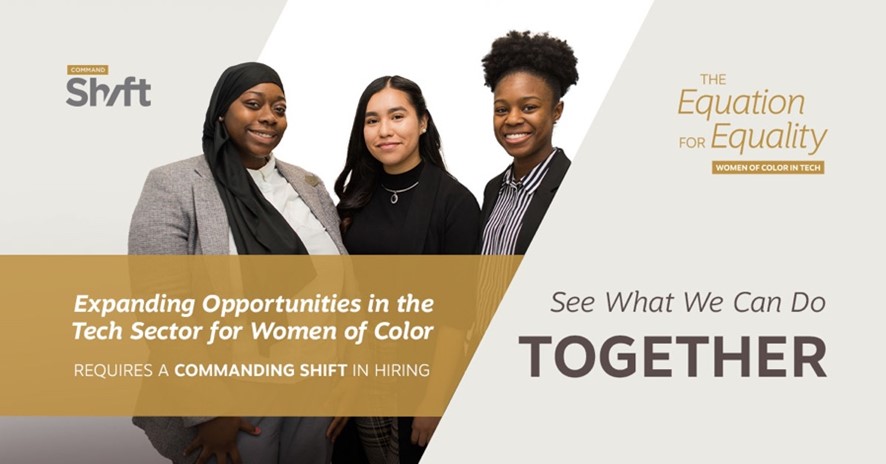 NPower Student Recruitment (June – August 2022) 
Twice a year NPower enrolls a new cohort of learners for our tech training programs across the country. This "recruitment season" is a heightened focus on attracting students for our upcoming class. As air cover to the regional recruiters, who cultivate new student prospects year-round at the grassroots level, the marketing team implements a 2-3 months paid advertising campaign across social media platforms (Google, Meta, Tik Tok, etc) to find and encourage new students to apply. This year's campaign leverages successes and learning from the past and resulted in a refresh of images and messaging that we hope to shatter previous campaign performance.
To learn more about NPower, please visit https://www.npower.org/. 
Membership with the LAEDC directly supports our mission. It allows you to partner with like-minded organizations and an expert team of economic development professionals and economists to promote innovation around economic and workforce development, small business assistance, and Los Angeles' leading and emerging industry clusters.