Travis Kiyota is the Senior Vice President, Head of Global Corporate Affairs for East West Bank. As a member of the Bank's senior leadership team, Mr. Kiyota leads the Bank's public policy and governmental relations strategy, oversees the communications and marketing function, and directs the company's corporate security and crisis management.
Prior to joining East West Bank, Mr. Kiyota served as Vice President, California External Affairs for Pacific Gas and Electric Company (PG&E) and Executive Director of the PG&E Foundation.
East West Bank is the largest independent bank headquartered in Southern California with over 120 locations across seven states and overseas. It is a full-service commercial bank with assets over $62 billion.
We're proud to have East West Bank as an LAEDC Member!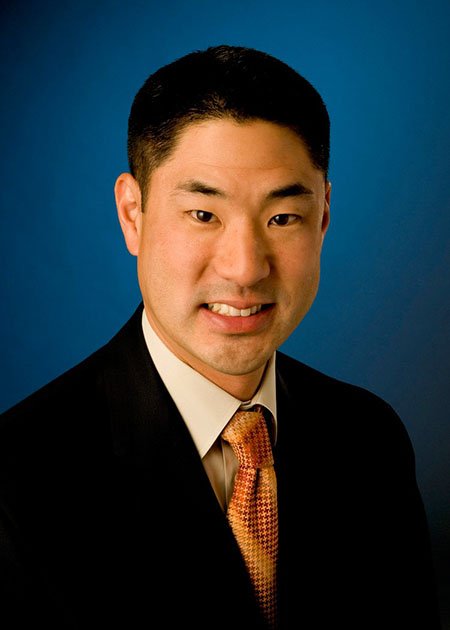 Membership with the LAEDC directly supports our mission. It allows you to partner with like-minded organizations and an expert team of economic development professionals and economists to promote innovation around economic and workforce development, small business assistance, and Los Angeles' leading and emerging industry clusters.