LAEDC is always looking for ways to help grow our local economy by helping to grow our small businesses. 
All year round, we encourage our community to support Back-owned businesses. To celebrate Black History Month, we'd like to highlight a few black-owned businesses in Los Angeles County and encourage everyone to support them this month and beyond! 
Morgan's Naturals 
Morgan's Naturals create and supply hair growth products made with natural and pure butters and oils to enhance healthy hair and promote growth. Morgan's Naturals will keep the scalp healthy, strengthen and grow hair, eliminate dandruff, heal damaged hair, prevent breakage, soften and condition hair all while locking in moisture.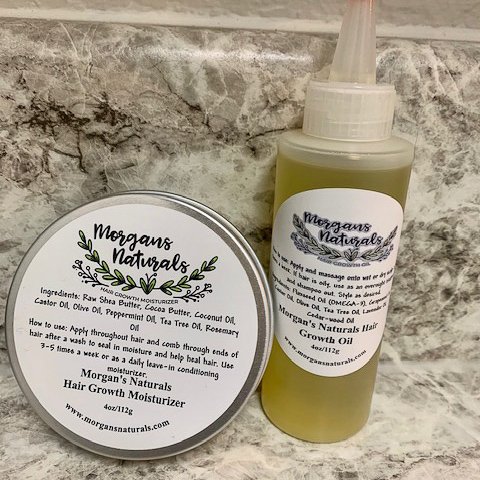 Hey Batter Batter  
Hey Batter Batter, home of the syrup-less waffle, operates out of a mobile food truck in LA and the OC. They offer delicious waffles (no syrup needed) paired with the best fried chicken in town. Their other amazing waffle creations include a Waffle Dog, Stuffed Waffle, Grilled Cheese Waffles, and Waffle fries. Hey Batter Batter is more than just waffles, they're an experience!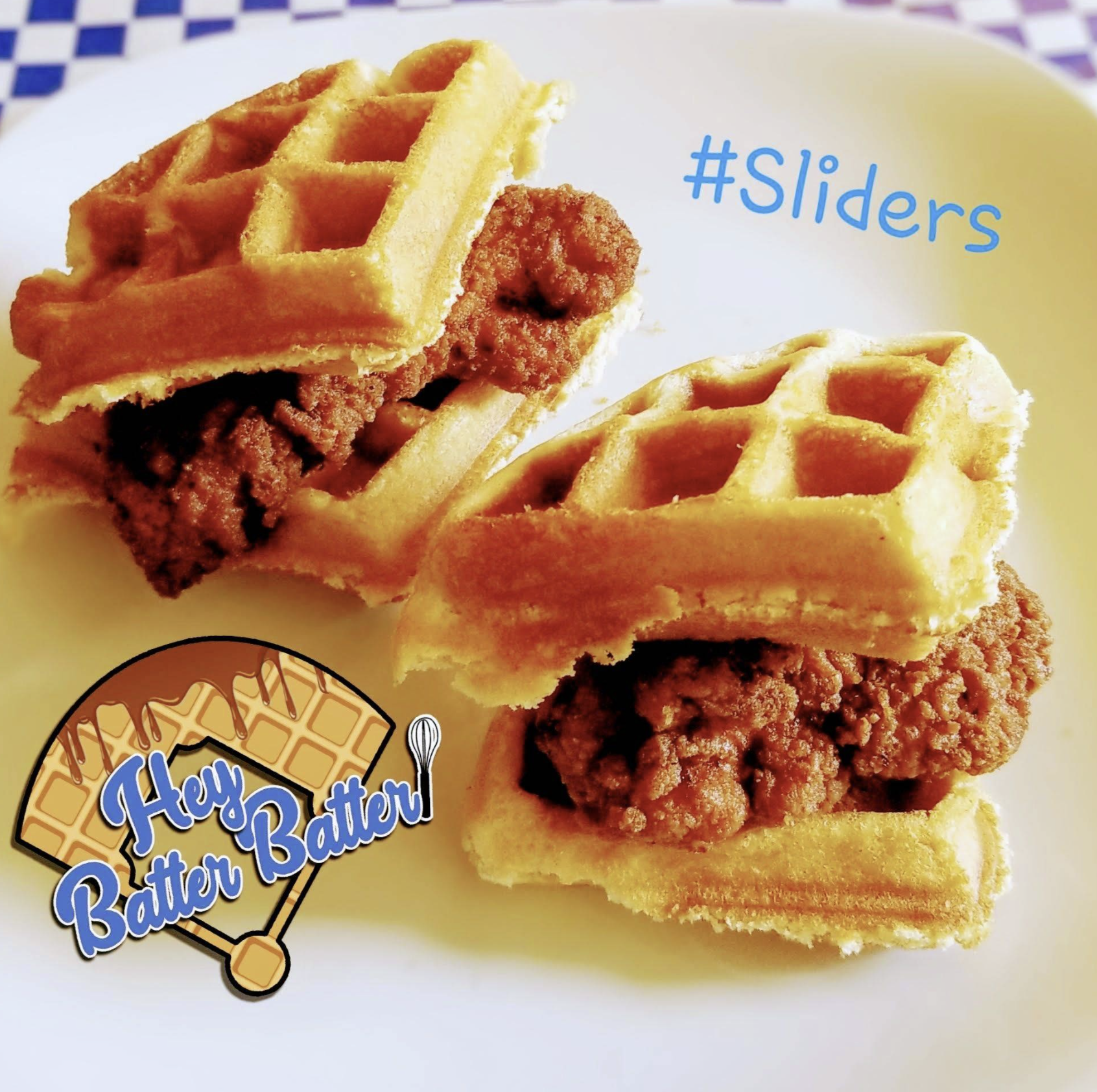 Hot + Cool Café 
Hot + Cool Cafe, a Los Angeles County-certified social enterprise, is a local Black-owned and family-operated coffee shop in the heart of Leimert Park Village that opened in 2018. The Cafe is committed to making sure all their neighbors have access to healthy food, regardless of circumstance. Owners Tony Jolly and Tina Amin intentionally chose Leimert Park as the location for their vegan café in what has historically been a food desert for convenient, healthy food choices in South Central.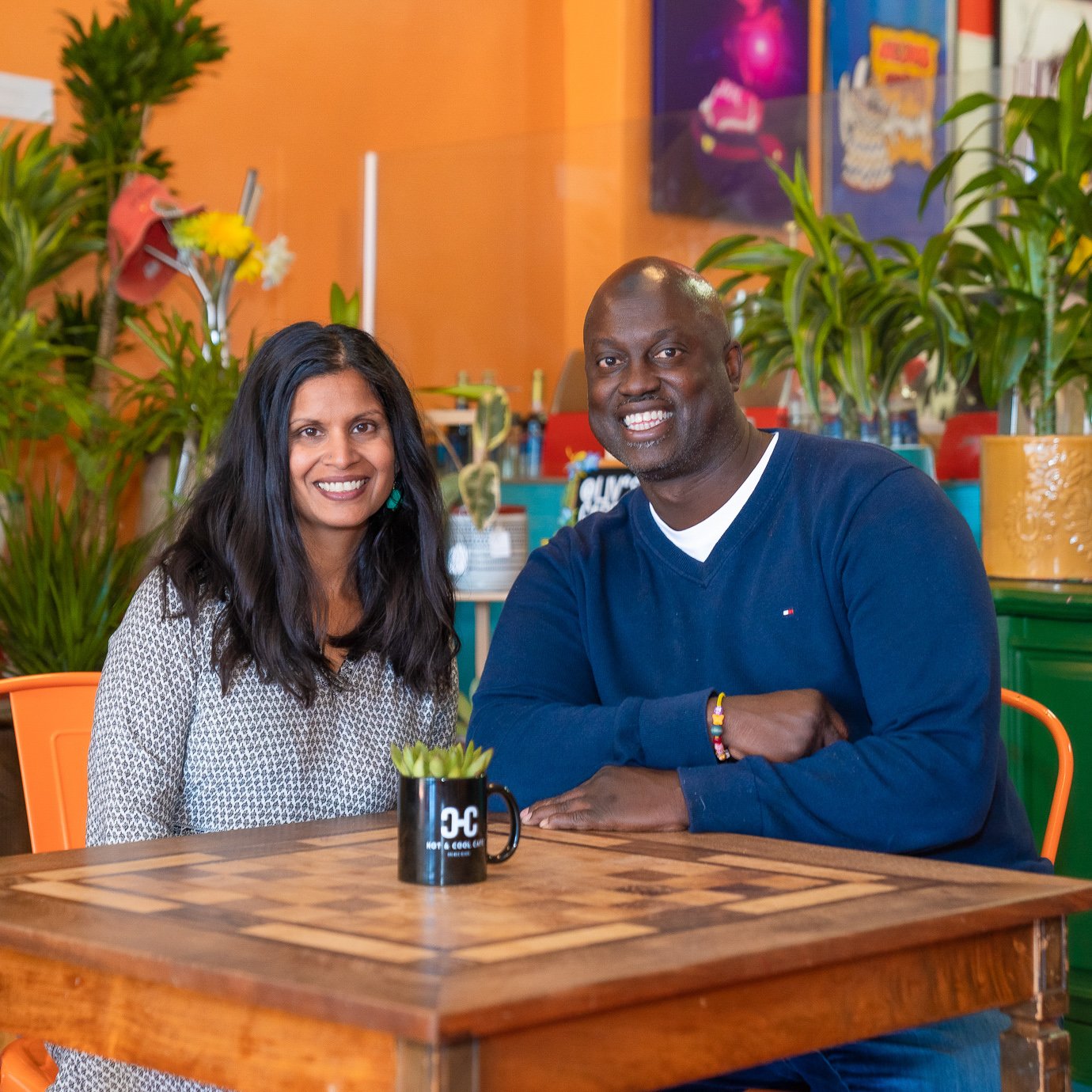 Crenshaw Coffee Co. 
Tony Jolly, owner of Hot + Cool Café, has been in the coffee business for over 20 years, and created the brand Crenshaw Coffee Co.  Since 2012, Tony has created personal relationships with several private coffee farmers to enhance the quality of their green coffee beans to specialty standards, while paying farmers above market prices. Tony aims for a true farm to cup experience, with accountability and integrity every step of the way.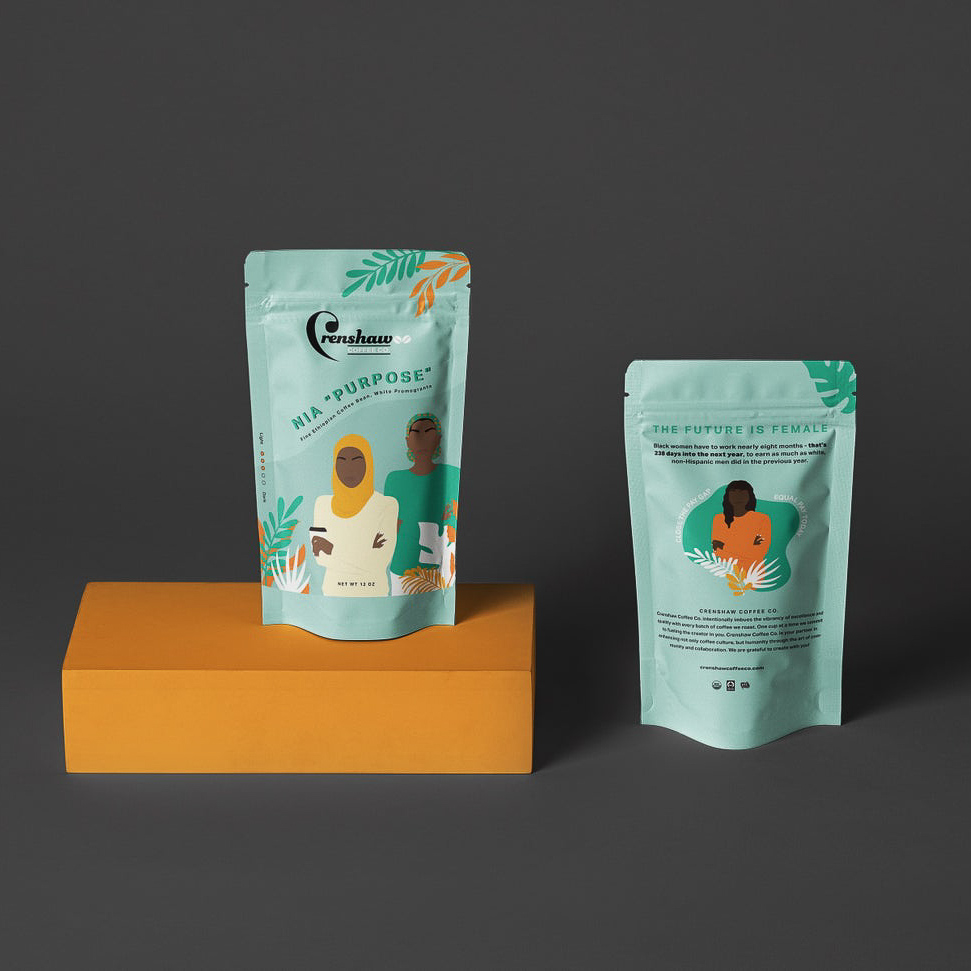 Honey Scrubbed  
Handcrafted facial and body scrubs that will make your skin feel as smooth and silky as honey. Honey Scrubbed products are all-natural made with fresh ingredients and essential oils.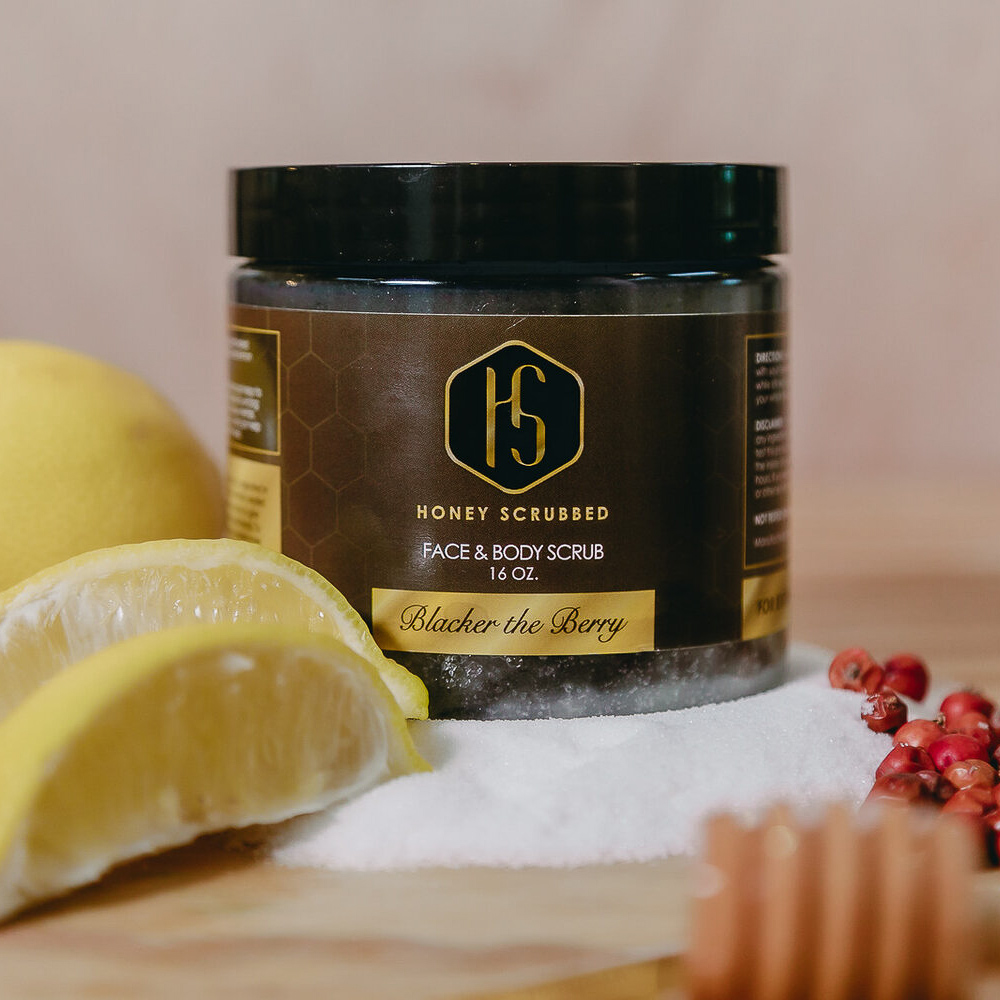 FKSP  
A Nigerian, woman-owned business, every single garment is developed from concept to delivery in our office and factory, located in the heart of the LA Fashion District. We strive for the utmost quality in fabric, craftsmanship, and finishing. FKSP prides itself on frequent, exclusive collections, helping our customers build a wardrobe of unique and classic pieces you can find nowhere else.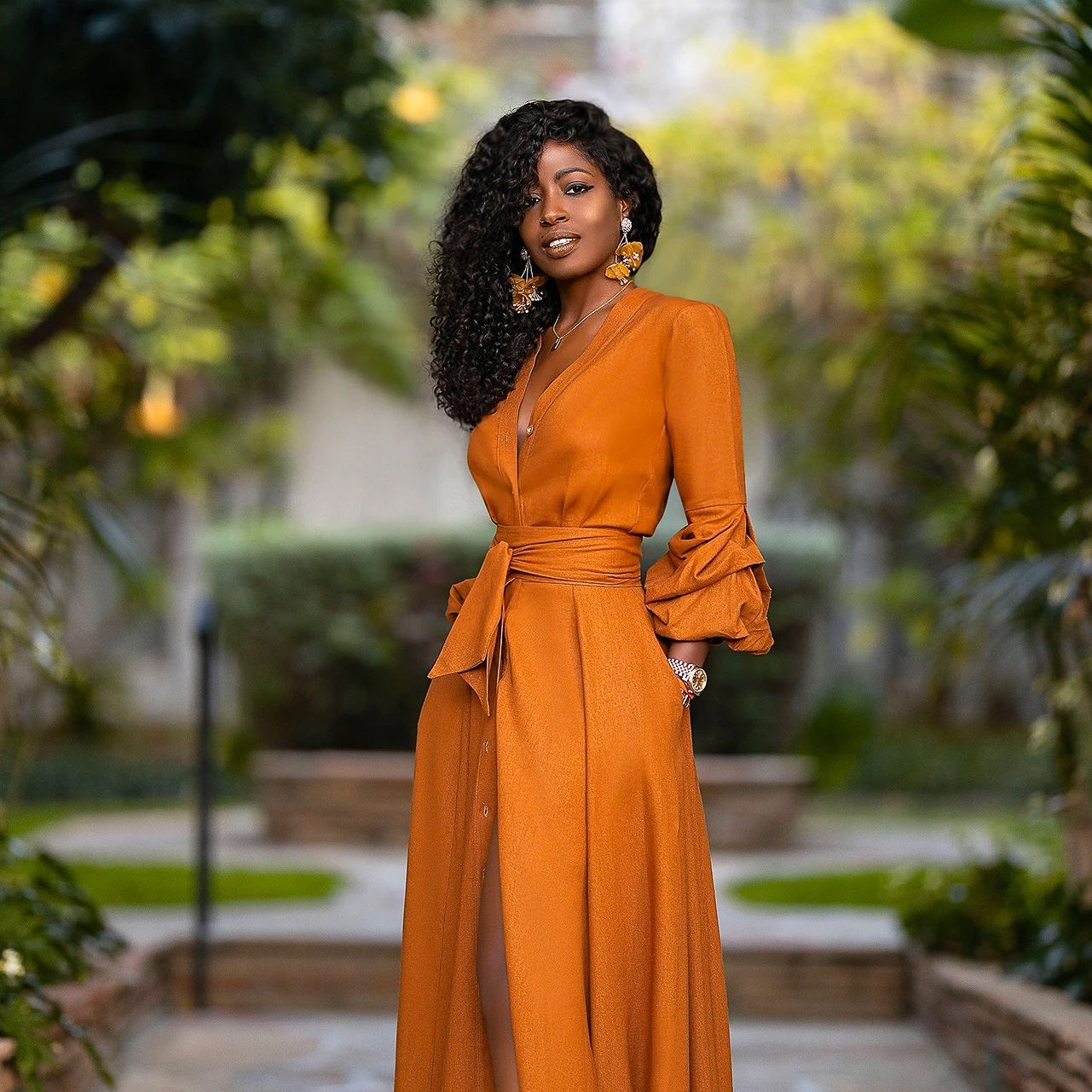 Chambers Shoe Repair 
Chambers Shoe Repair is a one stop full-service shoe center specializing in shoe repairs and shoe shining. While shoes are our forte we can also handle just about any other leather personal item (ex. Wallets, Luggage, Holsters, Motorcycle Seats etc.) Stop in today for all your leather goods repairs and restoration needs.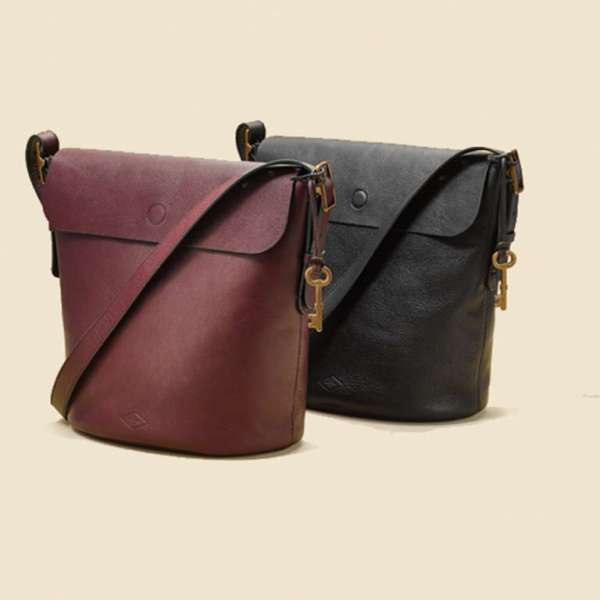 Hilltop Coffee + Kitchen 
Wi-Fi cafe serving breakfast, lunch and delicious lattes, Hilltop Coffee takes pride in being community driven. Hilltop is a place for creators of all walks, driven by their mission to bring quality ingredients and good vibes to the communities they serve in an environment conducive to creativity, community, and connection.