LAEDC's Future Forum held on December 9, 2021, explored how LA's companies, technologies, and talent are leading the way in the growing esports industry.  In addition to leading ways that companies are using esports to foster competition and revenue, the panelists discussed how individuals can participate in the industry and the steps that are being taken to improve inclusiveness. 
In the world of esports, nothing is more constant than change- there is always room for expansion. What began as a group of ambitious gamers enjoying their hobby has grown into a multi-billion-dollar industry.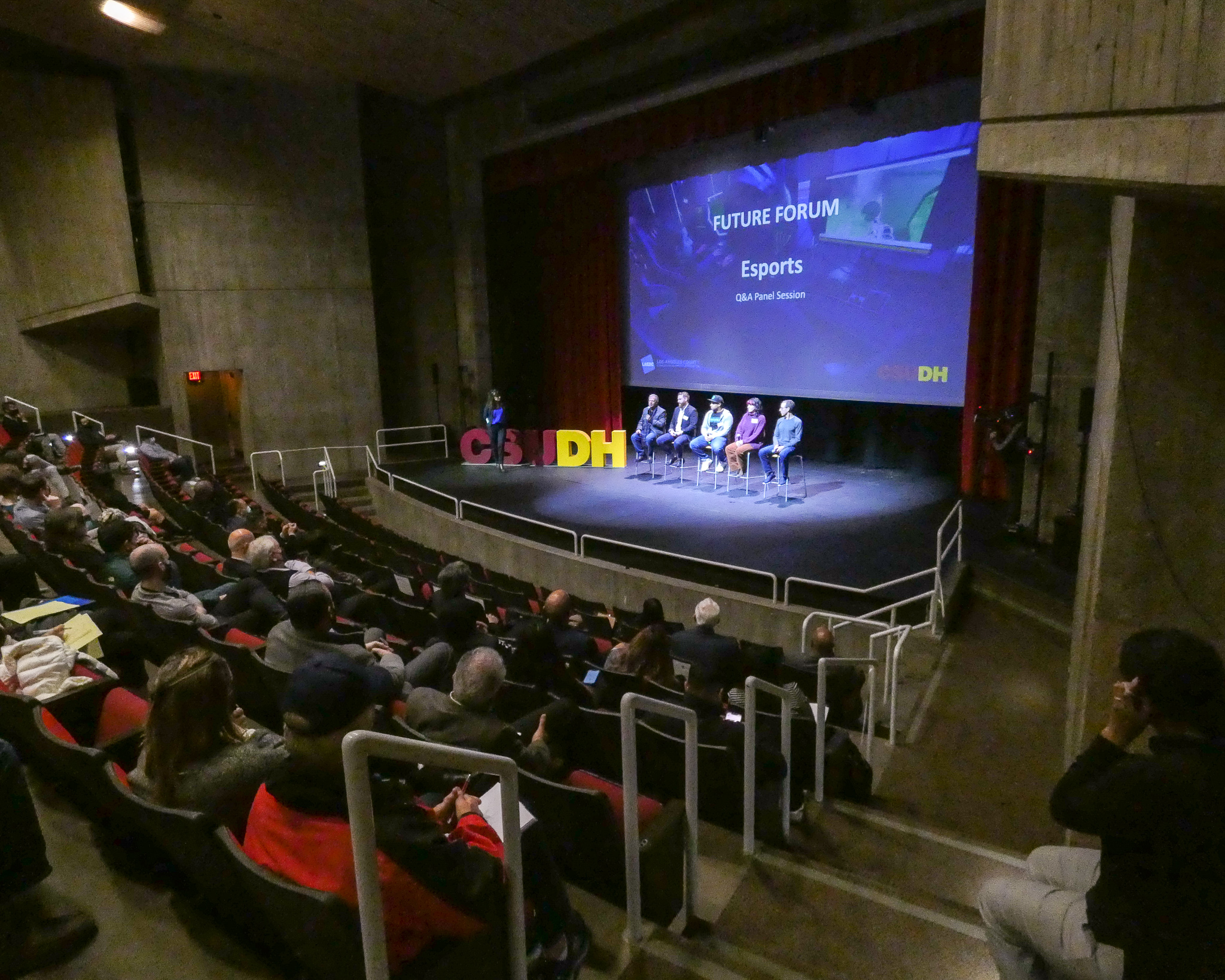 Keynote Speaker: Matt Edelman, Chief Commercial Officer, Super League Gaming
Panelists:
Max Bass, Vice President of Marketing, Immortals
Gerald Solomon, Executive Director, North America Scholastic Esports Federation
Alexandra Warren-Carrasco, President, Esports Association, CSUDH
Graeme Cross, Founding Member of Digital Gaming and Esports Practice, Ernst & Young
Moderator: Irene Scholl-Tatevosyan, Senior Associate & Leader, Esports and Gaming Industry Group, Nixon Peabody
LAEDC's Future Forum is Sponsored by California State University, Dominguez Hills.