Small Business Saturday is a national shopping day that takes place the Saturday after Thanksgiving. This shopping day encourages consumers to Shop Small and support their local communities. 
LAEDC is always looking for ways to help grow our local economy by helping to grow our small businesses.  With Small Business Saturday just a few days away, we are highlighting a few small businesses in Los Angeles County, and encourage everyone to Shop Small this Saturday!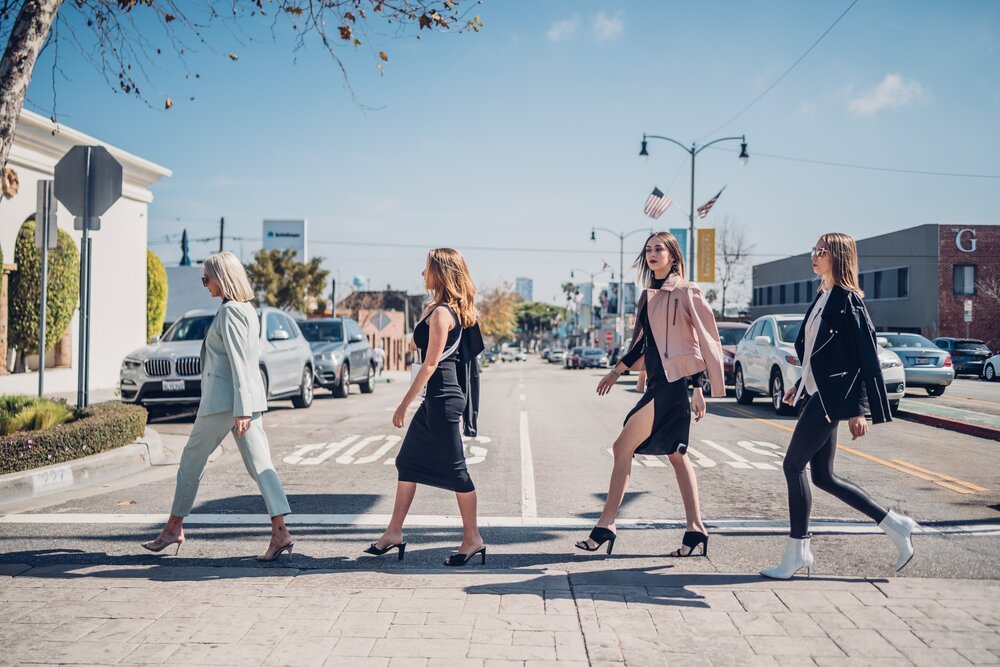 Frocks & Rocks
Frocks & Rocks is an urban boutique specializing in the customer experience with curated clothing, jewelry, shoes and intimates. We have style specialists to offer a full-service styling experience. Fashion, style, and community. 
203 W Grand Ave 
El Segundo, 90012 
Animal Kingdom of Santa Monica
Animal Kingdom of Santa Monica provides grooming and day care services for dogs and cats, dog and cat care, and pet supplies. 
300 Pico Boulevard 
Santa Monica, CA 90405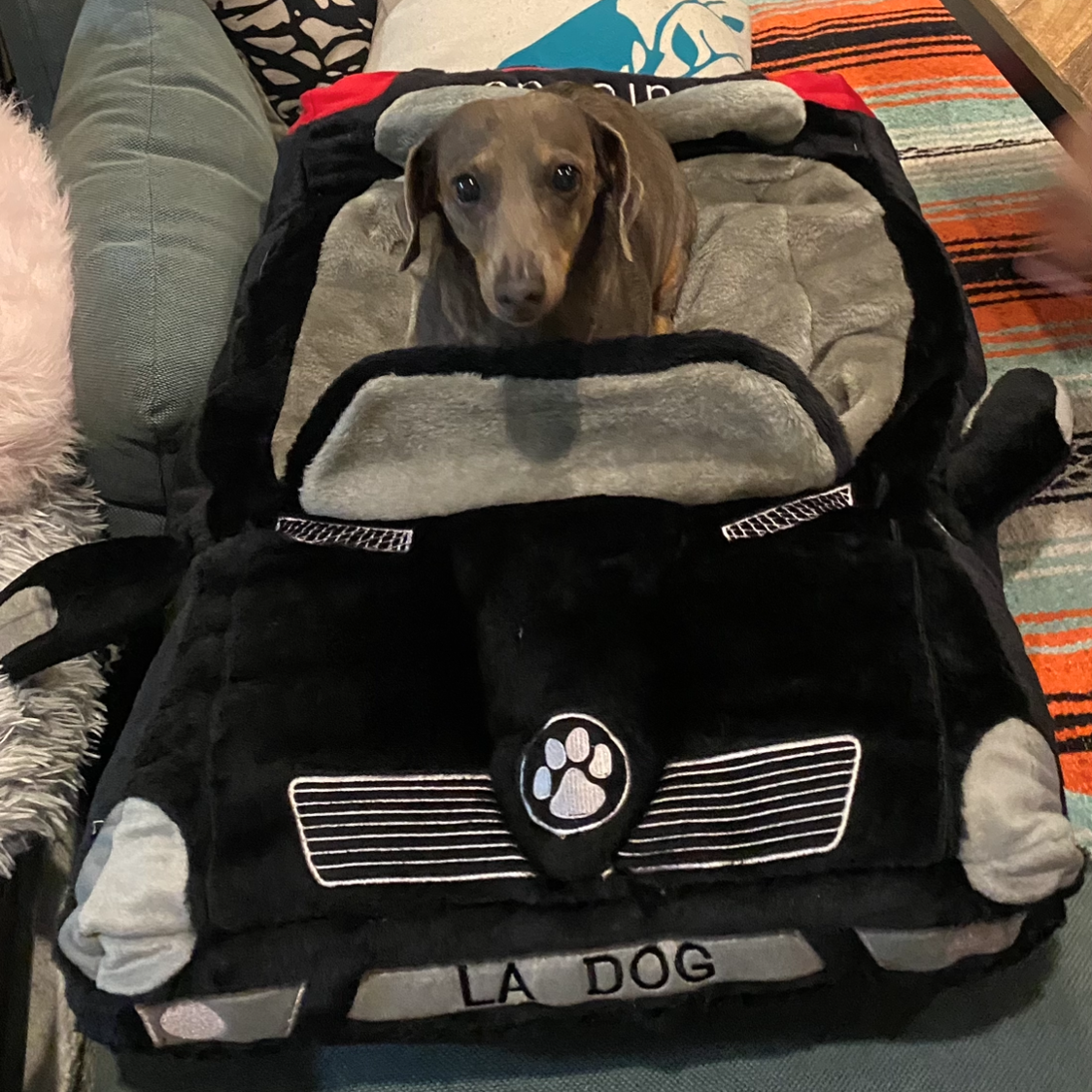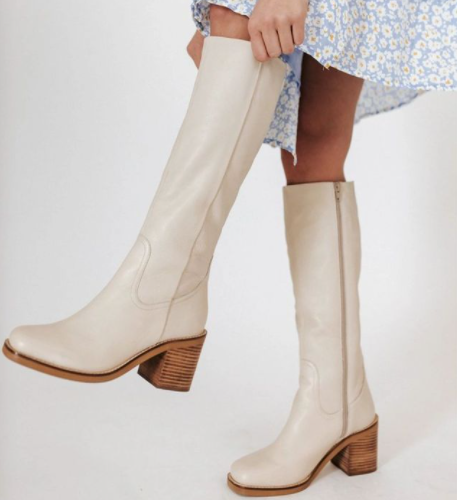 Jaunts
Jaunts A Lifestyle Boutique for the Fashionmonger, Jetsetter, Explorer & Pet Lover. We provide a unique selection of effortless, chic, sophisticated sassy styles. Clothing, accessories, shoes, handbags, Jewelry, gifts. 
1223 El Prado Ave
Torrance, CA 90501 
The Quilted Monkey
The Quilted Monkey is a Home Furnishing, and Gift store. We specialize in custom rugs (indoor and outdoor), bedding and locally handmade baby quilts, sweaters, gifts, girls' dresses and so much more. 
1112 Montana Ave
Santa Monica, CA 90403