Please join LAEDC in congratulating many of our members which were awarded grants this week from philanthropist MacKenzie Scott.
Grants were awarded to LAEDC members California State University Northridge (CSUN), Cal Poly Pomona University, Long Beach City College and Pasadena City College.  Other grantees include A Place Called Home, Japanese American National Museum, Asian Pacific Community Fund, Homeboy Industries and California Community Foundation's LA Arts Recovery Fund.  There are many more — a total of 286 recipients receiving $2.7 billion!  The grants will make an extraordinary difference in many ways, including by advancing equity and equality in our society and strengthening organizations that serve communities of color.
A Medium post by MacKenzie Scott reveals her dedication to supporting agents of social change, "Because community-centered service is such a powerful catalyst and multiplier, we spent the first quarter of 2021 identifying and evaluating equity-oriented non-profit teams working in areas that have been neglected. The result was $2,739,000,000 in gifts to 286 high-impact organizations in categories and communities that have been historically underfunded and overlooked."
She added, "Higher education is a proven pathway to opportunity, so we looked for 2- and 4-year institutions successfully educating students who come from communities that have been chronically underserved."  Ms. Scott, in making these grants describes the importance of supporting those organizations bridging divides to lessen discrimination, empowering women and girls, fighting poverty, inspiring communities through arts and cultural institutions, deepening community engagement, and driving social and economic empowerment.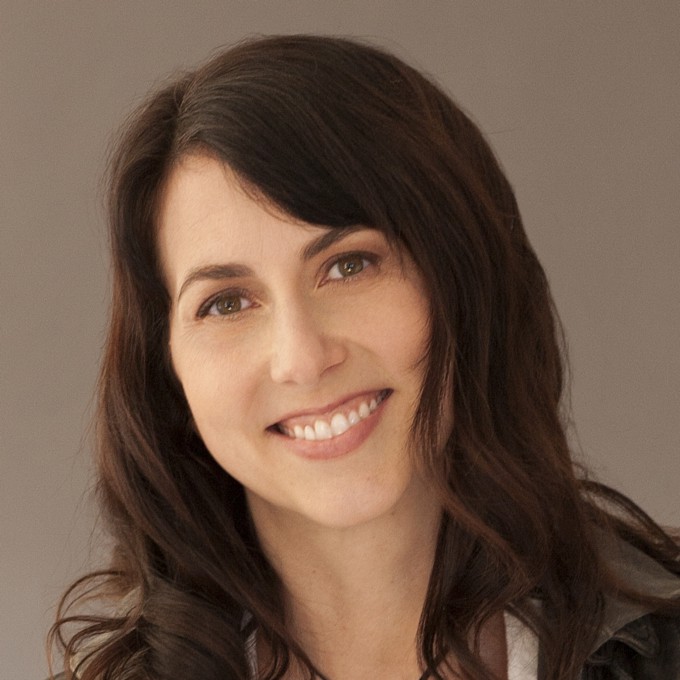 Further, because Ms. Scott believes these organizations know how to spend the money, the grants appear to be unrestricted funds.  This sounds like a small thing but in the nonprofit sector, unrestricted dollars are the most important of all because they allow an organization to make the changes that will have the greatest impact, add programs and staff dynamically, and improve operations as deemed most important to serve a public-benefit mission.  Unrestricted grants often show that grant makers believe in and trust the grantee organization, and the way Ms. Scott disbursed these funds reflects that trust.
LAEDC is inspired by MacKenzie Scott. Read her thoughts about these grants and view the full list of grantees
on the Medium website
.