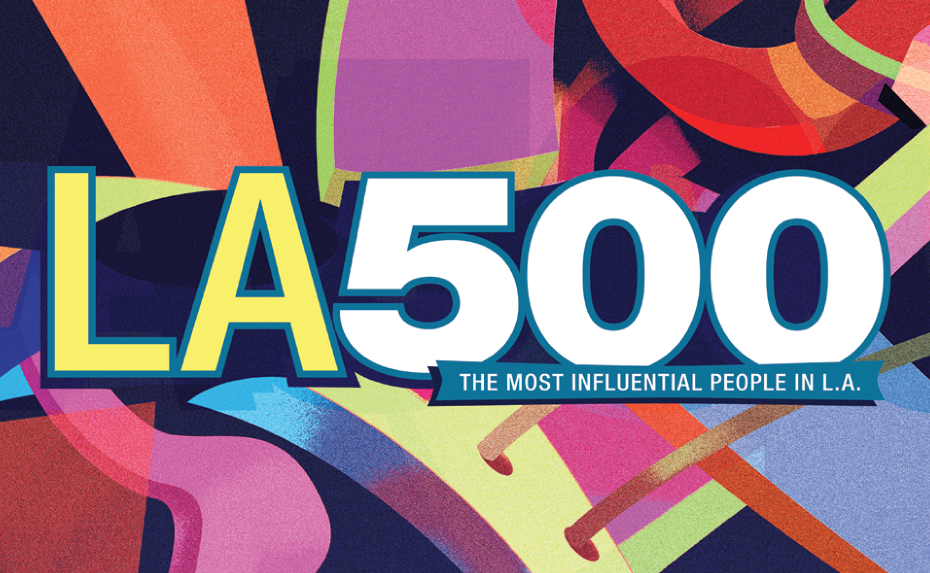 LAEDC is able to perform its mission thanks to the engagement of our Board of Governors, and we would like to congratulate all the leaders from LAEDC member organizations who have been named to this year's LA 500 list of the most influential people in LA, published annually by Los Angeles Business Journal.  Your thought leadership and engagement on issues affecting our shared economic future is inspiring and driving personal impact for so many families in LA through our programs here at LAEDC, as we collaboratively champion equity, environmental sustainability, growth and resilience in every aspect of our economy to benefit all.
LAEDC also thanks LA Business Journal for naming our CEO of 15 years, Bill Allen to the LA 500 list for all six years the list has been published.
Rudy Medina, President, US Bank, SoCal Market  (incoming LAEDC chair, July 2021)
Raul Anaya, President of Business Banking, Bank of America  (former LAEDC chair)
Lloyd Greif, President & CEO, Greif & Co.  (former LAEDC chair)
Lew Horne,  President, CBRE, Southern California (former LAEDC chair)
Chris Martin, Chairman and CEO, AC Martin (former LAEDC chair)
Erika Beck, President, Cal State University Northridge (CSUN)
Gene Block, Chancellor, UCLA
Rick Caruso, CEO, Caruso Inc.
Soraya Coley, President, Cal Poly Pomona University
Jane Conoley, President, Cal State University Long Beach (CSULB)
Bill Covino, President, Cal State University LA  (CSULA)
Fesia Davenport, CEO, County of Los Angeles
Carol Folt, President, USC
Michael Hackman, CEO, Hackman Capital Partners
Stephanie Hsieh, Executive Director, Biocom LA
Reed McMains, Vice President, Turner Construction
Ilse Metchek, President, California Fashion Association
Julie Miller Phipps, President, Kaiser Permanente Southern California
Tom Priselac, President & CEO, Cedars Sinai
Francisco Rodriguez, Chancellor, LA Community College District (LACCD)
Maria Salinas, President & CEO, LA Area Chamber of Commerce
Gene Seroka, Executive Director, Port of Los Angeles
Gwynne Shotwell, President & CEO, SpaceX
Timothy Law Snyder, President, Loyola Marymount University (LMU)
Gustavo Valdespino, President & CEO, Valley Presbyterian Hospital
The full LA 500 list is available at LABJ's website.
Please contact Melissa Kham, LAEDC's new VP of Strategic Relations, if you are interested in working shoulder to shoulder with these and other leaders in LA to advance our mission.  Together we collaborate to reinvent our economy to advance growth and prosperity for all.