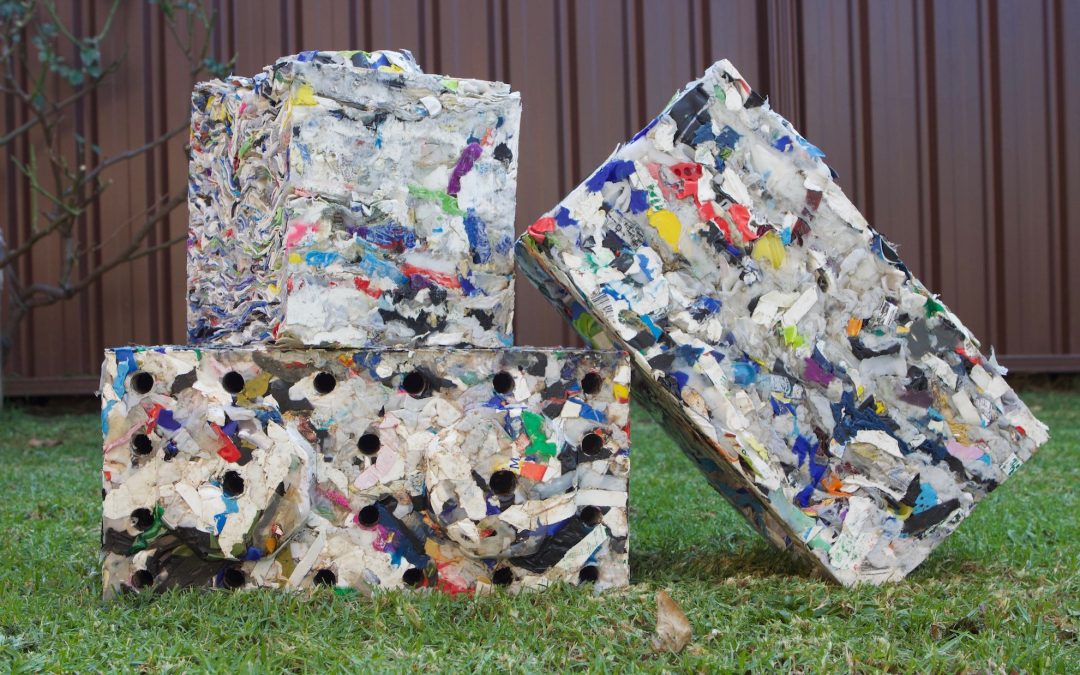 LA County is a national leader on sustainability both at the county, state and city levels, and our region has the massive supply of materials, the market and the money, in the form of incentives.  LAEDC helps businesses locate in LA County, and our team can help you navigate the process successfully.  One of the top incentives available is through LA County's Recycling Market Development Zone, which facilitates access to waste materials streams, technical help, and low-interest loans of millions of dollars for projects.
Learn more about the RMDZ incentive at the Cal Recycle website:
https://www2.calrecycle.ca.gov/BizAssistance/RMDZ/Zones/Details/16
Learn more about LAEDC's support from our Business Assistance Team, including site selection, capital, workforce, permitting assistance and much more:  Email Barbara Levine at LAEDC.
Thanks to LA County Department of Public Works for championing this program and making it more effective for businesses.