As economic change accelerates and the pandemic worsens inequity, thousands of Californians must reinvent their careers.  This is our motivation, as LAEDC's workforce development program advances economic mobility and equity, supports the talent needs of business, and helps align education with changing industry trends.
At this week's California Economic Summit, LAEDC's Jessica Ku Kim is leading statewide collaboration with other EDCs and workforce development stakeholders to develop a prototype for regional employer engagement to connect talent development systems with employers throughout the state.  The work looks ahead at the urgency of economic recovery and related challenges and solutions, as we share results of the model that is working in Los Angeles County.
Take part in the discussion by selecting the session called, Providing Meaningful Career Pathways which is co-chaired by Jessica, LAEDC's Bill Allen,  Sheneui Weber, Vice Chancellor of Workforce and Economic Development, California Community Colleges Chancellor's Office (CCCCO), and Marty Alvarado, Executive Vice Chancellor for Educational Services, CCCCO.
The California Community College Chancellor's office is looking for ways to scale progress statewide as the college system works to ensure people entering career education pathways can obtain actual living-wage jobs.  As the collaboration develops processes, feedback and best practices, those will be shepherded by California Forward (CAFWD), the host of the economic summit, to lead implementation with colleges and talent systems in other regions and help them join initiatives that are already underway, so that we collectively scale replicable models to improve the lives of more people throughout the state, while also supporting the changing needs of businesses.
For a look at the agenda Jessica will cover, please click on the LAEDC Look Book for this portion of the economic summit, below: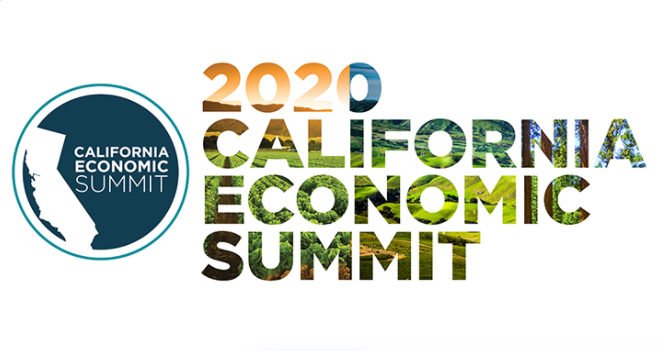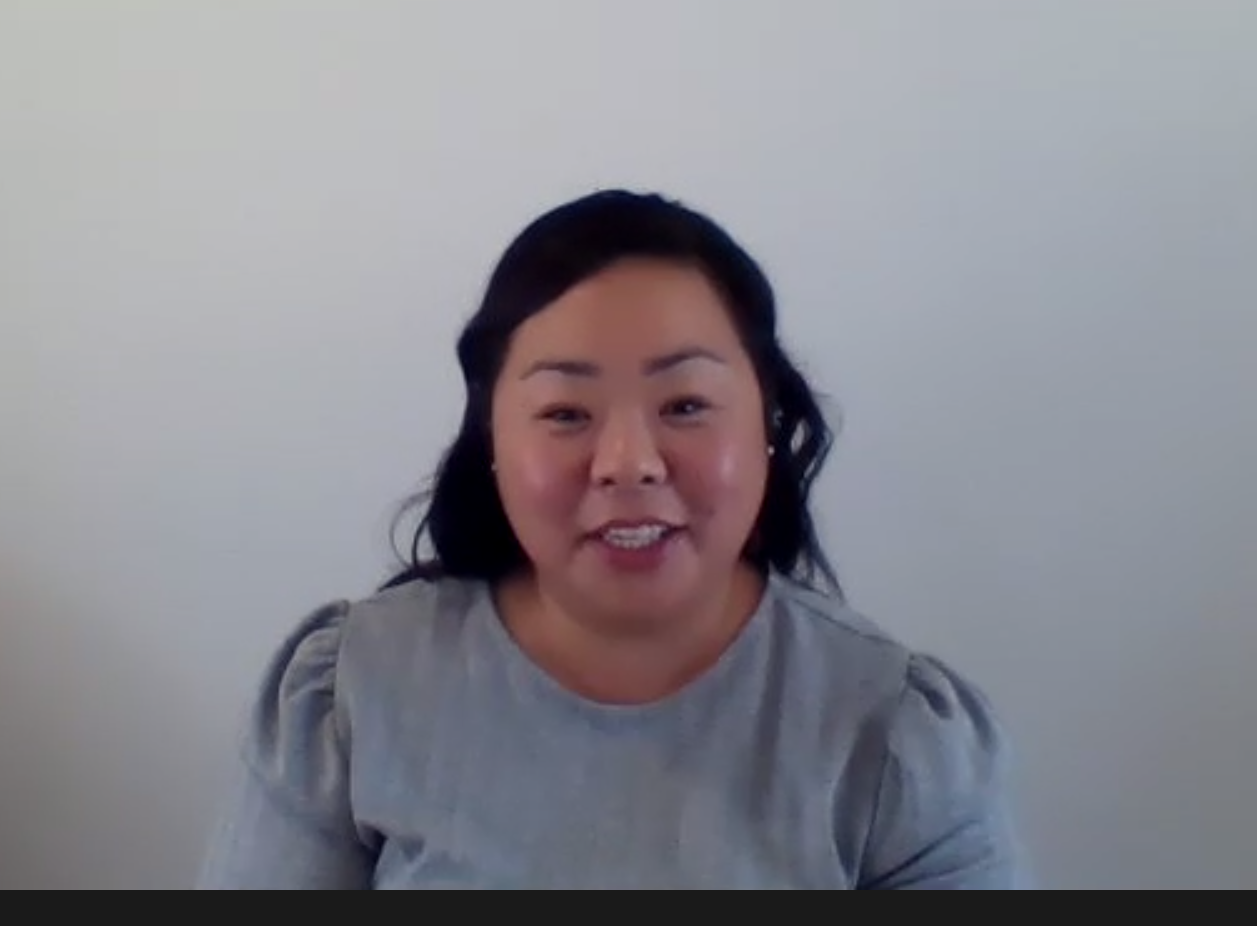 Jessica Ku Kim, Sr. Director Workforce Development, LAEDC
Learn more about LAEDC's workforce development program in it's entirety, and engage with us to benefit from our work!