As restaurants face unprecedented challenges this year, LAEDC's team is assisting them with access to capital, e-commerce strategies, and analysis of their operations to keep them afloat through the pandemic.  None of us wants to see our favorite dining spots and watering holes closed in LA County, thousands of which have been vibrant parts of the community for decades.  Yet, many businesses are on the edge of closure and we encourage those owners to contact LAEDC's team for no-cost, confidential consulting.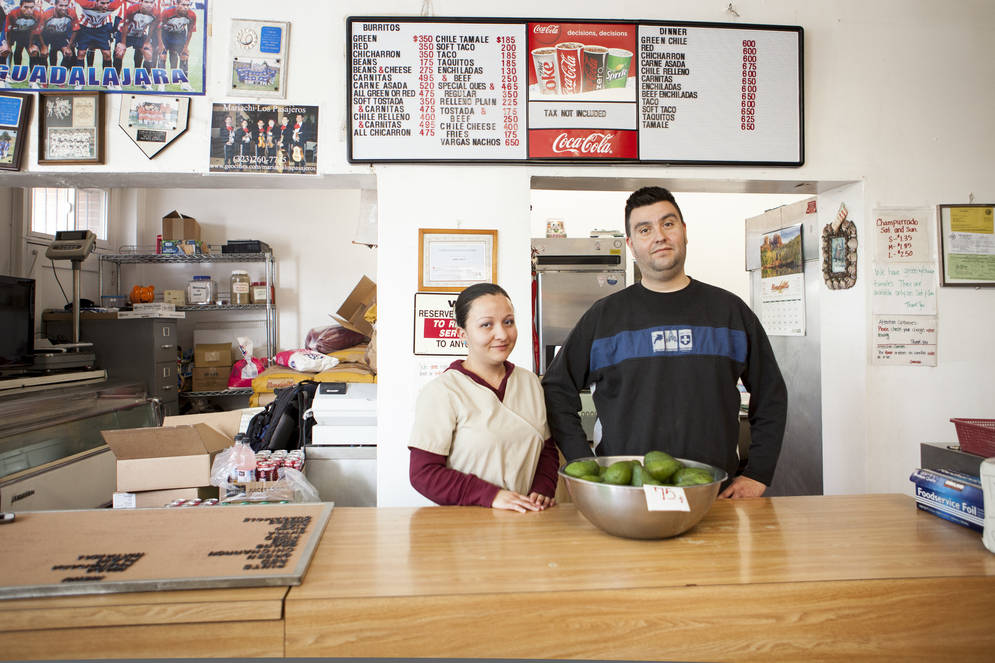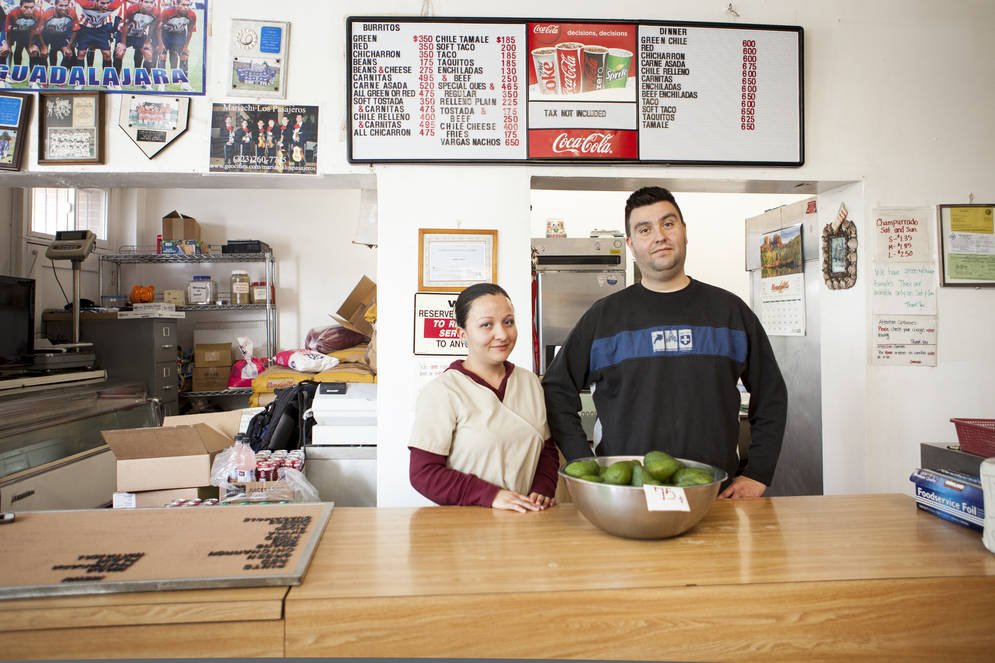 Our team has been providing these strategic consulting services since 1996, and with our expanded capacity through the Keep LA Working program, we are trying to connect with those owners to help them find the grants, loans, online ordering upgrades, and other solutions to keep them open and poised for recovery  in the coming months.
LAEDC sees a continued need for access to capital, especially for eateries that have heavily relied on foot traffic, tourism, or indoor dining.  We have talked to several business owners who are tiring of the grant applications process, but we ask that you hang in there and check LAEDC's coronavirus page every week to find new grants, such as SPANX/LISK and other funds that can become available.  LAEDC is here for you.  Contact our representatives via an email and we will offer resources: mailto:[email protected]
What specifically are these business owners wrestling with?  Here are three brief examples of connections our team has been making:
1. PPP Loan Application didn't work out, owner considering new solutions
Working through the challenges brought on by the covid-19 pandemic has proven to be a challenge unique from one restaurant to another. While access to capital is the prevailing concern amongst restaurants in the region, the situation can become complex and dire when it comes to weathering the storm. LAEDC's Regional Manager, Ricky Michel, stepped in to provide support for this multi-business owner.
Upon completing a business needs assessment it was determined that this business owner has a restaurant and bar operating at 10% capacity with 5 employees, a popular café operating at 40% capacity with 11 employees and a bar that is completely shut down at 0% capacity. This owner's difficulty is that each business is operating under different guidelines. To complicate the situation further, there were errors made in the Paycheck Protection Program PPP/EIDL application processes early in the onset of Covid-19 which has created delays, and the owner has received no respite from those programs.
Our regional manager discussed each establishment to identify the challenges and provide solutions to support that business and its employees. The business owner was provided with a comprehensive document showing all available resources and support programs. from loans and grants, to contacts and resources to facilitate the processing of the business owner's existing PPP and EIDL loans. The business owner was also introduced to service providers such as Qurate, that can create web-based income streams that were not previously an option.
Having the task of balancing all three businesses and constantly scheduling around employees to preserve jobs, the business owner was extremely thankful to have a one-stop summary of resources. In addition, the business owner was excited to know that included within the document are programs that she can refer to her workforce. The business owner said, "This was truly a wonderful conversation, I feel a new sense of relief!"
2. Reopened but had to close again, PPP didn't happen, looking at grants and website upgrades
A small restaurant operation with 4 employees in the City of Los Angeles received support from LAEDC Regional Manager Tatiana Celebertti. The restaurant has been successful in Los Angeles for over 10 years as a small family-owned business. Business operations were stable until the March 19th "Stay at Home" statewide order mandated the closure of all non-essential businesses. The business struggled to maintain sales through pick-up and delivery presence utilizing online orders. But sales have immensely declined, and they are not getting enough online orders to support their operations. The business owner applied for the SBA Paycheck Protection Program (PPP) but was not successful in receiving funding. The business was prepared to resume full operations as part of the State's phased-in opening of non-essential businesses at the end of May, but civil unrest caused further delay, exacerbating their struggles and desperate need for access to capital to sustain the business.
As part of the LAEDC in-depth needs assessment and consultation, LAEDC's regional manager discussed and reviewed different financing strategies composed of grants (Verizon, Facebook, Hello Alice, SPANX) and loans (LA County Community Development Authority) to help tide the business over until the economy slowly picks up. LAEDC also discussed resiliency plans and a new strategy to revamp their online presence and update their website using the resources of the local Small Business Development Center. Long-term strategies were also discussed using the services of local America's Job Center to recruit, hire, and train employees when business operations return to some normalcy.
3. Restaurant/Lounge exploring Al Fresco program for outdoor dining, applying for grants
Restaurants are a big contributor to Los Angeles' economy. As such, LAEDC regional manager Karen Coronel finds it a privilege to connect with restaurants throughout the City of Los Angeles and help support them with quick adoption of health protocols, answers to questions around the City's Al Fresco program.  Karen also provided some hope for capital access through grant programs. As part of the Keep LA City Working restaurant initiative, Karen Coronel spoke with the owner of a long-standing Southern cuisine restaurant and lounge.
Due to the pandemic, the owner's business had pivoted drastically; no longer being able to rely on guests coming into the restaurant, the owner decided to try take-out and applied for the opportunity to contract with the City's Elder Food Delivery Program. Although this business owner seemed savvy about the opportunities available for small business, she was very appreciative to learn about the City's Regional Covid Fund and Pandemic Compliant Fund. The restaurant is also taking advantage of the City's Al Fresco program. She hopes to someday bring back entertainment to her lounge, continuing the business' legacy.
Contact LAEDC for assistance:  mailto:[email protected]