LAEDC continues to assist, confidentially and at no cost, the businesses, entrepreneurs and nonprofits of Los Angeles that are facing challenges, as part of our commitment to keep these businesses thriving and avoid layoffs of employees. Here are three, short examples from the consultations our team provides, with the approval of these businesses.  Thank you for the opportunity to serve you, and we ask those businesses in need of assistance to please email LAEDC at:  [email protected]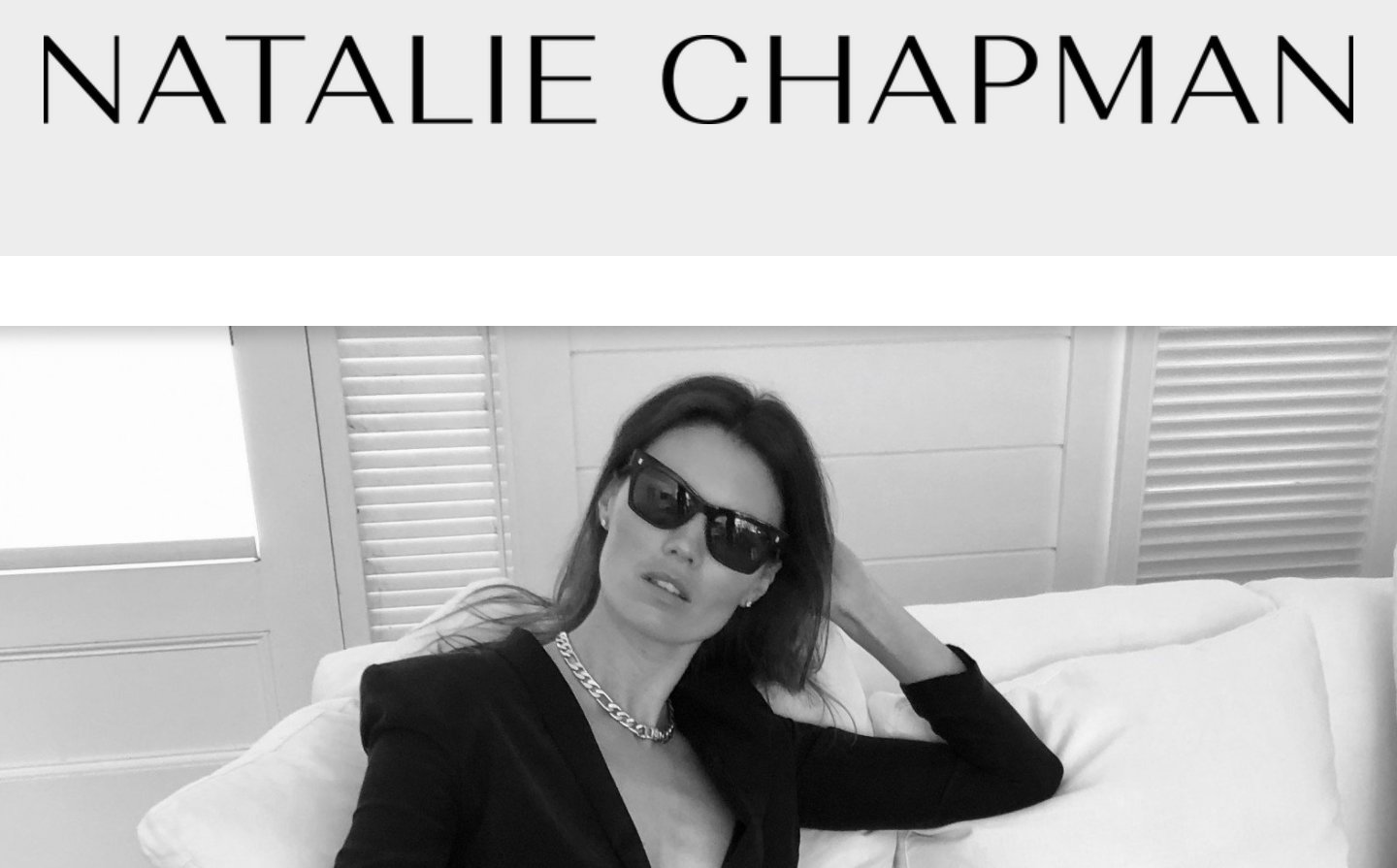 Natalie Chapman, entrepreneur in the fashion apparel market, was seeking help for her new L.A. small business, which was struggling due to the new market conditions during COVID-19, which canceled fashion events. She was also stuck in Australia and was unable to travel back to L.A. When Natalie was referred to the LAEDC, regional manager Tatiana Celebertti immediately scheduled a Zoom meeting, working with the time difference, to go over our Keep LA Working (KLAW) program and services. They discussed strategies to access numerous possible grants to help her through the pandemic period, and discussed her website marketing and partners that can provide assistance with that, like the local Small Business Development Center.  Natalie appreciated our efforts, and was relieved to have someone in her court providing resources.  Now, we're very pleased to share that her small business was recently featured in the Modeliste Magazine! That's an outstanding accomplishment for her brand in DTLA.  Although we can't take credit for the media coverage, our team's outreach and services do make a difference, and we're so happy and thrilled to do what we do!
—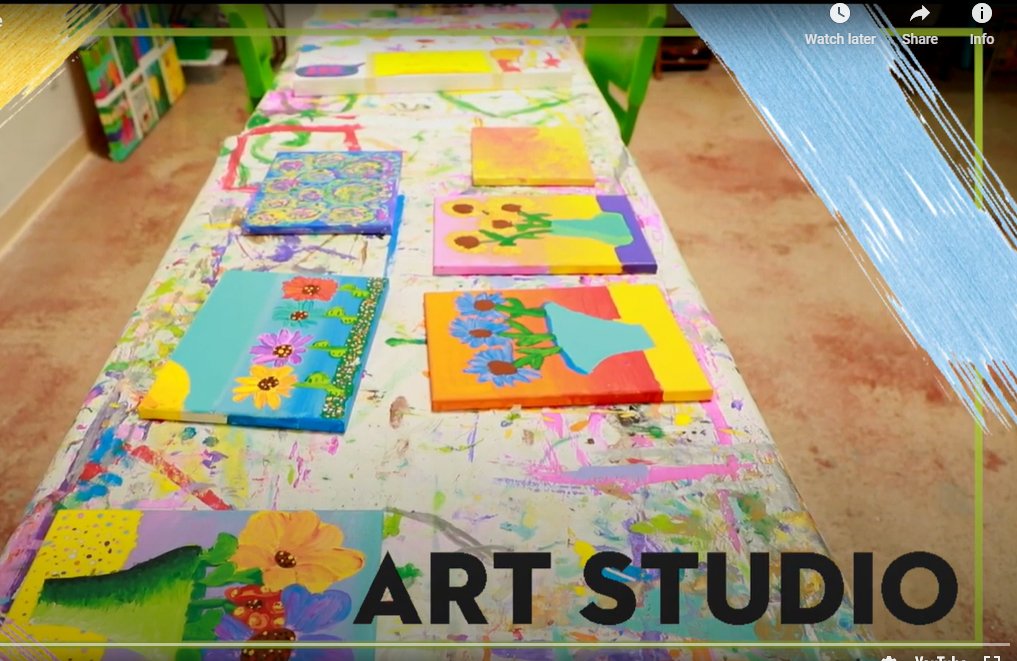 As part of the cohort of businesses approved for the City's micro-loan program, an LAEDC regional manager spoke with Ms. Sandra, owner of Kids Artistic Sense, an art learning and development center for children in Westwood, Los Angeles. Ms. Sandra's business model of in-store classes was severely impacted due to COVID-19.  Ms. Sandra pivoted to online classes, while keeping all of her staff on payroll, thanks to the City's micro-loan program and SBA PPP loans. Unfortunately, online classes were not enough to reach the desired business revenue. During our assessment call, Ms. Sandra was looking for guidance to capital access programs. LAEDC regional manager Karen Coronel provided her with the grant opportunities she sought, and referred her to her local SBA office. From that referral, Ms. Sandra has begun to reimagine and reinvent her business as a subscription box service that she hopes to bring to LAUSD. Our LAEDC team has made some introductions, and we hope Ms. Sandra's boxes are available for all of LAUSD's students!
—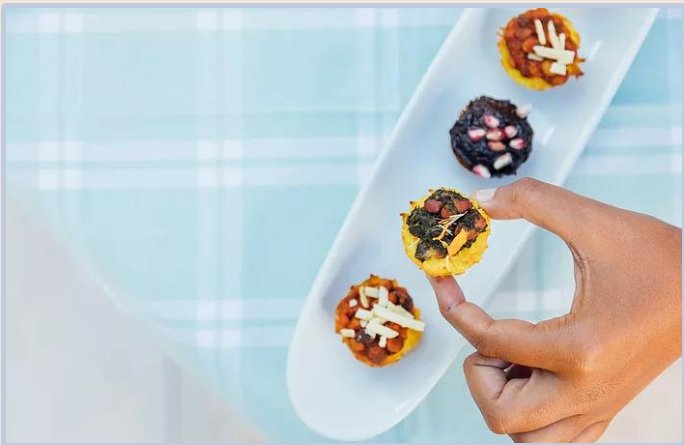 As the effects of Covid-19 brought on unexpected challenges for businesses in Los Angeles, Jordan Elist, Chief Officer of Baaz Bites, Inc. reached out to the LAEDC via the LA Community Connectory program. A frozen food company, Baaz Bites is working to introduce Persian cuisine to the mainstream market. LAEDC regional manager Ricky Michel took on the task of completing a business needs assessment to fully assist and support the business. Mr. Elist indicated that the cost of packaging the company's frozen food products became far too high during the pandemic and needed to adjust their production strategy. The request was for assistance in locating a co-packer that could handle their level of frozen food production and distribution. We brainstormed with our team for a quick solution, and we were quickly able to recommend a packing company in Cudahy, which could step in and assist the business. The proper introductions took place, and as a result Baaz Bites, Inc. was able to strike a partnership that benefitted both companies involved. The LAEDC Business Assistance team came together to help another business work through challenging times.