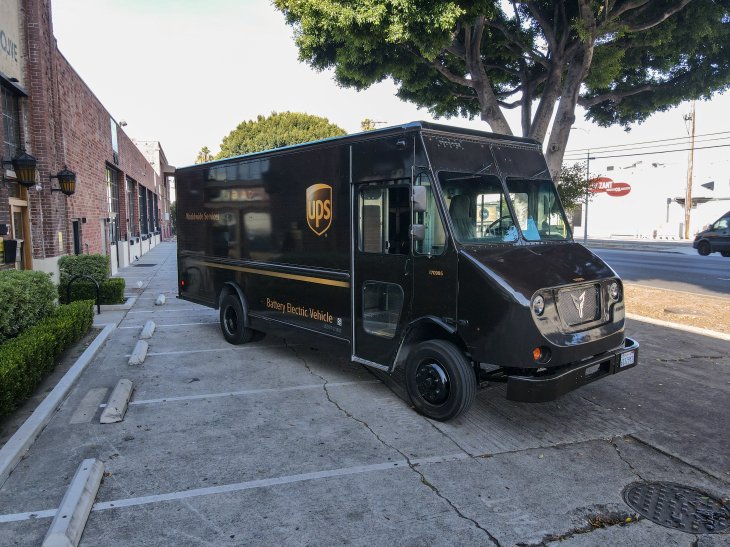 Two electric vehicle OEMs in LA County have this week announced major financial deals, extending the region's investment in EV innovation.  With a plethora of EV makers including a number of EV bus makers, and other advanced transportation innovation companies, the region is becoming a talent hotspot and creating many jobs up and down the skills spectrum, to the benefit of the residents of the region as well as global sustainability efforts which LAEDC supports.
Xos Trucks, based in Sylmar (formerly Thor Trucks) is focused on commercial trucks in a range of sizes including parcel delivery vans.  This latest $20 million investment will allow the company to ramp up production in preparation for potential demand fueled by a new emissions rule adopted by California that will require more than half of all trucks sold in the state to be zero-emissions by 2035.  Canoo, based in Torrance (formerly EVelozcity) is focused on an electric passenger vehicle that will be available via a new subscription model which changes the economics and ease of ownership.  The move will allow the company to accelerate the new vehicle development process.
LAEDC recently found in its report on the SoCal EV industry that there are 120,000 direct jobs in the local EV industry, which illustrates how much potential this industry has to bring opportunity and good paychecks to the region, as well as leadership in a fast growing, global market.  LAEDC believes that by purchasing from these companies, local and state government and fleet operators can contribute to this economic boost for our region and our state.
LAEDC's Judy Kruger said, "LAEDC has been working hard to attract and grow these advanced transportation companies, and regulatory policy and incentives have a role too, and we are thrilled to see progress at these local businesses which creates good jobs.  One way we will power economic recovery in the region is to buy from our local EV companies, whether it is BYD, Proterra, Xos or other companies listed in our recent EV report.  Procurement decisions make a big difference to our fellow Californians."
To get involved, participate in LAEDC's e4 Mobility Alliance, which meets quarterly to discuss and address the opportunities and challenges facing the industry.  Learn more about LA's fast growing industry landscape here.
The stories on Xos and Canoo can be read at the links below, as well as at LA Business Journal.