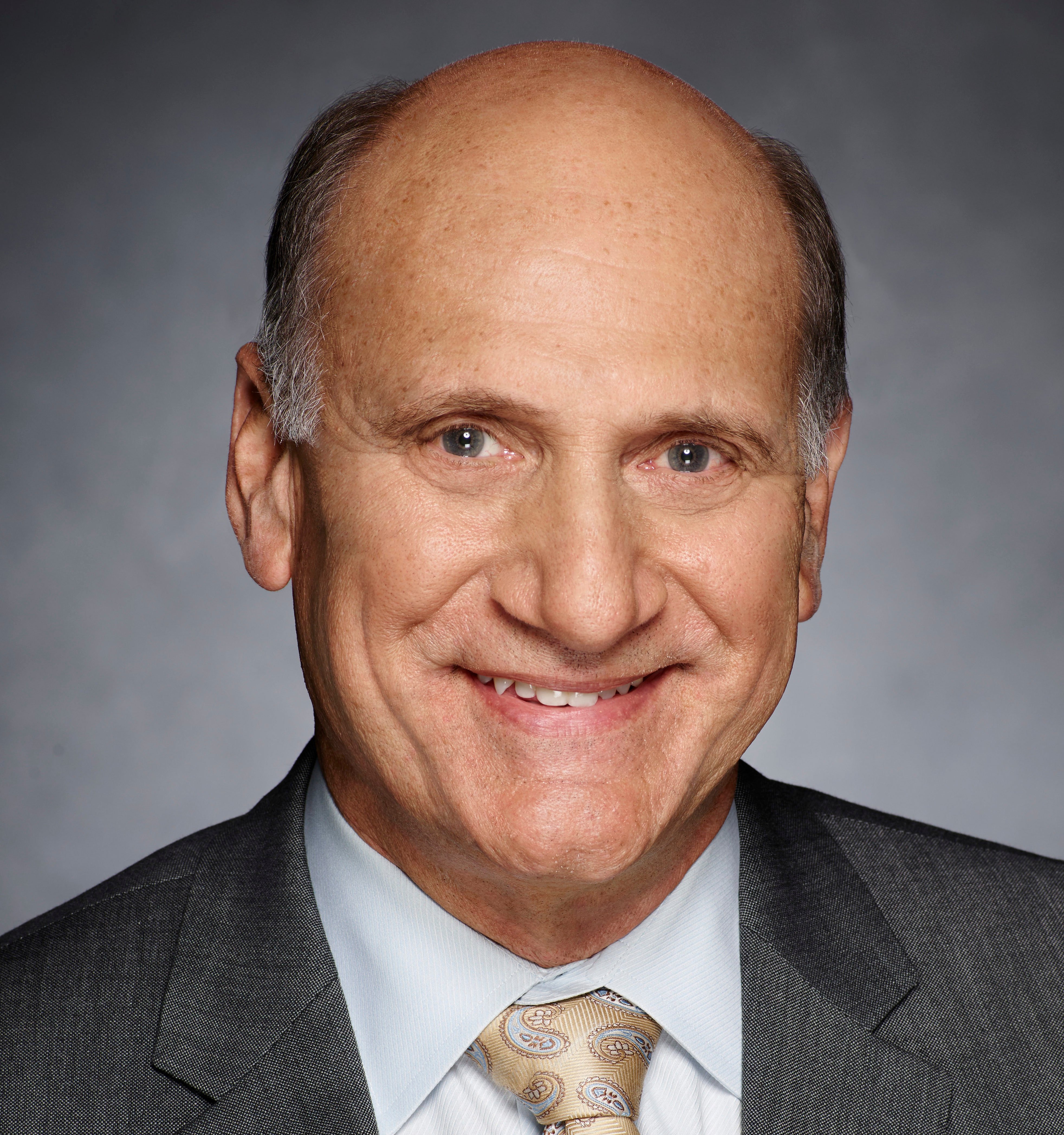 I am humbled to be selected as the 2020-21 Chair of the Los Angeles County Economic Development Corporation. My term begins in the midst of one of the greatest moments of social upheaval we have witnessed in the history of our country and region, with the merging of a public health crisis, severe economic disruption and a dramatic and long overdue social justice awakening.
My immediate predecessor as Chair, Dianne Harrison, brilliantly led LAEDC this past year through the simultaneous emergence of all of those critical events. At the very same time she presided over the Board of LAEDC, Dianne was called upon to transform a major institution of higher learning as President of California State University Northridge in a matter of weeks in response to the unprecedented challenges of COVID-19. Her resilience, innovation and commitment are a hallmark of great leadership in difficult times.
The LAEDC recognizes that the year to come will be transformative. While we remain the voice of the region's economy and the County's premier economic development organization, we recognize that simply continuing to do the same thing very well does not in and of itself meet this extraordinary moment of opportunity. The economy will be forever changed as a result of recent events and the LAEDC intends to be an integral part of that change by reimagining a new economy that includes and benefits all who live and work here, and by actively working to shape that new inclusive and more resilient economy.
Economic development and social justice are not exclusive – indeed they are interdependent. We cannot achieve development success without a laser focus on achieving racial justice and inclusion, gender equity and environmental stability. We cannot honestly analyze economic development progress without accounting for how traditionally disenfranchised groups are faring in our economy. We are, quite simply, all in this together.
The LAEDC just concluded its strategic planning process and has recommitted its mission to prioritize inclusion, equity, sustainability, growth and resiliency as necessary priorities of a successful economic development program. I am excited to work with all of you to make that vision a reality.