Rudy Medina, the President of U.S. Bank's Southern California Market will serve as LAEDC's Vice Chair, and Dr. Dianne Harrison, President of CSUN concludes her term as LAEDC Chair
LOS ANGELES, CA (July 1, 2020) – The Los Angeles County Economic Development Corp (LAEDC), the region's nonprofit public-benefit economic development leadership organization today announced the election of Steve Nissen as Chair of LAEDC's Board. In addition, LAEDC's Stephen Cheung has today been promoted from the position of Executive Vice President to Chief Operating Officer (COO). Accompanying these executive changes, Rudy Medina, President of U.S. Bank's Southern California Market has been elected as LAEDC's Vice Chair.
In announcing these leadership changes, LAEDC CEO Bill Allen explained they accompany changes in LAEDC's strategic direction as the organization focuses more intentionally in the post COVID-19 world on reinventing the Los Angeles regional economy to pursue greater growth, equity, environmental sustainability and resilience, and provide a healthy and high standard of living for all.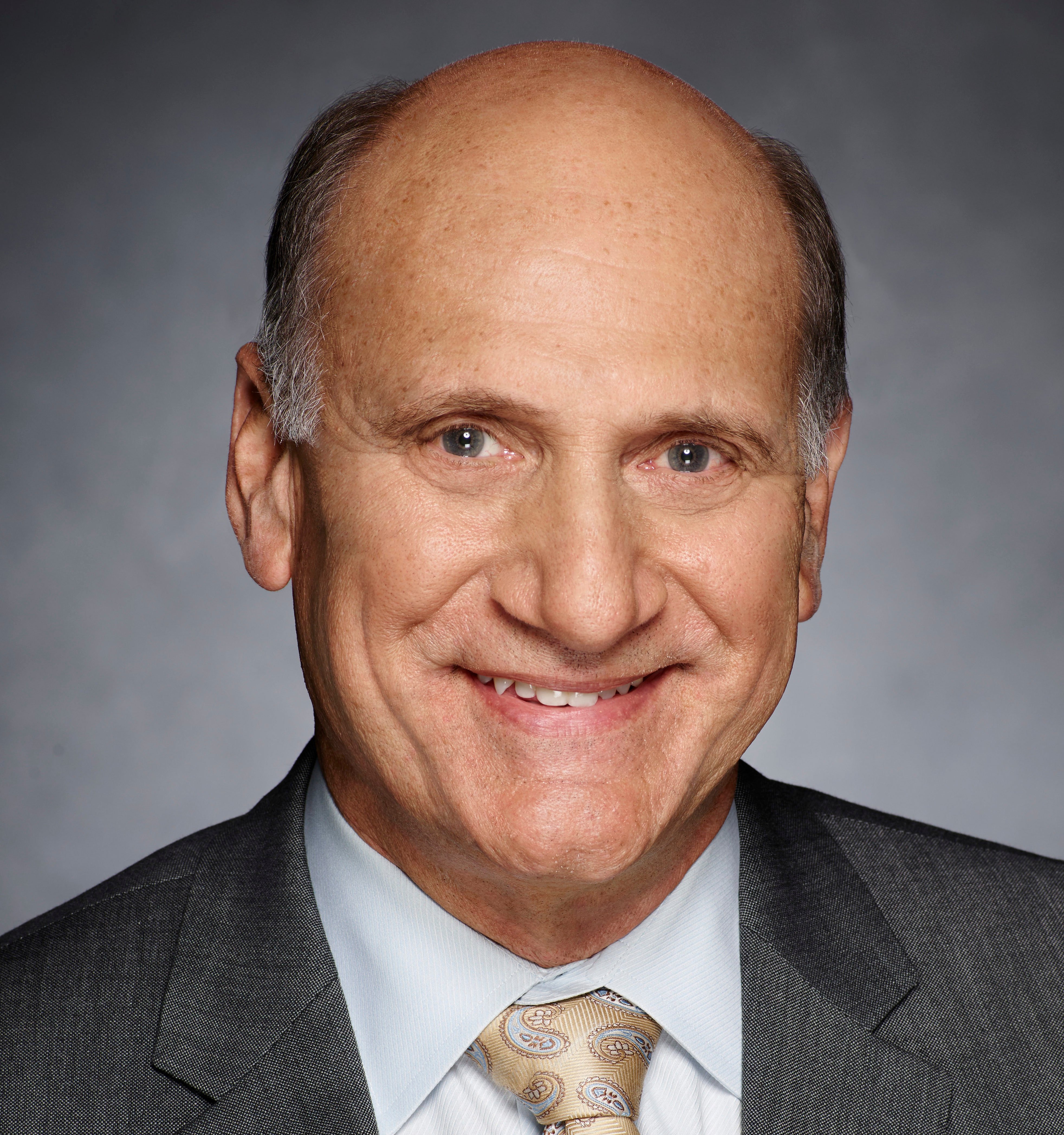 Incoming LAEDC Chair Steve Nissen is the President and CEO of Nissen Consulting Group, and has been actively involved with LAEDC's Executive Committee and Board of Governors for 15 years, most recently serving as LAEDC Vice Chair. For the previous 12 years until his retirement from NBCUniversal in January 2020, Nissen was responsible for state and local government affairs for NBCUniversal. Mr. Nissen was the 2017 Chair of the Los Angeles Area Chamber of Commerce, and past Chair of the Central City Association, FilmLA and the L.A. BioMed (now known as the Lundquist Institute). Nissen also is one of 9 Board Members of one of California's largest charitable foundations, the Ralph M. Parsons Foundation. Mr. Nissen previously served in senior roles in the Administration of California Governor Gray Davis, as Executive Director of the State Bar, as a partner at Manatt, Phelps & Phillips, LLP, and as Executive Director of Public Counsel Law Center which he built into the largest pro bono law firm in the U.S.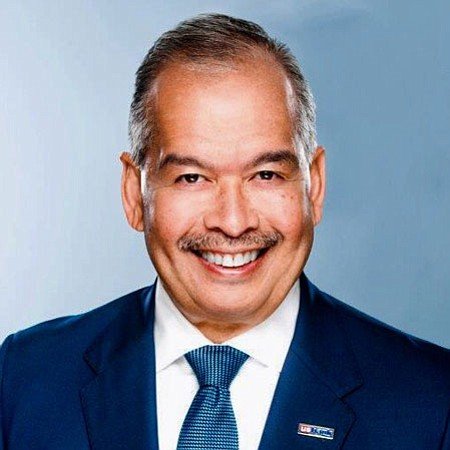 Accompanying Steve Nissen's election to Chair, Rudy Medina the President of U.S. Bank's Southern California Market has been elected by LAEDC's Board to serve as Vice Chair. Medina came to Southern California as Market President for US Bank in 2016, and he joined the LAEDC Executive Board that same year. U.S. Bank, the fifth-largest commercial bank in the United States has been a partner and member of the LAEDC since 2004. Medina has over 35 years of banking and financial services experience in California, including at Bank of America where he previously served as chief operating officer, business banking division, and at California Central Valley, where he served as market president and senior vice president. Medina is active in the community and serves on the boards of Central City Association of Los Angeles, United Way of Greater Los Angeles, California Chamber of Commerce and Western Bankers Association.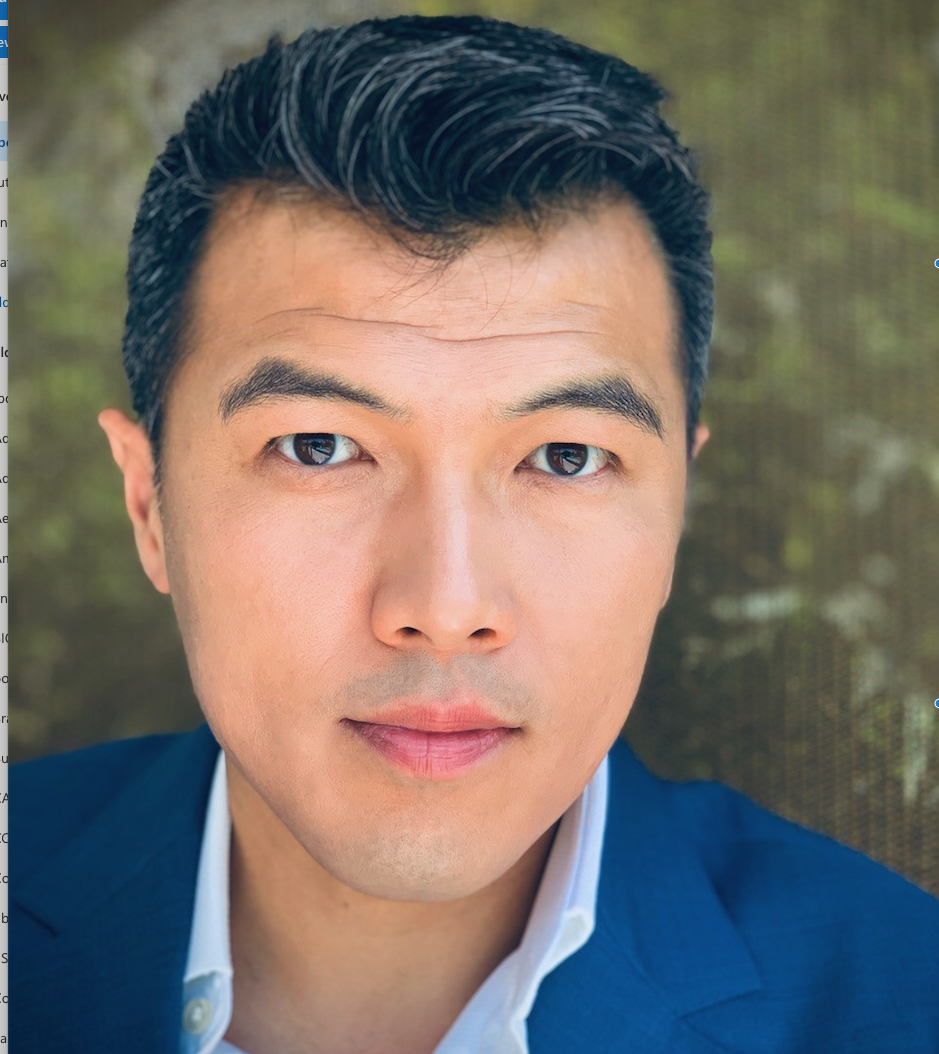 Stephen Cheung, who has served most recently as LAEDC's Executive Vice President, has been promoted to the leadership role of LAEDC Chief Operating Officer (COO). Cheung will also continue in his role as the President of World Trade Center Los Angeles (WTCLA), a subsidiary of LAEDC, which is a position he has held since he came to the organization in 2014. In addition to overseeing industry cluster development and workforce development strategy, Cheung has led investment attraction to the LA County region on behalf of both LAEDC and WTCLA, facilitating successful location of new businesses, projects, and jobs from both international and U.S. investors into the region. Prior to that, Cheung was the Secretary General of International Trade and Foreign Affairs for City of Los Angeles Mayor Eric Garcetti, and was responsible for managing policies and programs related to the Port of Los Angeles, Los Angeles World Airports, International Affairs and Global Trade. Concurrently, Cheung was the Director of International Trade for the Port of Los Angeles – the busiest container port in North America. Cheung currently sits on the Board of Advisors of UCLA's Luskin School of Public Affairs and Sister Cities of Los Angeles, while also serving on LA Metro's Sustainability Council and Biz-Fed's International Trade Committee.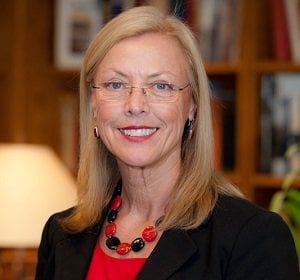 LAEDC's Immediate Past Chair, Dr. Dianne Harrison, President of California State University Northridge (CSUN), has led LAEDC through a year of successful internal change, overseeing the internal strategic planning process at LAEDC, leading to a greater prioritization of equity and more widely shared prosperity in the region's economy. She also helped the LAEDC build on its workforce development focus, through which LAEDC is collaborating more directly with our region's community colleges, 4-year universities and other talent development systems. She also has been integral to the all-hands-on-deck push to scale up LAEDC's Business Assistance Program, which has been serving thousands of businesses facing great challenges during the difficult economic conditions of 2020. LAEDC staff, leadership and board all thank Dr. Harrison for her dedicated service and inspiring leadership during this past year.
David Flaks is staying on as President of LAEDC for a few more months to help manage the organization's leadership and planning transitions before he moves on from the LAEDC to take on new challenges.
LAEDC's Chair and Vice Chair positions are one-year posts, effective from July 1st to June 30th. To learn about becoming a member of the LAEDC and serving the public good, please contact Melissa Kham, Vice President of Strategic Relations, at [email protected].
About LAEDC www.laedc.org
Los Angeles County Economic Development Corporation (LAEDC) works to advance opportunity for all in the Greater Los Angeles region, and strives to reinvent our economy to collaboratively advance growth and prosperity for all. This is achieved via economic development leadership, objective economic research and analysis, strategic assistance to business, education and government, and targeted public policy. LAEDC was established in 1981 as a private, non-profit, public benefit corporation.
Media contact: Lawren Markle, LAEDC, [email protected] , 213-236-4847