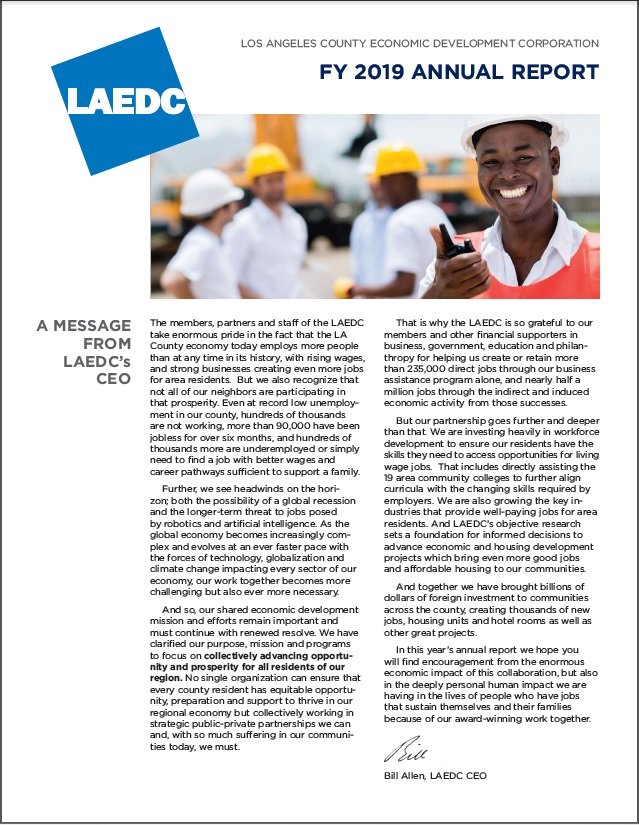 At LAEDC, we serve the people of our region.  Working collectively with our partners, we help create the jobs, the training opportunities, the better outcomes for communities, families and individuals.  In this year's annual report, covering July 2018-June 2019, we draw a direct line from our vision and programs to specific people that are gaining opportunity and prosperity as a result of our work.  As a nonprofit, we depend on your support to drive these outcomes, and we thank you for your commitment and partnership.
Download or view the report HERE.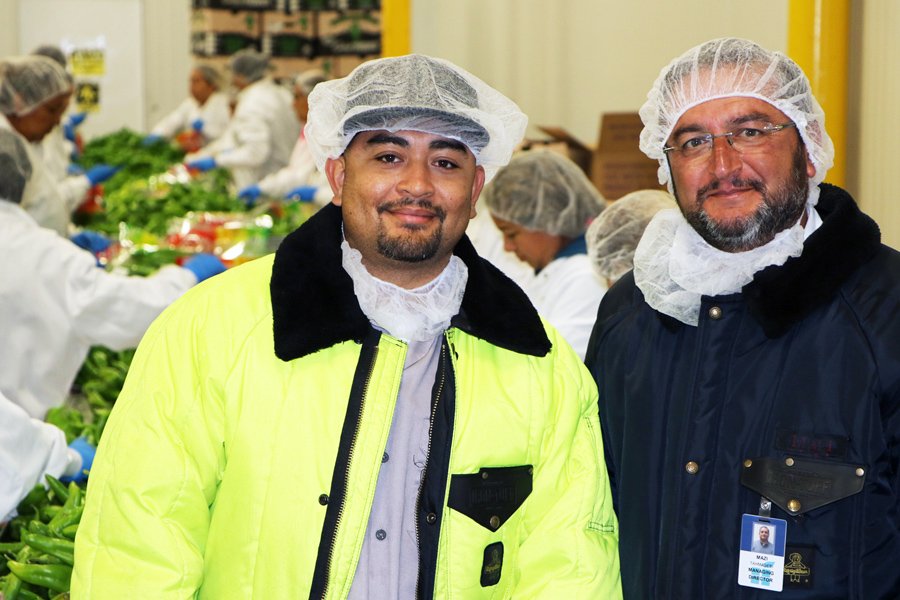 "I just want to thank LAEDC and anyone who contributes to keeping LAEDC operational; please keep doing it, they are doing a fantastic job."  – Mazi Tahmasebi, Avalon Packing (pictured at right)
To learn more about how you can be involved in LAEDC's work, or benefit from our research, programs and public policy advocacy, please contact Melissa Kham, VP of Strategic Relations at [email protected]
.
.