Job creation in our advanced transportation sector was the focus as LAEDC's Judy Kruger spoke to DMV rulemakers in Sacramento May 30th, on the topic of autonomous vehicle systems for light-duty delivery vehicles and related DMV regulations.  It is well established that Los Angeles and California have competitive strengths in research and commercialization of self-driving technologies that will someday make autonomous vehicles commonplace on our roads.   While that transition will displace some driving jobs, our region is already seeing an increase in high-wage jobs in the technology and transportation sectors that are developing autonomous systems and vehicles.  It is now seen as inevitable that these systems are coming, whether they are developed here or elsewhere, but Los Angeles is in the great position of developing a globally competitive industry with living wage jobs.
Based on our region's competitie strengths, it is important to make sure our framework of regulations support the research, companies and related jobs that the industry will drive.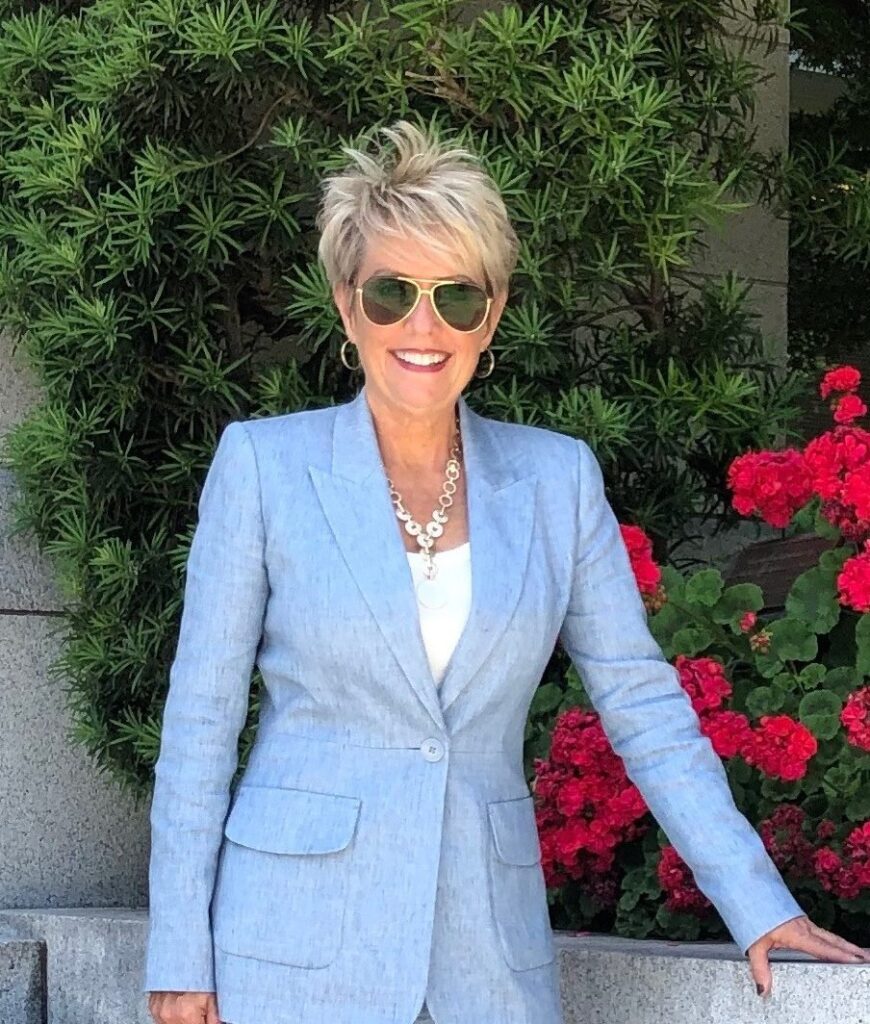 "We see this as a job-creator for the state," Judy Kruger, director of industry cluster development in aerospace and advanced transportation at the Los Angeles County Economic Development Corporation, told the DMV during the hearing. "As we all know, California is way ahead of the curve in good policy, clean energy policy and also all things very innovative, electric, autonomous. And we see this regulation as supporting this industry, that supports job growth."
Judy also met with various lawmakers on the topic of a Green Mobility Commission, which would give additional support to the growing zero-emissions vehicle industry that is quickly growing in Los Angeles and California as a whole.
Read about the testimony, in this article on Govtech.com:
https://www.govtech.com/fs/automation/California-DMV-Considers-Reworked-Regs-for-AV-Delivery-Tests.html
A story also appears on Trucks.com:
https://www.trucks.com/2019/05/31/waymo-urges-california-adopt-autonomous-delivery-vehicle-rules/
Those who are interested in this industry and its potential can attend upcoming meetings of the e4 Mobility Alliance, by contacting [email protected]