LAEDC today announced that Los Angeles County Metropolitan Transit Authority (Metro) CEO Phillip A. Washington, Citi, and Cal State University Dominguez Hills will be recognized at the 2019 Eddy Awards® as the individual, corporate and educational honorees for making exceptional contributions to the growth and equity of the LA County economy.  The 24th annual Eddy Awards gala dinner will be hosted November 7, 2019, at the JW Marriott in Downtown Los Angeles.
Please meet our honorees in person and celebrate their recognition at the 2019 Eddy Awards.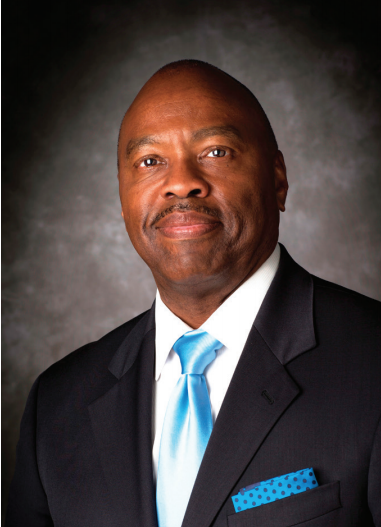 Phillip A. Washington is the CEO of the Los Angeles County Metropolitan Transit Authority (Metro), where he manages a $6.6 billion budget and $15+ billion in capital projects, while overseeing 11,000 employees and 1.2 million passengers daily.  Washington's integrity, leadership skills and advocacy continue to be crucial to Los Angeles at a time when voters have placed so much faith – and investment — in a better transportation network, an increasing area of importance to all Angelenos. Washington was a key voice of support for Measure M, which will further transform and improve transit in the region while creating jobs.
Washington's values are informed by his experiences growing up on the far south side of Chicago, in a transit-deprived community known for its pollution, and raised by a single mother along with his five sisters.  He believes in the importance of transportation to support and build communities and families, equitable access to well-paying jobs and workforce development, the importance of reducing pollution, the importance of creating opportunity for women and listening to their voices as policy and transit are developed.  In fact, it's clear that he approaches almost all decisions through the lens of equity and family. Washington's work with at-risk youth such as foster kids and the career pathways he helps create for them is inspiring.  Perhaps to a person whose most treasured recognition came when his mom told him he was a good man, he might prefer the 2019 Eddy Award go his employees, but at LAEDC we can't think of a more deserving individual honoree.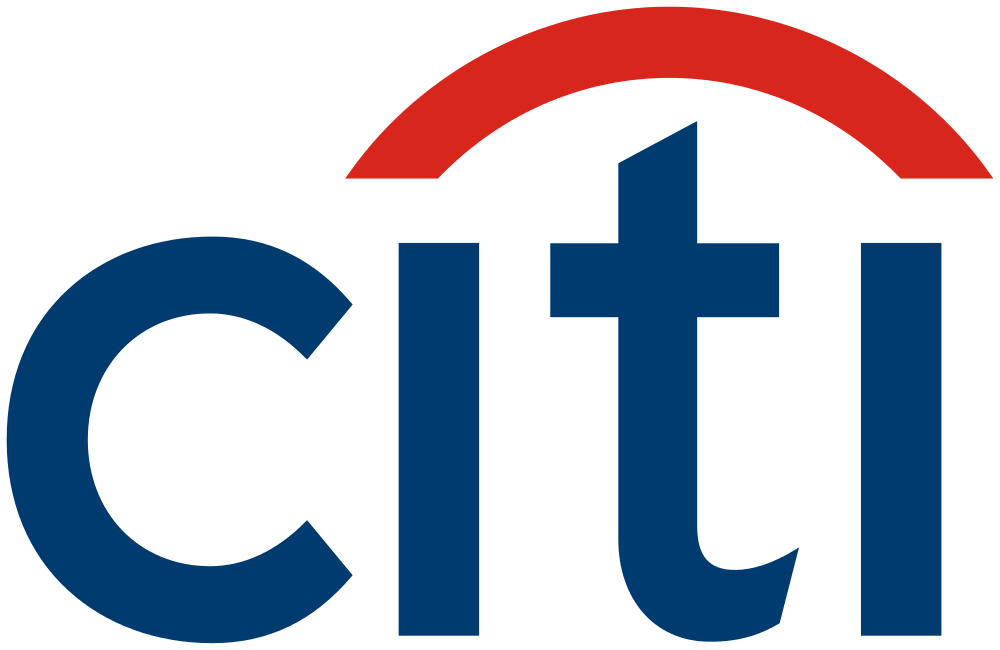 Citi sets itself apart through its sense of purpose, commitment and responsive engagement with the Los Angeles community, which earns them recognition as the 2019 Eddy Award Corporate Honoree. As the leading global bank, Citi invests in an enduring and impressive set of scalable public-private partnerships that continue to strengthen businesses, individuals and the regional economy. Without capital, small business struggles and job creation lags, but through initiatives like One LA's Regional Procurement Program and the City Accelerator Program, Citi and the Citi Foundation are supporting strategies to increase the diversity of municipal vendors and contracts and direct more spend to local minority-owned businesses. As the nation's number one affordable housing lender, Citi has played a critical role in expanding access to housing across Southern California. Citi financed the creation of nearly 500 affordable housing units in Los Angeles County in 2018, and continues to invest in multisector efforts to expand and accelerate the production of inclusive housing for diverse populations, such as seniors and military veterans. Citi is also working collaboratively with municipal partners to boost financial resilience for Los Angeles residents through its catalytic support for the Center for Financial Empowerment, Free Tax Prep Los Angeles, and financial empowerment programs that serve the elderly, immigrants and survivors of domestic violence.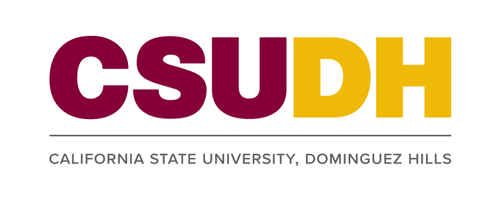 California State University, Dominguez Hills (CSUDH) has empowered more than 100,000 alumni to pursue rewarding careers as doctors, scientists, engineers, educators, and entrepreneurs with over 65 percent living and working within 25 miles of the campus.
A national model of excellence as an urban university and laboratory for student success, CSUDH has a culturally and economically diverse student body that serves residents of the South Bay and the greater Los Angeles region.
With a history of developing economic and academic equality for disadvantaged students, CSUDH has emerged as a national leader in matriculating minority science, technology, engineering, and math (STEM) educators. CSUDH was ranked 4th in California, and 18th nationally in the Overall Mobility Index of 2017, and was ranked 8th in the online college category for student economic mobility in 2018. The university is widely recognized for its programs in orthotics/prosthetics, nursing, STEM degrees, and education.
With five mobile fabrication laboratories that CSUDH rolls into the neighborhoods to serve K-12 students, the university cultivates a love of learning by providing the tools and technology to build STEM skills for young students, while enabling them to experience cutting-edge science and gain the confidence to pursue a higher degree. CSUDH's innovative teaching methods and technologies captured the attention of President Barak Obama, who honored the university with the Service Learning Award in 2016 in recognition of its volunteer work with nonprofits, schools, and community service programs.
In 2018 Money Magazine named CSUDH the 28th "Best Public College" and the 45th "Best College for Your Money" in the nation. With construction underway on a new state-of-the-art Science and Innovation Building, Innovation and Instruction Building, and student housing complex, CSUDH continues to progress and maintain its legacy as one of L.A. County's top learning and teaching destinations. CSUDH investments will pay dividends to L.A. County's economy for decades to come. LAEDC is proud to present CSUDH with the 2019 Eddy Award as the educational honoree for the L.A. County region.
About the Eddy Awards®    www.laedc.org/eddy
The Eddy Awards were introduced by LAEDC in 1996 to celebrate exceptional contributions to economic development in the L.A. region, consistent with LAEDC's focus on increasing shared prosperity for our residents and communities. The Eddy Awards gala dinner is where our region's leaders come together. To sponsor or buy tickets, contact Rick Moelis at 213-236-4812, or email [email protected].
About LAEDC   www.laedc.org
Los Angeles County Economic Development Corporation (LAEDC) is advancing opportunity and prosperity for all. This is achieved via collaborative economic development leadership, objective economic research and analysis, strategic assistance to business, education and government partners, and targeted public policy. LAEDC was established in 1981 as a private, non-profit, public benefit corporation.