LA's advanced transportation sector got another boost this week as the e4 Mobility Alliance industry council dedicated to growing the region's electric and autonomous vehicle ecosystem gained two new Co-Chairs, Justine Johnson of Ford Smart Mobility and John Rossant, founder of the LA CoMotion mobility conference. Ms. Johnson and Mr. Rossant join current Co-Chairs Rudy Salo of Nixon Peabody and Eric Mika of Canoo (formerly Evelozcity), along with the director of the program, LAEDC's Judy Kruger.
With the new additions, e4 is pursuing an ambitious agenda of fostering growth of the OEMs, suppliers, design and technology organizations that together have made the Los Angeles region unparalleled in terms of advanced vehicle development and adoption.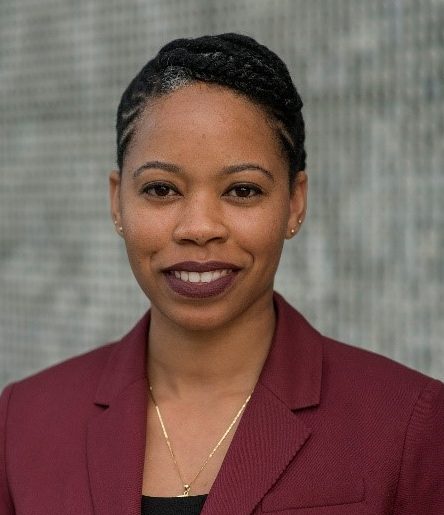 In Justine Johnson's role based in Los Angeles as a mobility strategist at Ford Smart Mobility, she is working with municipalities and communities on mobility solutions that help move people and goods more efficiently and effectively throughout the region. This builds on the Ford unit's goal of developing commercially-ready mobility services. No stranger to transportation innovation, for the past eight years, Ms. Johnson resided in New York City working on transportation initiatives under the Bloomberg and deBlasio Administrations. While at the New York City Taxi and Limousine Commission (TLC), she worked on the Green Taxi program, which created a new for-hire vehicle and driver classification. She moved from there to the New York City Economic Development Corporation, managing government and community relations for Mayor de Blasio's new commuter ferry system, NYC Ferry. Ms. Johnson is a proud native of Los Angeles so she certainly has insights on the region's mobility opportunities.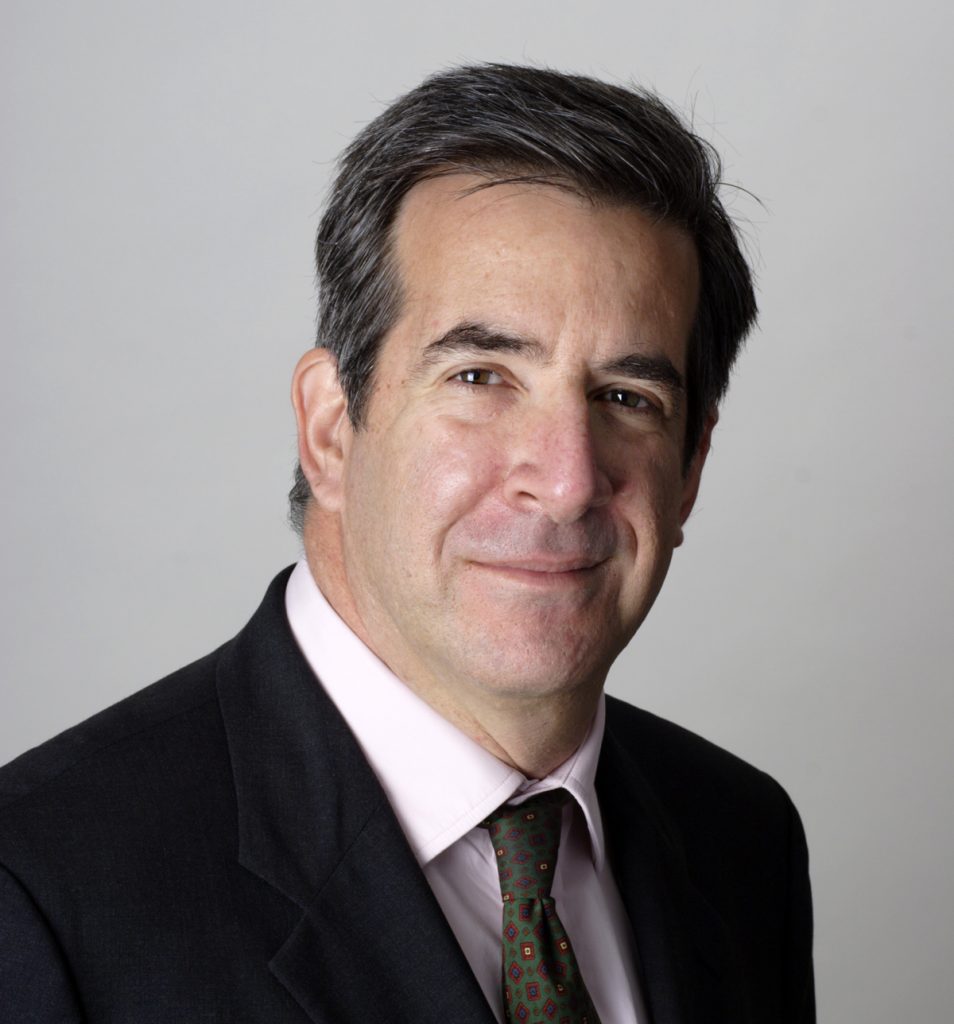 John Rossant is the founder and CEO of CoMotion Inc., a Los Angeles-based event and media platform on new mobility. CoMotion is the organizer of LA CoMotion, the prestigious annual gathering in Los Angeles of public and private sector leaders of the Mobility Revolution. John and CoMotion are now working on the launch of the CoMo3000 Rally – a New York-to-Los Angeles Electric Vehicle rally that is the first and longest such rally in the world.  John founded the NewCities Foundation, which he continues to chair, based on his belief that it is imperative that different stakeholders work together to shape a better urban future for all by generating and scaling ideas and solutions. John had previously been Executive Chairman of Publicist Live in Geneva, responsible for the production of some of the world's most prestigious events, in particular the World Economic Forum's Annual Meeting in Davos and other WEF events around the world.
The strategic goal of LAEDC's e4 Mobility Alliance is to foster growth of the region's globally competitive advanced transportation industry cluster, with the ultimate result being creation of well-paying job opportunities and careers for our region's residents. To accomplish that strategy, the e4 Mobility Alliance pursues the following transactional goals:
1. Create local, national and international awareness of the LA Basin as a capital for advanced transportation
2. Lever the region's infrastructure, intellectual property and workforce training assets
3. Convene industry leaders and decision makers around high-impact agendas and initiatives
4. Advocate for legislative and public policy agendas that promote and sustain growth of advanced transportation technologies, products, services and infrastructure.
More information can be found at https://laedc.org/e4, and advanced transportation industry professionals are encouraged to join upcoming e4 meetings to benefit from the opportunities for procurement, networking and incentives that e4 is bringing to bear as it fosters growth of the industry cluster.
About LAEDC www.laedc.org
Los Angeles County Economic Development Corporation (LAEDC) is collectively advancing opportunity and prosperity for all. This is achieved via collaborative economic development leadership, objective economic research and analysis, strategic assistance to business, education and government partners, and targeted public policy. LAEDC was established in 1981 as a public-benefit, private nonprofit 501(c)(3).
Media contact: Lawren Markle, Director of Public Relations, [email protected], 213-236-4847