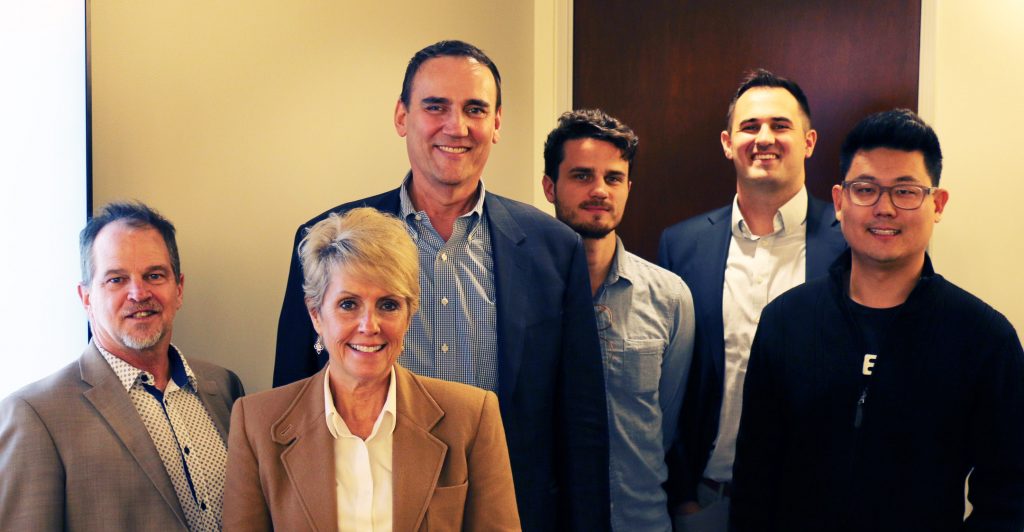 LAEDC hosted the first mobility pitch session to investors on November 16, to help three LA-based mobility startups access capital from an audience of venture and early stage capital providers.
The matchmaking session supported our focused efforts to grow the Advanced Transportation/Mobility Cluster, which creates jobs and advances local innovation, in solutions that address problems like traffic congestion, air quality, last mile public transit options, and climate change.  By helping local companies access capital, grow and succeed, LAEDC also hopes to see the advanced transportation industry cluster in the LA region become even more globally competitive.  That creates a base of well-paying jobs into the future, to create greater opportunity for residents of the region.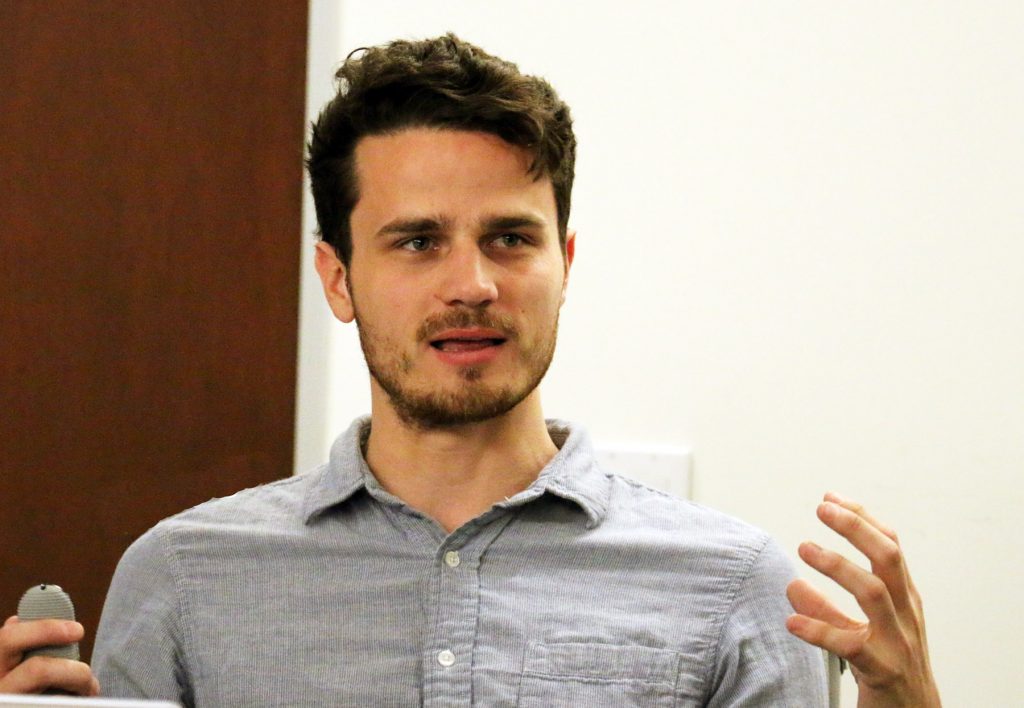 Companies of focus at this first event included EV personal mobility, EV freight trucks, and EV charging infrastructure:
EV Safecharge – Early Stage, Series A – $3 million
Urb-e – Early Stage, Series A – $8 million
Thor Trucks – Early Stage, Series A – $30 million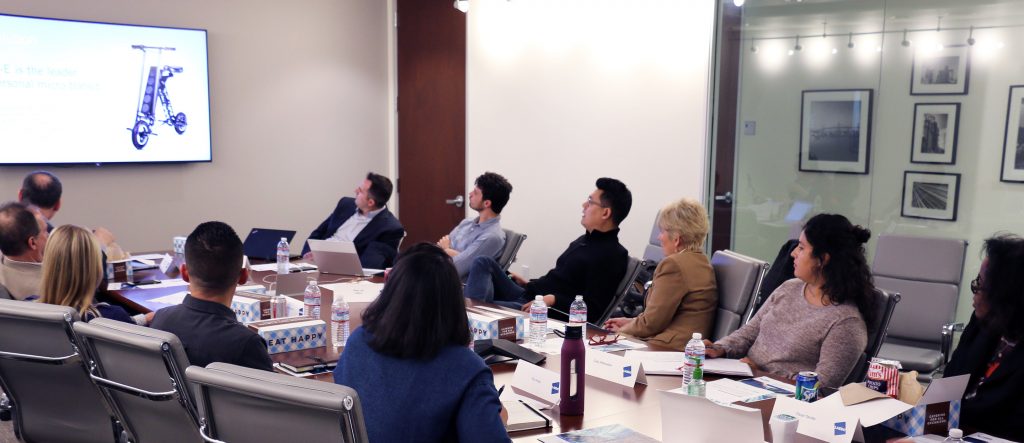 The session was a textbook example of demonstrating solutions ready for mass production that are solving problems for businesses and commuters today, and there was solid interest from attendees.
Mobility startups and capitalists interested in participating in future sessions should contact Judy Kruger, LAEDC Director of Industry Cluster Development.  [email protected]