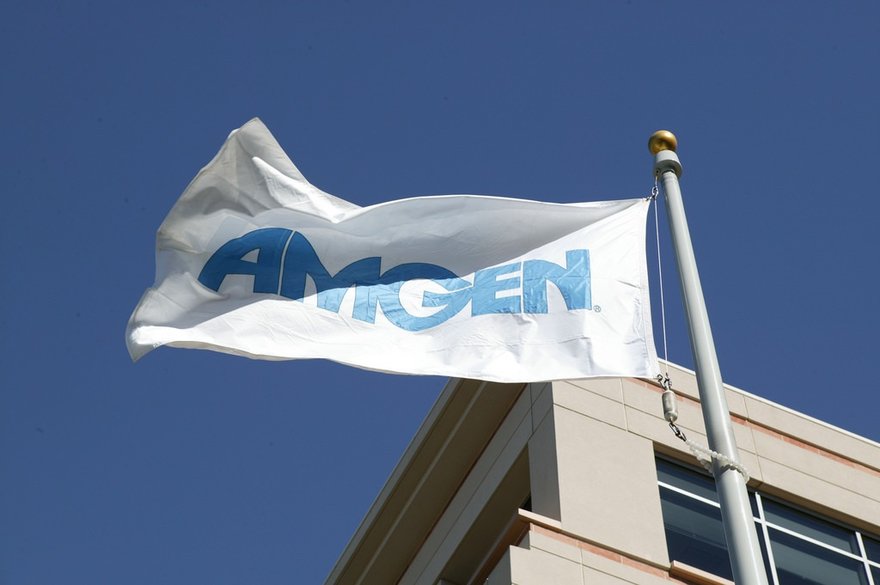 Amgen has thrown its weight behind a new organization that aims to transform the Los Angeles area into a life sciences hot spot—nestled in between the established clusters in the San Francisco Bay Area and San Diego.
The story appears in FierceBioTech.  Read the story on the FierceBioTech website.
Thousand Oaks, California-based Amgen has become a founding sponsor of BioLA, which aims to strengthen LA County's life sciences ecosystem and accelerating the pace of startup activity in the area. The new organization, which is due to become fully operational next year, is also charged with "creating jobs, driving economic development and promoting the county's public healthcare system," says the biotech.
BioLA could help strengthen California's position as the nation's largest life science cluster, ahead of Massachusetts on the East Coast. According to the latest annual report from the California Life Sciences Association, the industry's more than 3,200 companies directly employ 300,000 Californians and claimed more than half (53.2%) of total U.S. life sciences venture capital investment, bringing in around $6.7 billion.
---
Enjoying this story? Subscribe to FierceBiotech!   SUBSCRIBE NOW
---
David Piacquad, senior vice president of business development at Amgen, says the county "has all of the ingredients for sustained success, including world-class research institutions, experienced managerial talent, ambitious startups, incubator space and venture funding." He is joining BioLA's board of directors.
The new organization plans to bring together companies, academic institutions, research hospitals, investors, trade associations and public agencies to advance the pace of life sciences innovation. According to the CLSA report, LA County is already a big life sciences employer with around 58,000 workers and an estimated $564 million in VC investment last year.
"Los Angeles County runs the nation's second largest municipal health system, spending over $10 billion annually to serve its 10 million residents," says County Supervisor Mark Ridley-Thomas. "We are proud to partner alongside our leaders in science and business to rightly put Los Angeles on the map as a global leader in bioscience innovation."
Along with Amgen and LA County, founding sponsors include philanthropists and other life sciences stakeholders.
https://www.fiercebiotech.com/biotech/amgen-backs-los-angeles-as-new-golden-state-bio-hub